I sold quite a few vinyl labels in my shop over the past month and today I am sharing a tutorial for how to apply the labels. I cut, weeded and put the labels onto transfer paper before shipping them out. If you are here to learn how to apply a label you purchased from my shop then you are in the right place!
Thank you so much for your purchase.
Apply Vinyl Labels
Start out with your labels and the surface you are going to apply them to. In this case I am using Easter buckets I purchased at Target. Make sure you are working with a clean, flat surface. Before taking any of the transfer paper off I like to practice the placement to make sure everything is centered and straight. Most of the time I like to apply labels at an angle.
When you are ready to apply turn the label upside down and rub it with your fingers then peel the solid backing off at a 90 degree angle. You will have the label with the gridded transfer paper left.
Apply the label from left to right and then use a credit card or similar object to rub the label and smooth any air bubbles.
The final step is to remove the gridded transfer paper. Peel it off from one corner at a 90 degree angle. Peel slowly just incase part of the label didn't adhere all the way. You don't want to rip the label!!

Ta-da you are done! A plain bucket becomes a cute personalized Easter bucket in minutes after you apply vinyl labels.
Need to see it again? Here are more pictures on how to apply vinyl labels…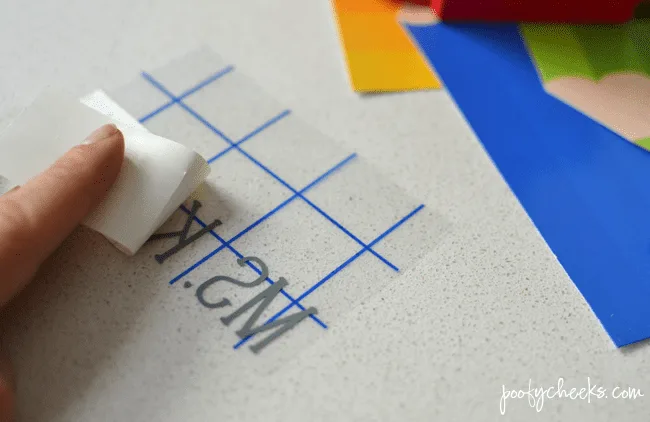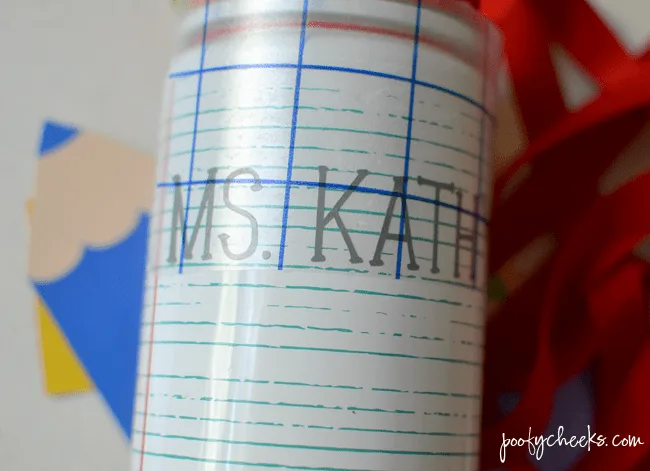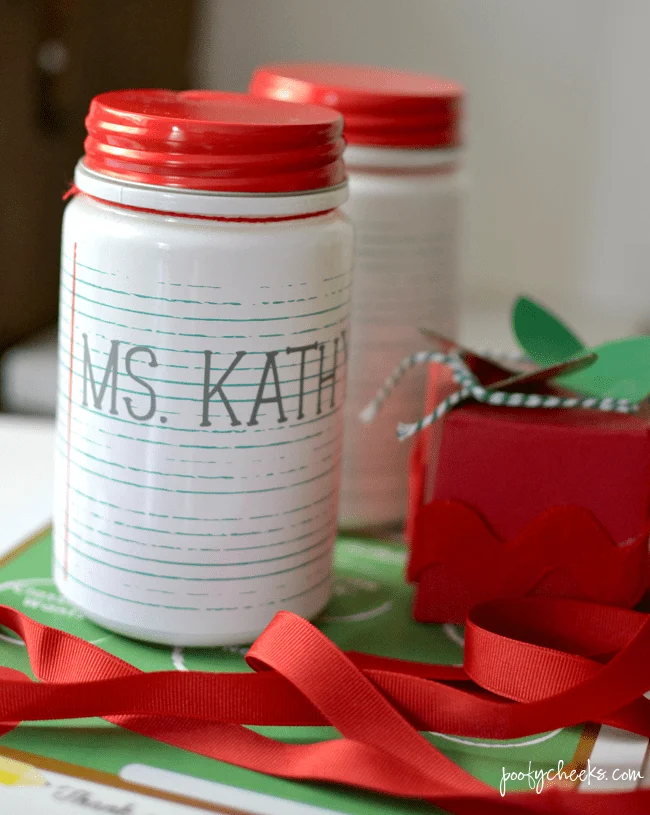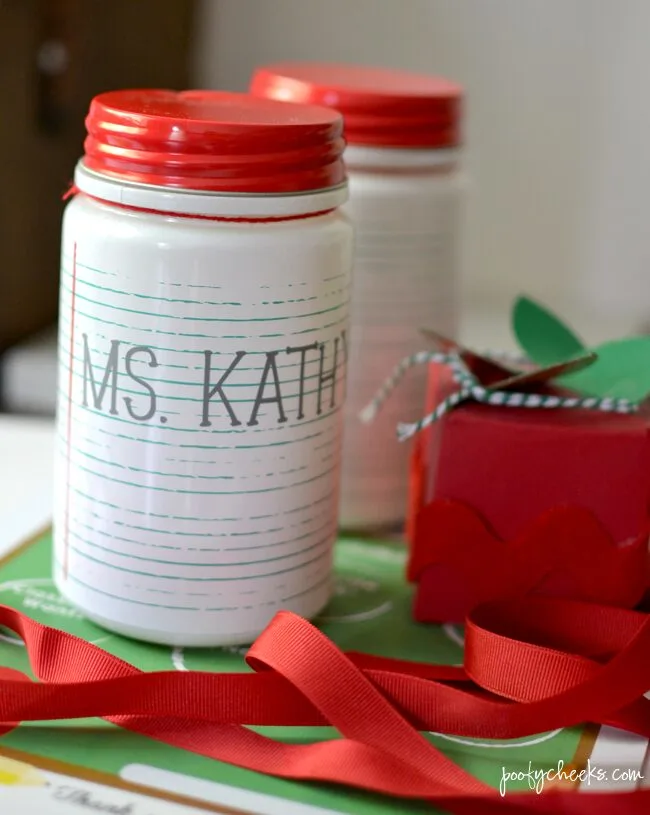 Find more Silhouette and Cricut Resources-