Each week I am focusing on a material, method, tool or theme over on my Instagram account. This week I am focused on the knockout method for Cricut Design Space and Silhouette Studio.
What is a Knockout?
A knockout is when you knockout an area of a shape or text to superimpose another shape or text. This method is used with Cricut Design Space and Silhouette Studio to create unique cut file designs. This is great for greeting cards with a 'knockout' image or putting multiple colors of glitter HTV in one design since they are not supposed to be layered on top of one another.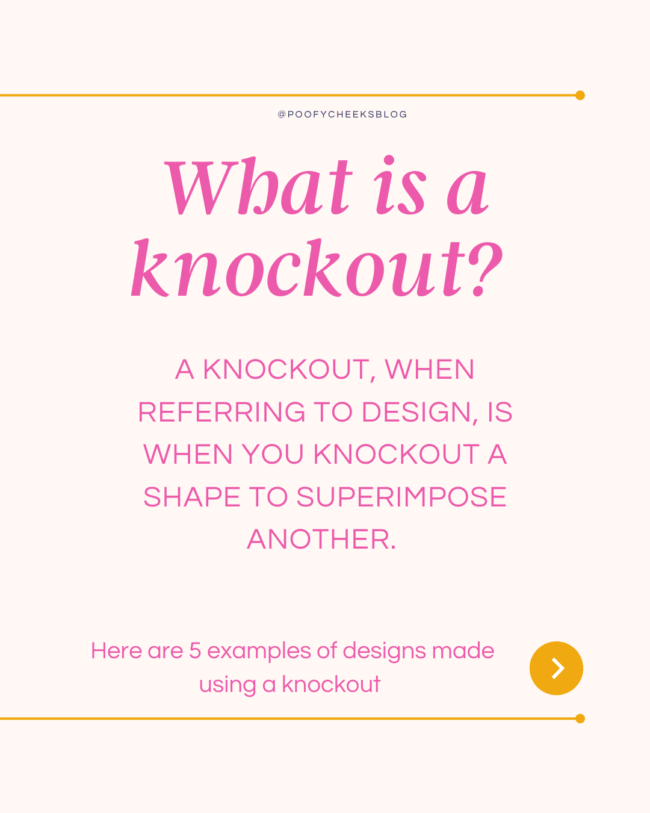 When I created this summer cut file I used a knockout to create the palm tree shapes into the shapes of the letters.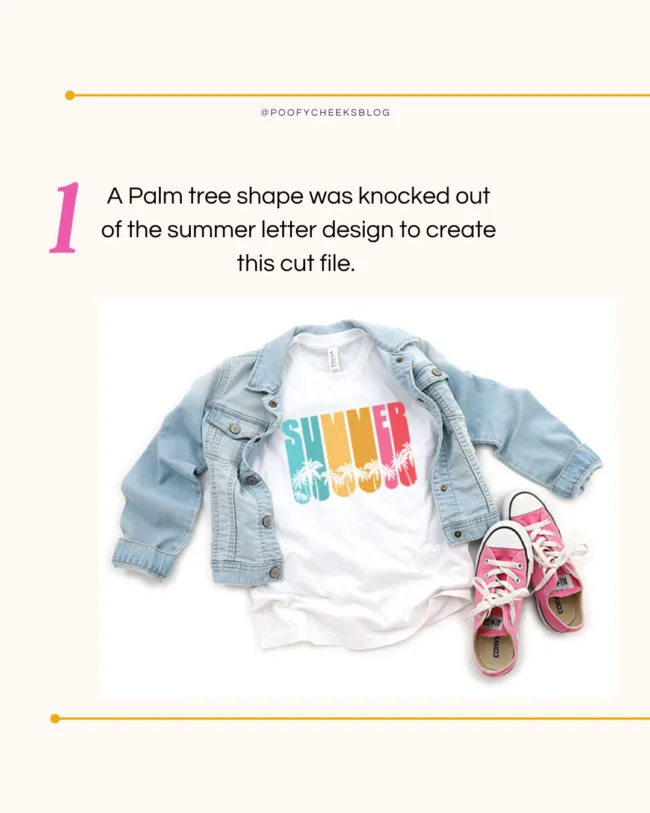 In the design below I used multiple shapes to knockout pieces from the circle. If you are wondering how to create a knockout in Cricut I shared an Instagram reel showing the basics.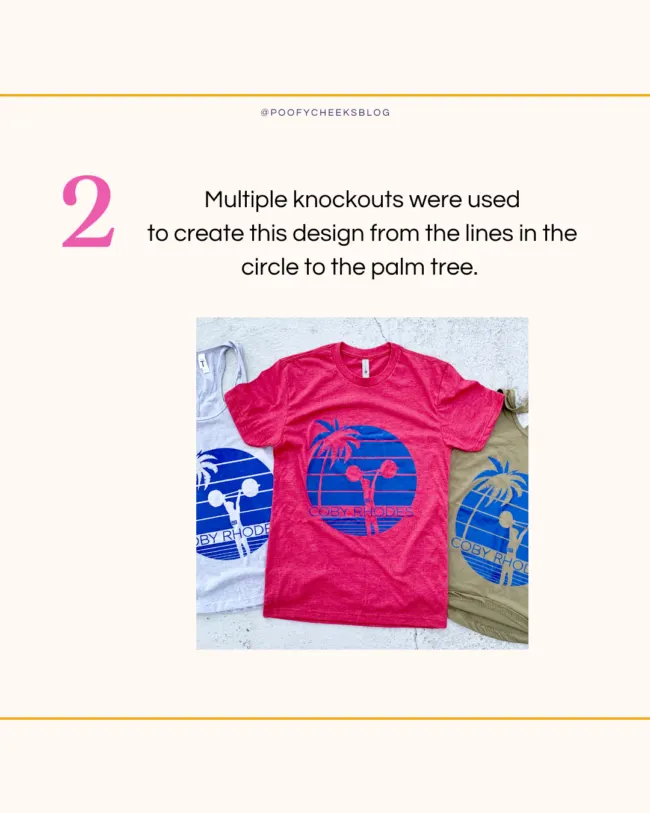 Since you are not supposed to layer glitter vinyl, you can create a knockout if you are trying to add multiple colors. See how I created a glitter knockout below.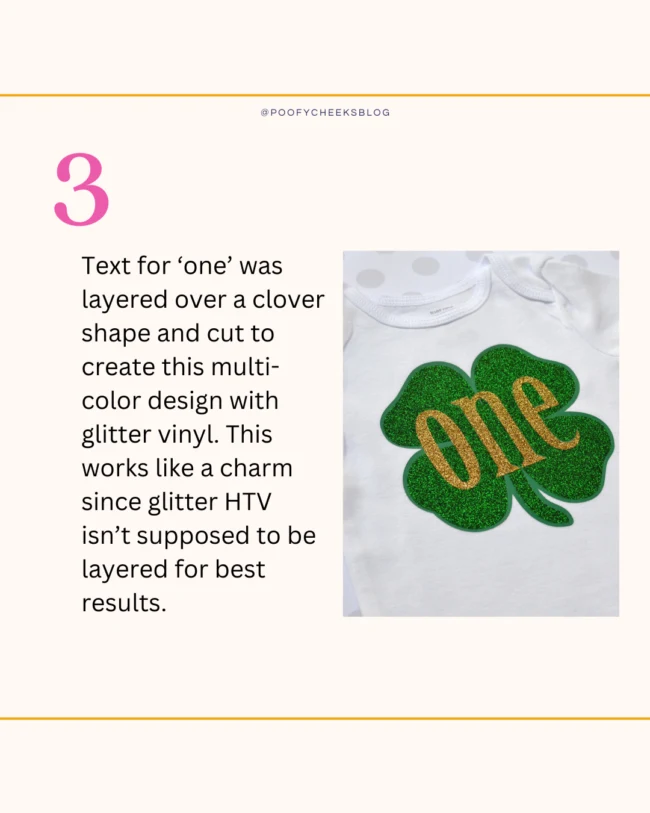 Wondering how to do the knockout in Silhouette Studio? I also did a short Instagram reel showing how to do that as well.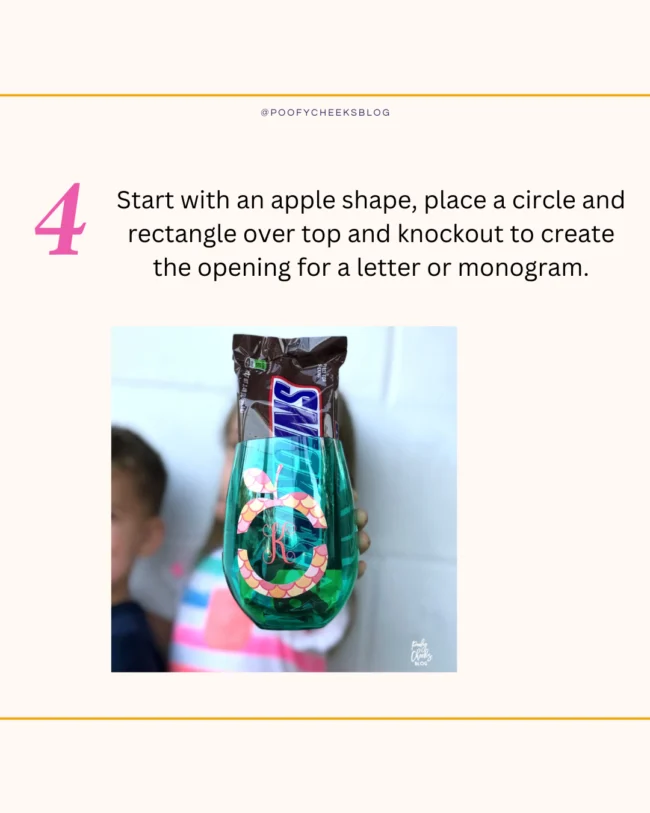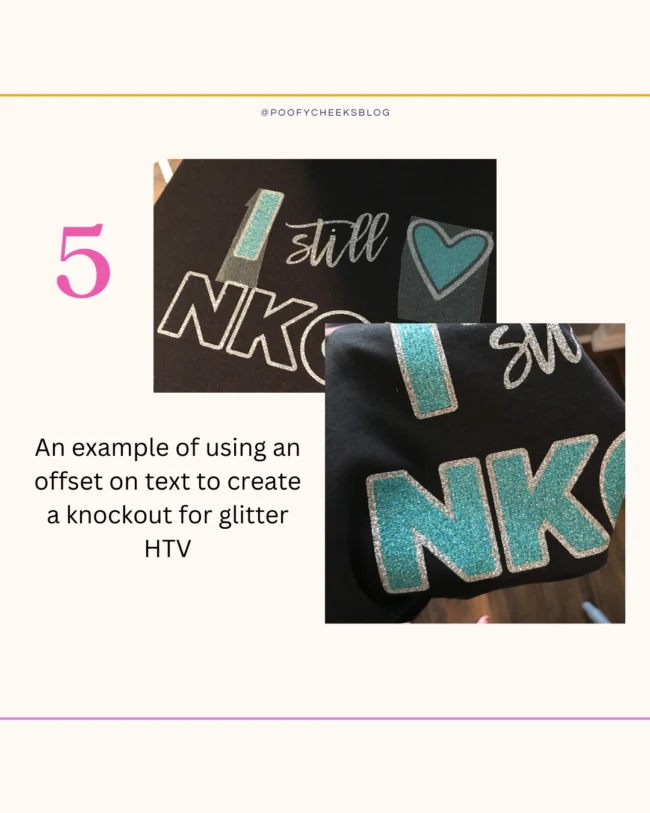 Comment below and let me know if you like these short, informative tutorials?