Welcome to one of the busiest times of the year! I have searched the web for some Christmas vinyl blanks that would be perfect for Christmas items. If you have a small business chances are this is the time of year when you have the most orders flowing in. If you haven't seen a spike in sales yet I'm sure you will soon. Even if you cut for personal use I know this is when most of my friends are making gifts for family and friends. What are you going to be cutting with your Silhouette or Cricut this holiday season?
I used to cut tag shapes from kraft paper and make all of my own Christmas gift tags. I have also been selling Santa Sacks in my shop since 2012 (before they were as popular as they are now). My best year I made a little under $10,000 and had to enlist my entire family plus friends to help sew. Yes, I sewed, pressed and threaded the ribbon through myself. As Santa Sacks started to saturate the market and I was discouraged by a company in China that ripped my design off I made less and less. This year I will make a few dozen for local friends or past customers looking for a match to their set (for their new babies).
Christmas Vinyl Blanks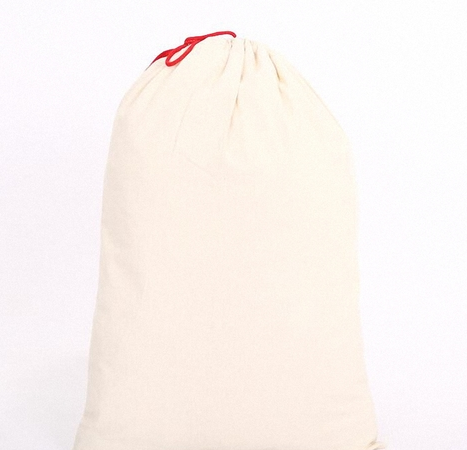 Fill in the Name Santa Sack Drawstring Bags – These are from MyVinylDirect. I created these three Santa Sack designs and some of the other cut files they sell. Last summer I made these designs and they had them screen-printed onto bags so when you order, the name portion is blank.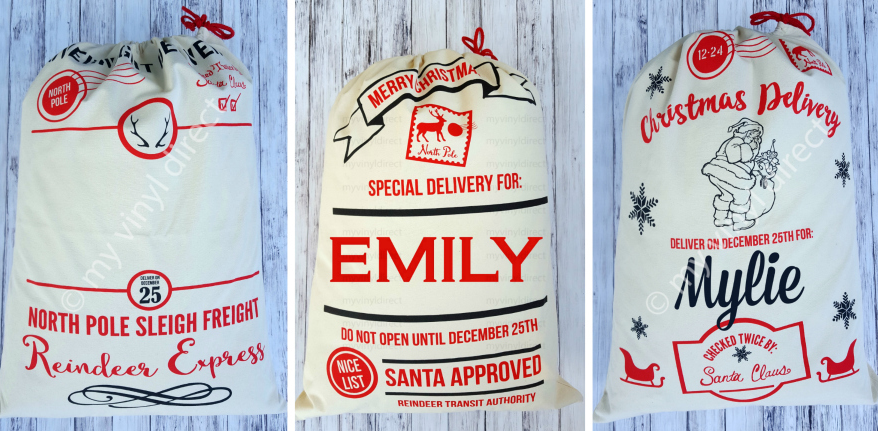 Here is my version of the Santa Sack –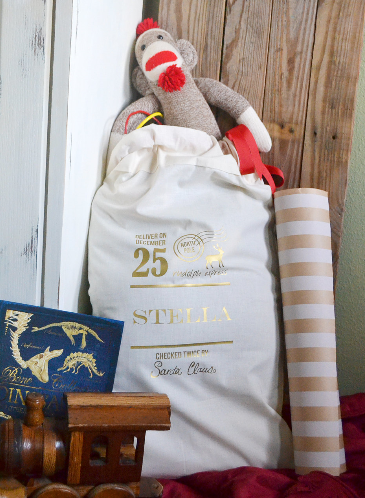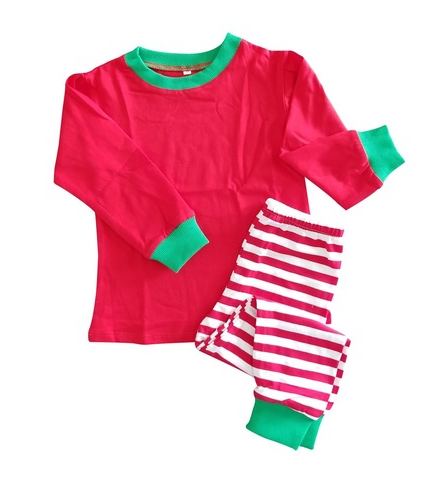 Rose Gold Sequin Christmas Tree Skirt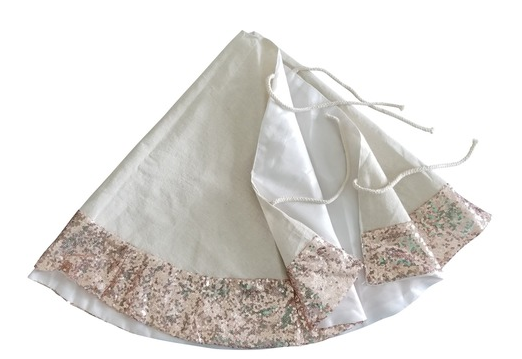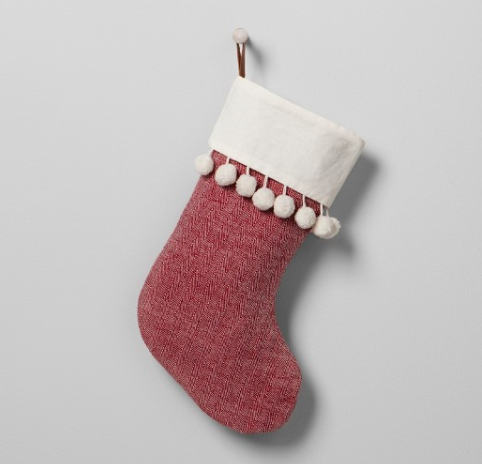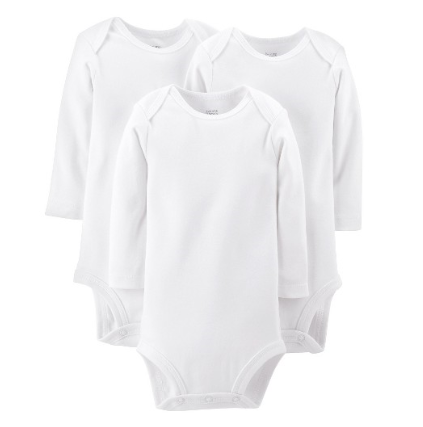 One of my many Christmas onesies –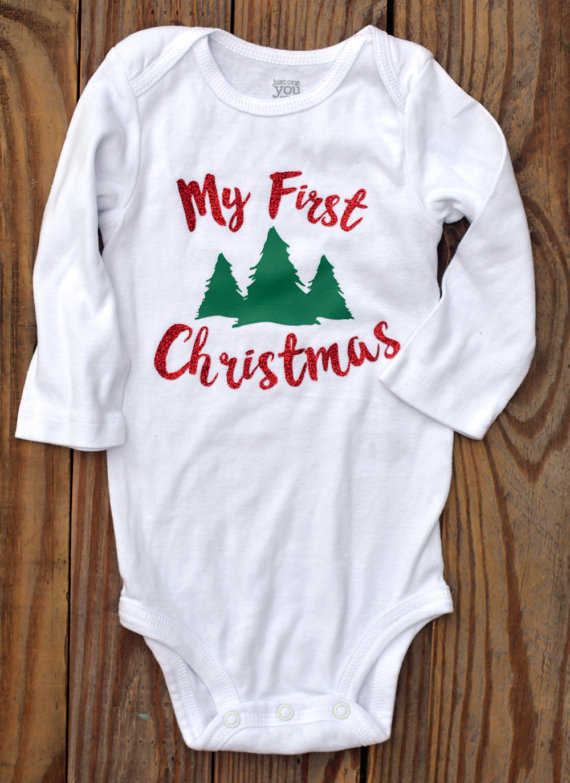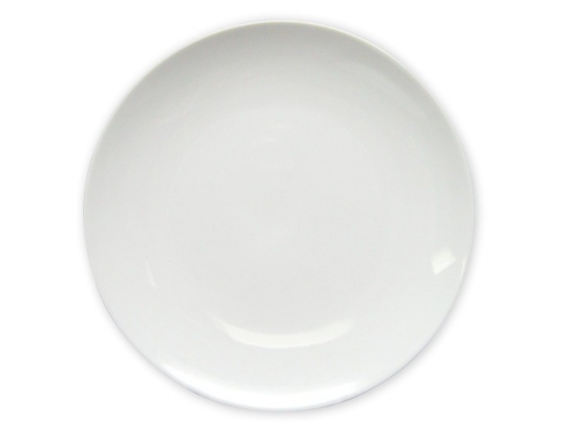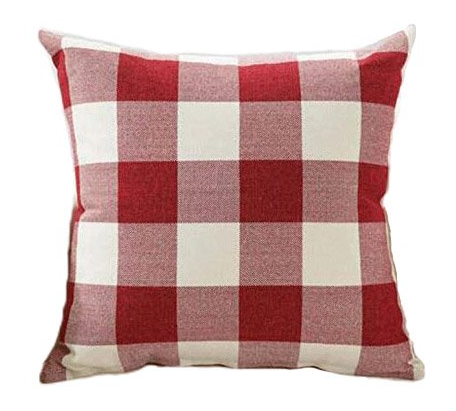 Blank Wood Slices for Ornaments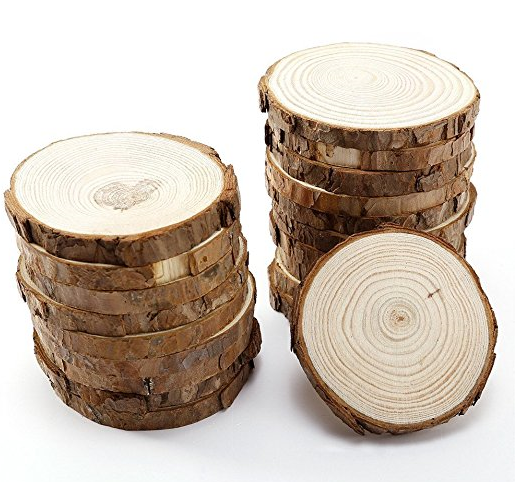 A set of wood ornaments I made a few years ago for our Christmas tree-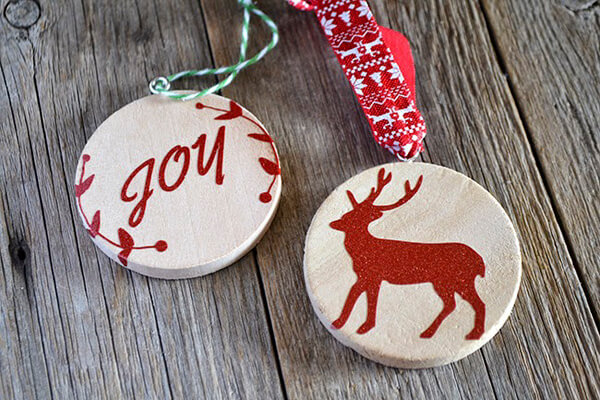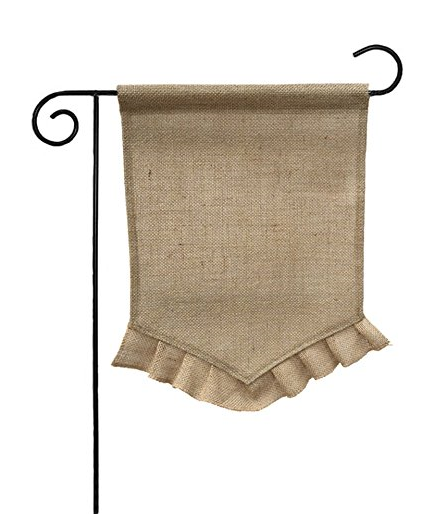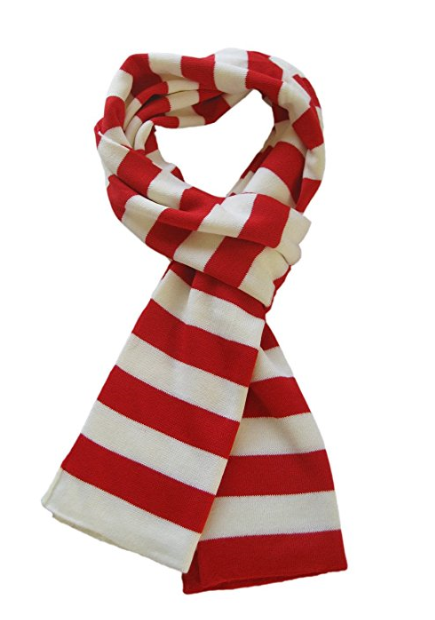 Mini Burlap Bags for Small Gifts or Coal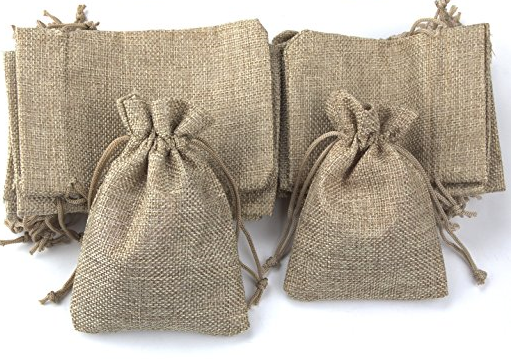 Naughty bags are great for those people on your list that are getting coal this year. Grab the free cut file to make a naughty bag for coal.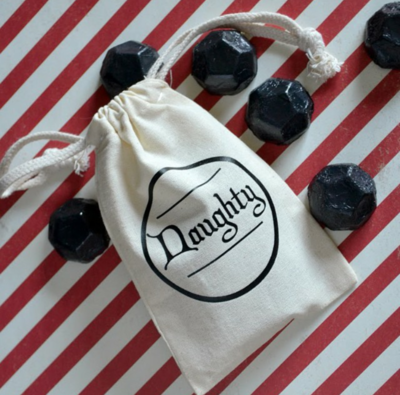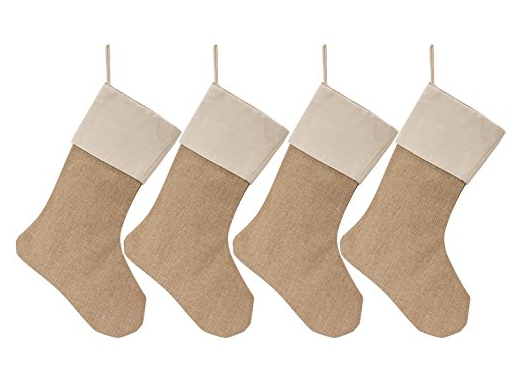 6 Pack of Clear Glass Disc Ornaments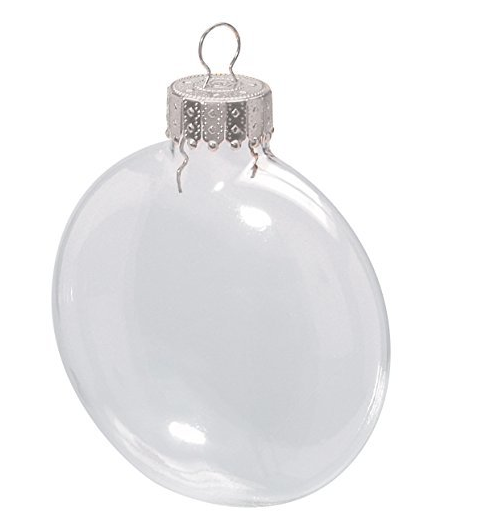 An ornament I made a few years ago. All of my kids have ornaments with their names. Get free Christmas Carol cut files and instructions in the ornament post I wrote last year.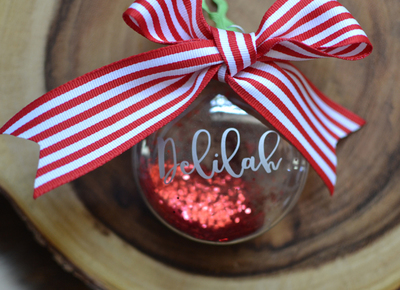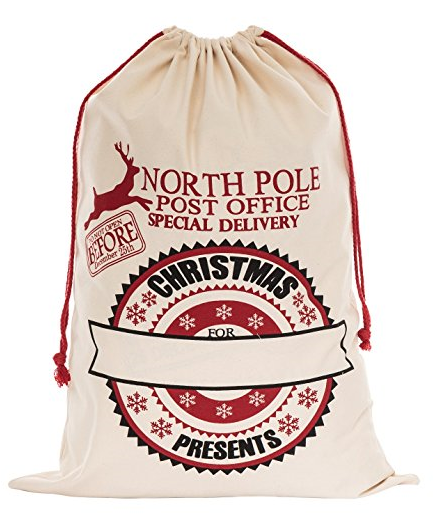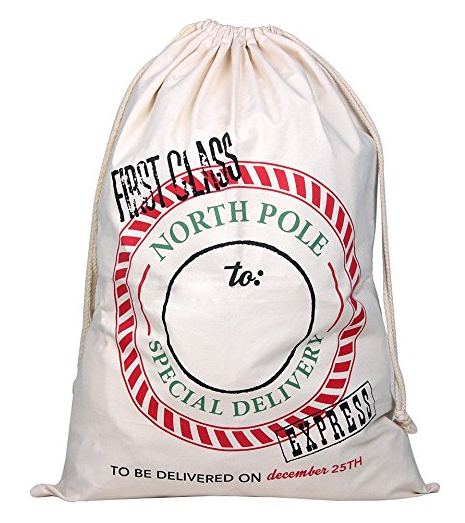 Adult Red Sleeve Raglan Shirts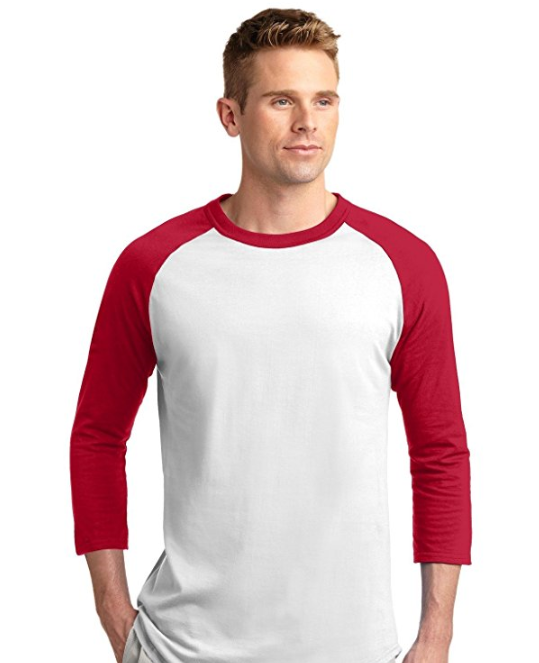 Womens Red Sleeve Raglan 3/4 Sleeve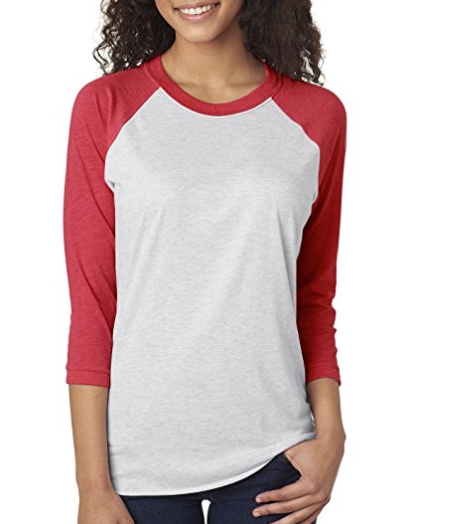 Have you found any other great blanks for Christmas? Leave your find in the comment section below so we can continue to grow the list of blank ideas!