The biggest request I have received lately is for baseball and softball cut files. I shared a few ball field worthy cut files earlier in the week. Today I'm sharing a group of softball files I found around the web.
All ya'll ball field mommas are cray-cray. I get it. you're raising ballers. Here is me fist pumping you from my desk for being the moms you are running the kids to practices and games every day of the week.
15 Softball Cut Files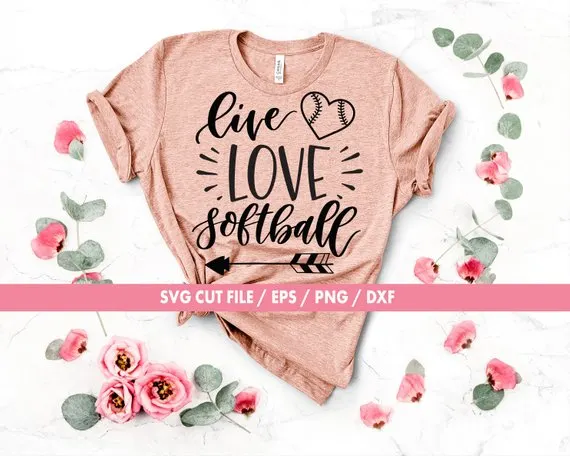 2. Sorry Princess Cut File from Crazy Craft Lady Co.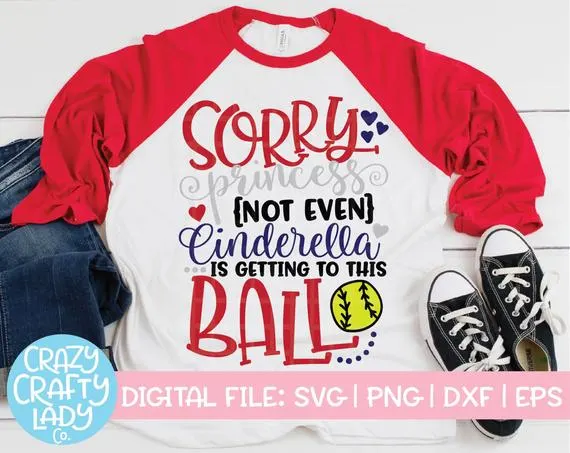 #3. I'm a Softball Mom from Khaotik Kreations TX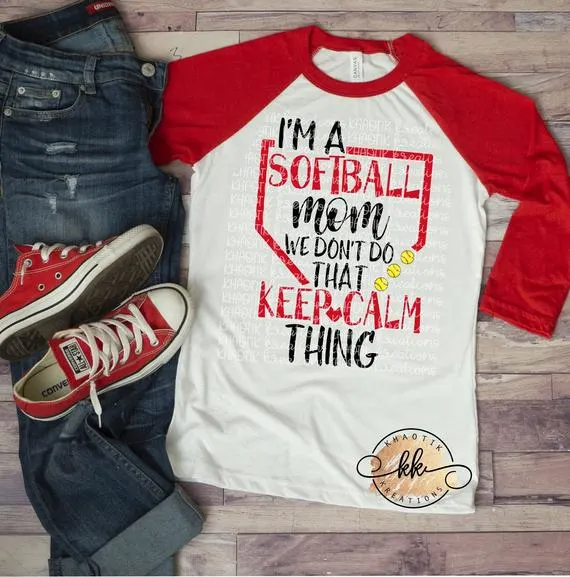 #4. Swing for the Fences from Pink Parade SVGs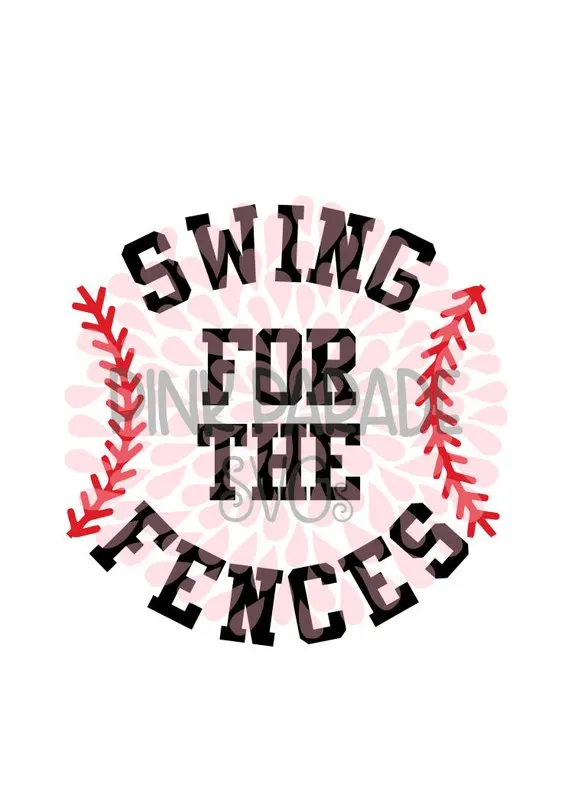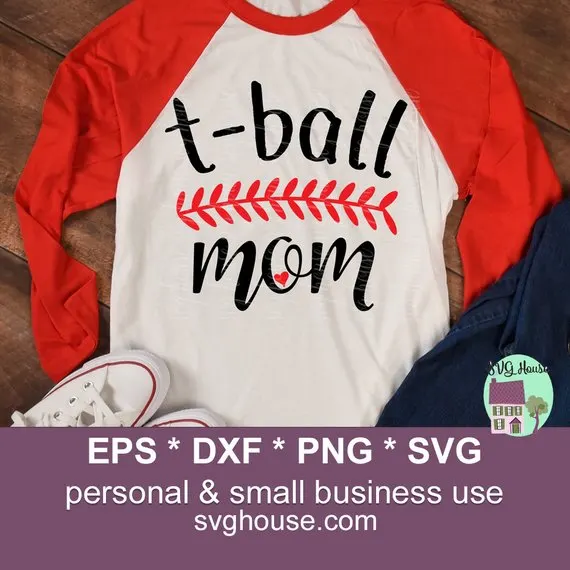 #6. Softball Shape cut files from Savanas Design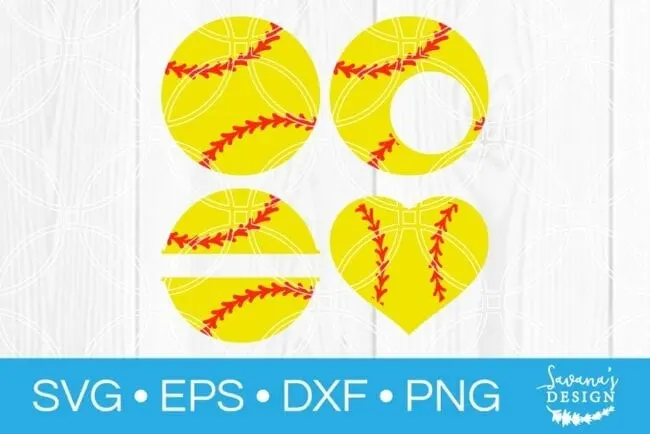 #7. Softball Girls from Fresh Cuts Studio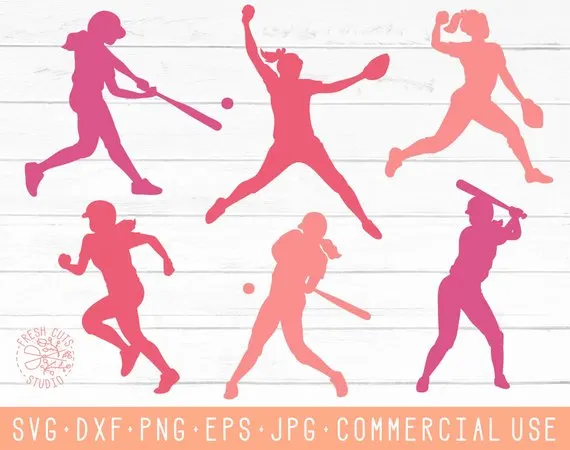 #8. Distressed Softball by Magic Owl Studio SVG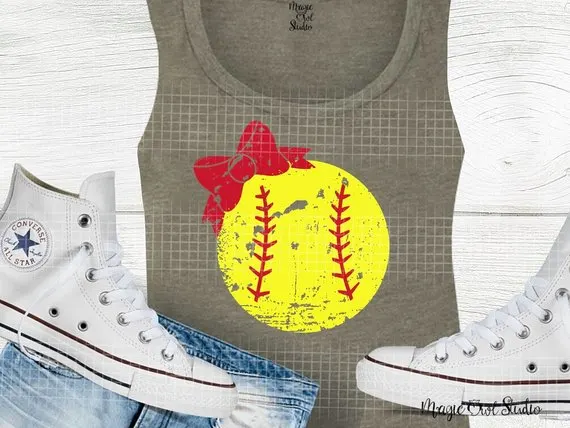 #9. Softball Sister from AG Designed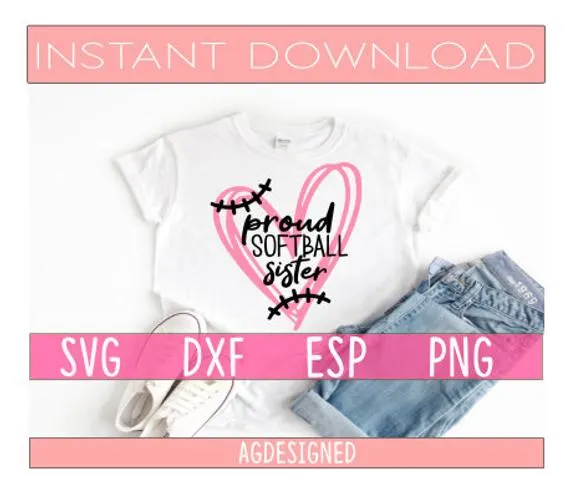 #10. Hit Like a Girl cut file from Bainbridge Co.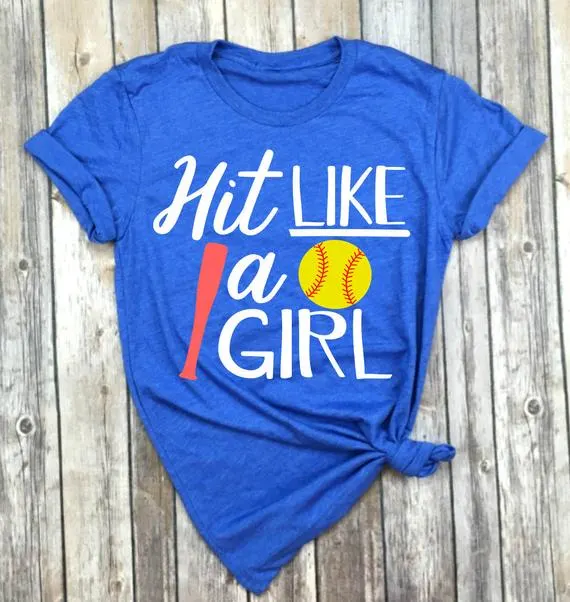 #11. Softball Mama from Bainbridge Co.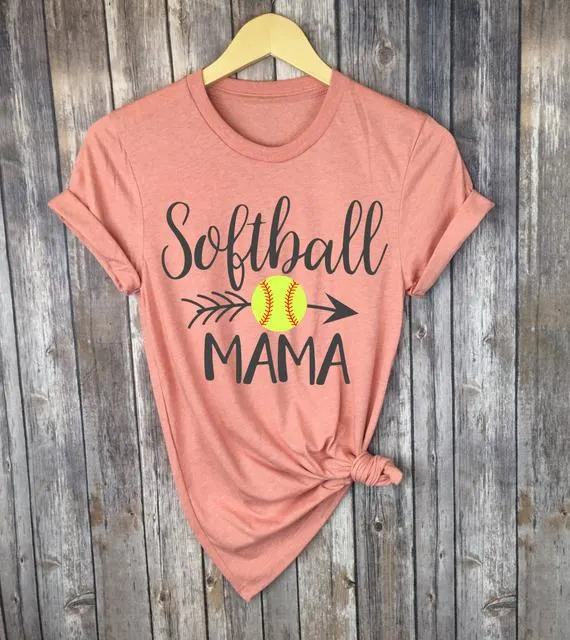 #12. Kiss My Cleats Cut File From Scarlett Rose Cuts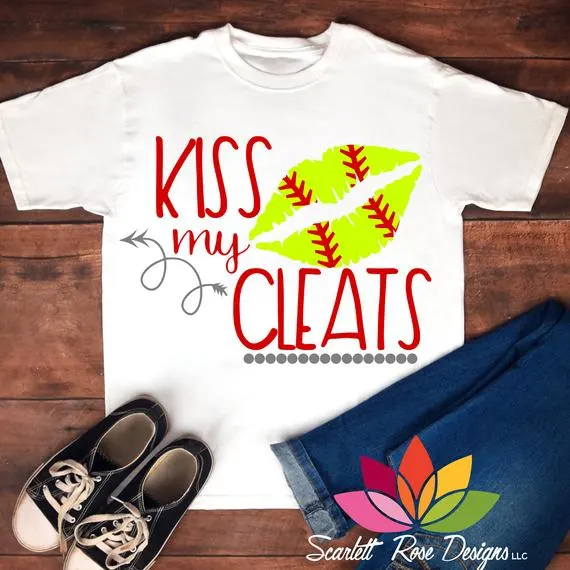 #13. Loud and Proud Softball Cut File from So Cute Appliques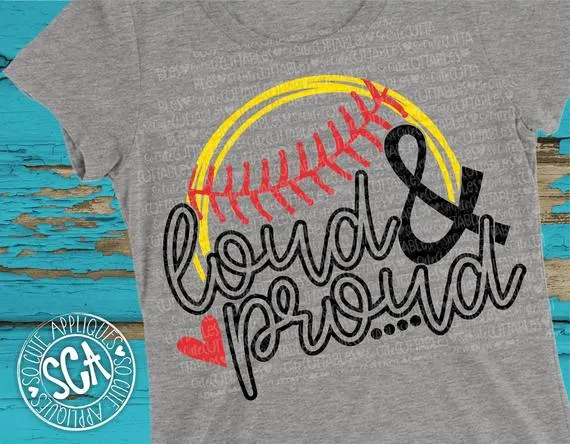 #14. Softball Unicorn Cut File from Fox and Owls Co.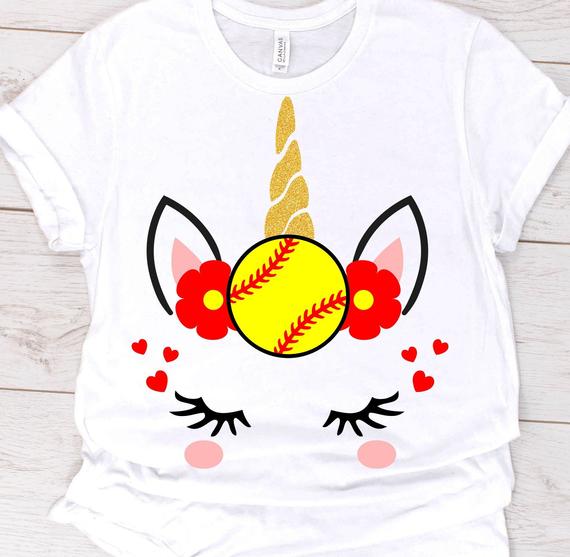 #15. Diet and Bling Cut File from Brittanys S Designs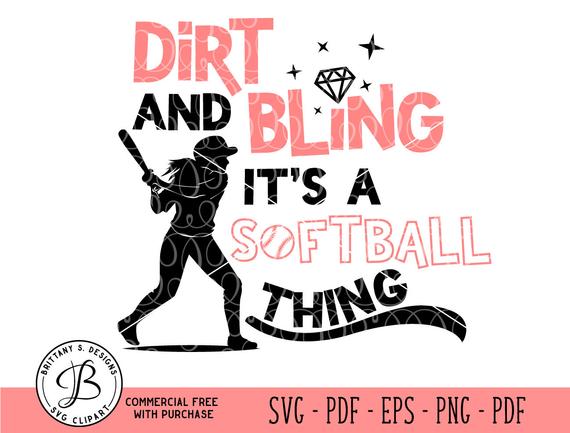 For a lot of the softball cut files you can alter the vinyl colors to make a baseball version too. If your more of a baseball person, be sure to check out 15 free baseball cut files.