The Silhouette Cameo post contains affiliate links to products I use and recommend. By making a purchase I may receive a small commission.
I've been busy for the past few months creating a 5 Day Silhouette Challenge to show how to use a Silhouette Cameo. I offered the course to a small group but as I analyzed it I wanted the information to be accessible all at once. I made a few updates to the challenge and now I'm ready to share the new and improved Free Silhouette Challenge – a Silhouette Cameo Course
What is the Challenge?
The challenge is to get that machine out of the box, learn how to use the Silhouette Studio software, cut and apply adhesive vinyl as well as heat transfer vinyl.
By offering the modules all at once you can start where you want and skip over parts you already know.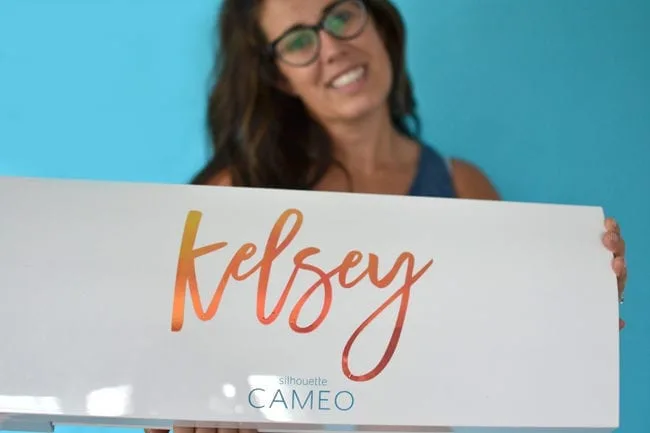 How Long is the Challenge?
The challenge consists of five fifteen minute long (or less) modules. Then there is a bonus module showing how to apply HTV onto wood. You can complete the modules as slow or as quickly as you would like.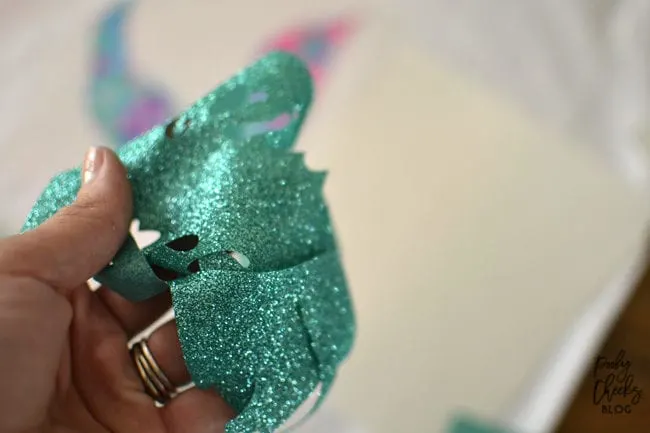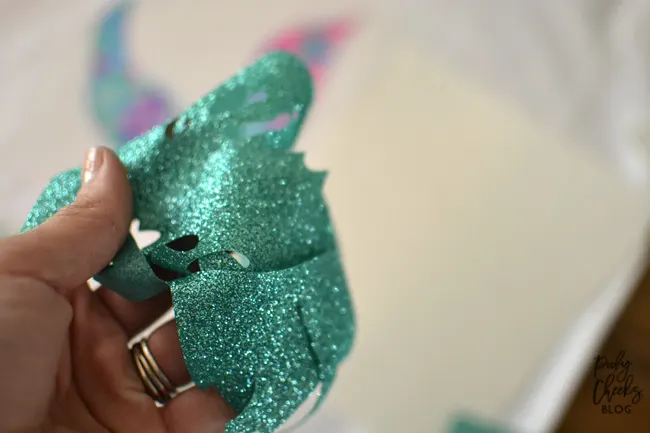 How do I Sign Up for the Challenge?
Sign up for the free online Silhouette Cameo Course HERE.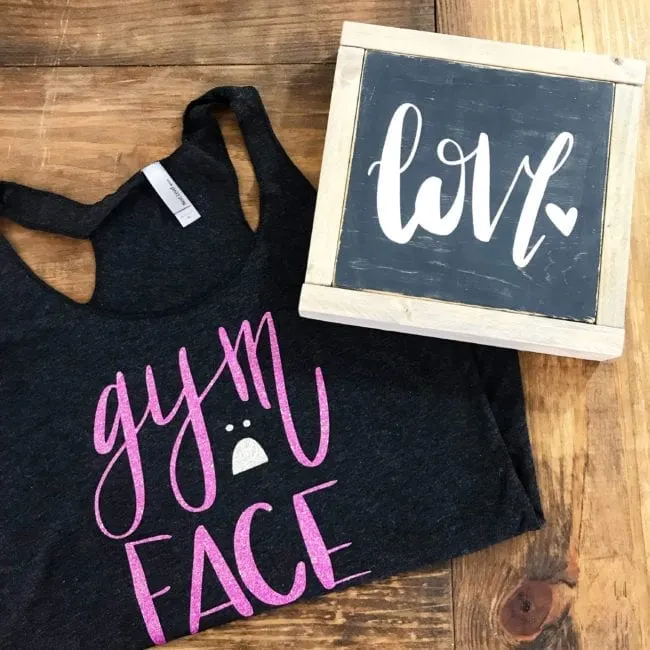 If you are looking for more free Silhouette Cameo resources head to the Learning Lab.
But I have a Cricut Machine…
I'm working on putting together a Cricut Challenge next. In the meantime you will find all of my free Cricut tutorials in the Learning Lab.