Who is ready for some fitness cut file designs? Rose gold vinyl is my current favorite and today I am sharing free fitness cut files and metallic heat transfer vinyl. With Fall upon us metallic rose gold is the perfect color for all sorts of creations. One of my favorite online vinyl shops has it available in heat transfer vinyl and adhesive vinyl. If you are getting ready to get your Fall craft on you need to add some rose gold vinyl to your arsenal!
The drawers of my vinyl storage have a few sheets waiting for me. I have a blank pillow case that I want to decorate with rose gold and I recently made myself a shirt with some of the new metallic HTV colors found in the Happy Crafters Crafty Palette Bundle.
The KILLING IT shirt below was made using Happy Crafters Shimmer Vinyl and the cut file can be found in this free bundle below.
Crafty Palette Bundle of HTV
The Crafty Palette bundle includes 4 sheets of rose gold HTV, 2 sheets of metallic artic green HTV, 2 sheets of metallic gunmetal, 2 sheets of metallic pearlescent, a can koozie, a blank tshirt, 1 sheet of glitter rose gold HTV and free cut files! The bundle is $40. This is a steal!! I was just at my local big box craft store and they had 2 sheets of HTV for $17.99!
The next two photos are from Happy Crafters so you can see what the Crafty Pallette Bundle box looks like. I also did a live unboxing of the bundle you can watch! I was thrilled with everything in the box.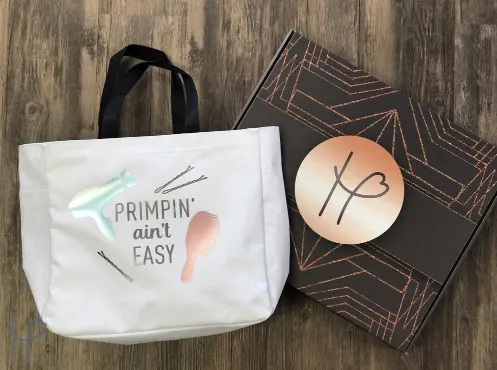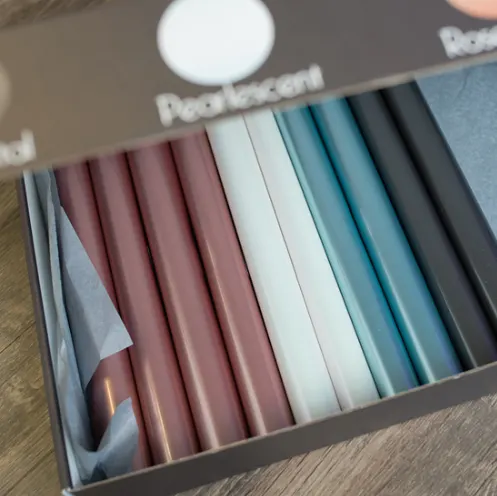 In case you were wondering about the price of the Crafty Palette Bundle here is a little comparison. Three sheets of non-metallic HTV at a big box craft store versus the Craft Palette Bundle. I know which one I am going for!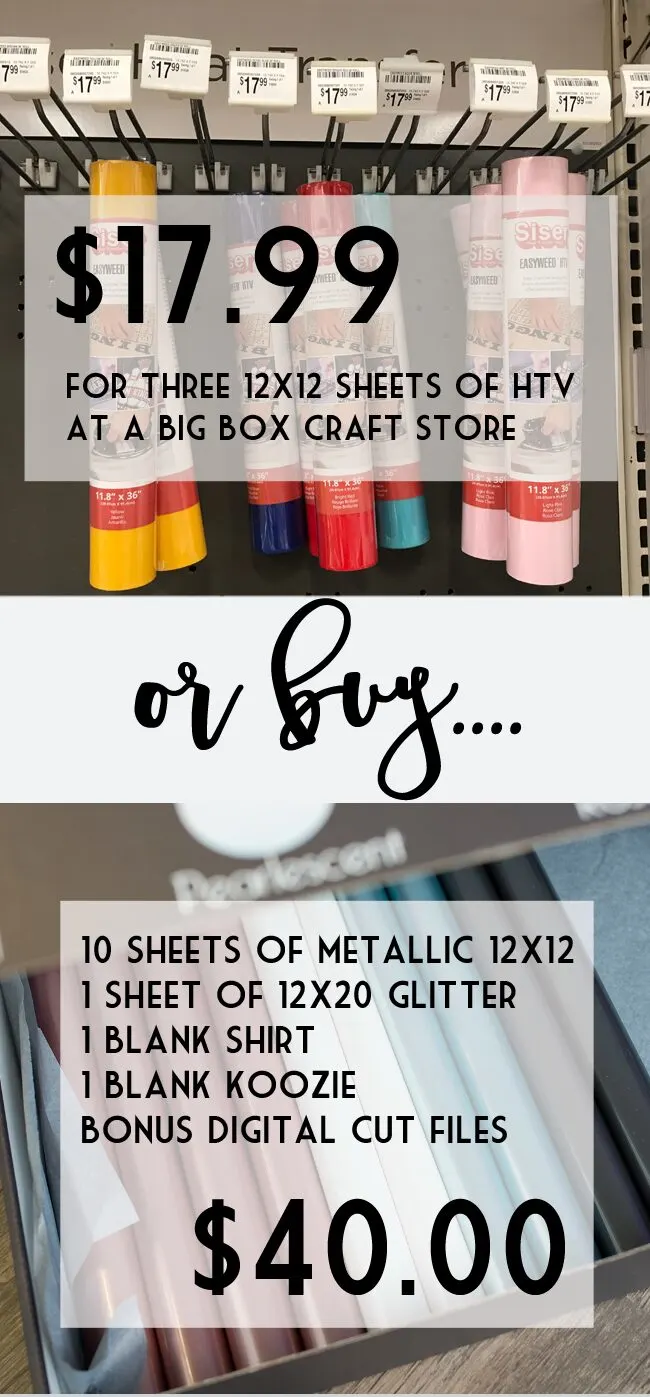 This weekend I caught up on orders from my own shop and one set of order was for cheer bows. I personalized them with gold and silver HTV using my heat press. This was my first time using vinyl on ribbon. They turned out perfect.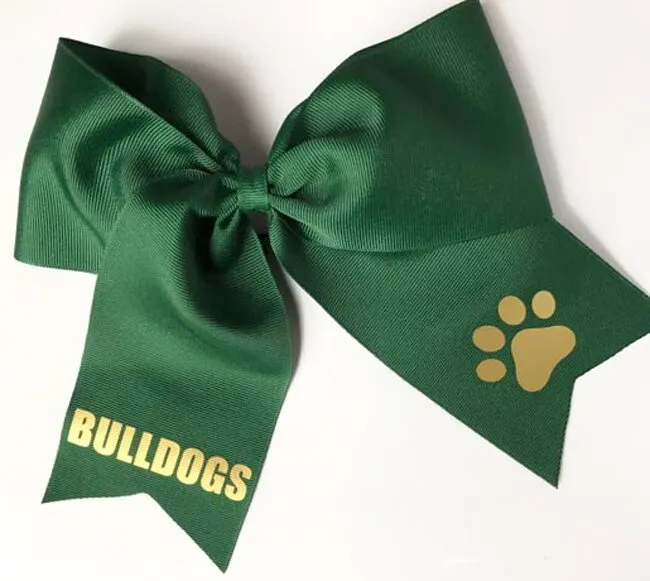 Here are some answers to questions I usually get when I share free files…
Can I use them for Commercial Use?
You can use these designs for personal OR commercial use. If you use them please, please tag me on social media because I would love to see your final products and share them with my followers too! You MAY NOT sell, alter or claim these designs as your own in any way.
What files types do these come in?
These files come in DXF and SVG. The files are below and I have them labeled. I use DXF for Silhouette and it opens right up but I know Cricut users need SVG.
What can I make with these cut files?
You can cut these files onto any medium you prefer and make SO MANY THINGS! Make mugs, cups, shirts, onesies, tote bags or basically whatever your heart desires.

Do you have more free cut files?
Yes, I started sharing free cut files in February of 2017 and have shared at least one bundle per month. The most popular one yet has been the Mother's Day cut files. You can find all of the cut machine crafts, free cut file bundles and more below.
Download the Free Fitness Cut Files