I've never been in a wedding before. My own wedding was a rush ordeal after we found out I was pregnant. We went to Key West and had a quick shotgun wedding with less than 20 people and ate at Outback Steakhouse afterwards.
My sister on the other hand is having the full wedding experience with all the extra stops. I'm her Maid of Honor so let all things wedding commence. We are hosting a bridal shower for her at the end of May, and because I don't want to wait until the last minute, I'm starting the decor now.
I'm making a DIY bridal shower hoop that will go on the chair she sits in to eat and open gifts. Some may call it extra, but here we call it necessary. I want to make it a magical day for her.
The Bridal Shower Decor
Her wedding theme is simple greenery and white pumpkins with mercury glass accents. She is getting married in October, so it will be stunning together. With her bridal shower being in May, I'm incorporating the greenery but dropping in pops of gold and pink instead of pumpkins.
She already has the greenery for her wedding tables purchased. We will be using that on the bridal shower tables as well. Why not make the most out of the purchase?
I purchased the perfect invitation template from ETSY that I will personalize with all the shower info. The colors are perfection and pick up the gold, pink and greenery.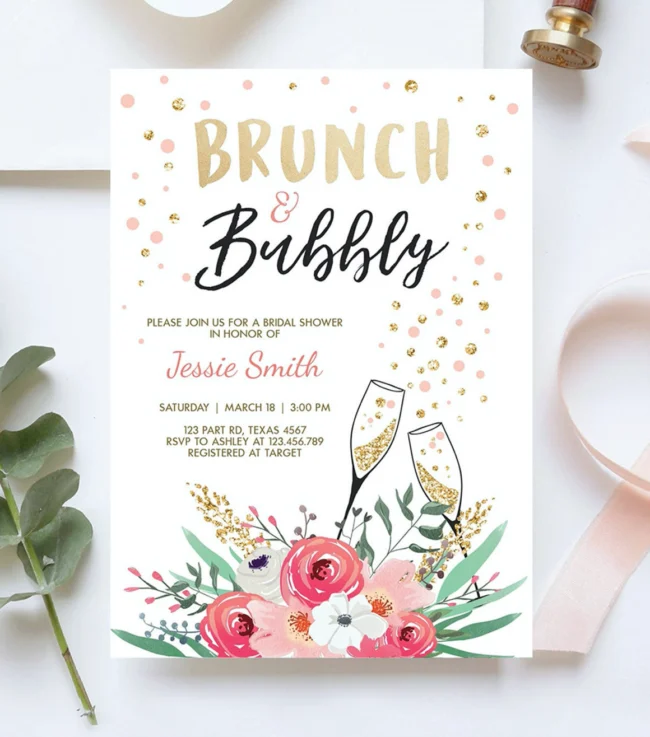 Wedding Greenery
The greenery for the tables came from Amazon. She got a mixture of eucalyptus garlands. Can you imagine how elegant it will be paired with white pumpinks, lanters and mercury glass!?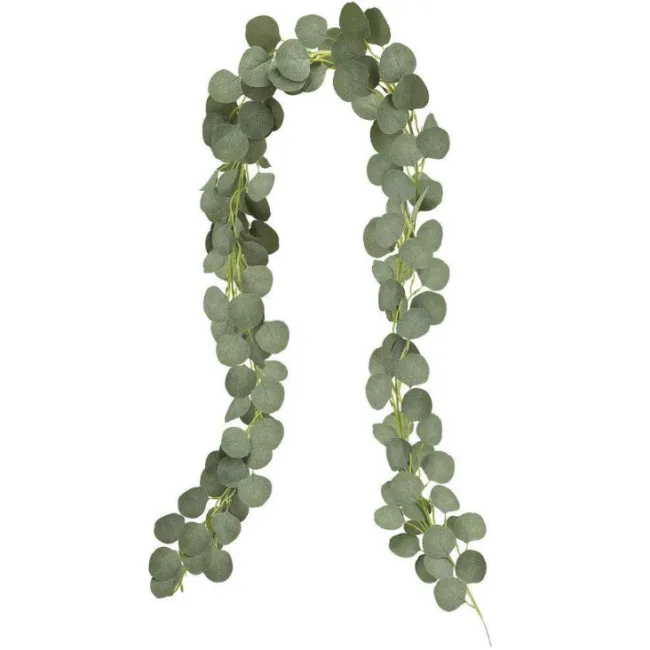 DIY Bridal Shower Hoop Supplies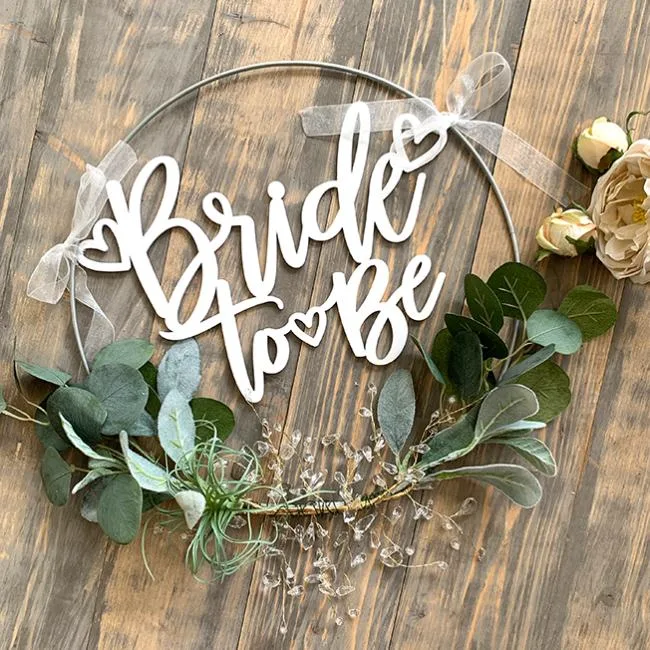 For the DIY Bridal Shower hoop I used the following supplies – all from Hobby Lobby and most from the Wedding isles:
Large Metal hoop
Mini Greenery Stems (eucalyptus and lambs ear)
Crystal Beaded Accent (was marked as a candle ring)
Bride to Be Wooden Lettering
Floral Wire
Wire Cutter
Hot glue gun and hot glue
Ribbon (to attach to chair)
Fake flowers (to cover areas where hot glue and floral wire show through)
DIY Bridal Shower Hoop Instructions
Start by gathering all the supplies and layering the decor the way you want to attach it to the hoop.
Use hot glue and floral wire to attach floral and accent elements to the hoop.
Tie the 'Bride to Be' lettering onto the hoop.
Attach the hoop with ribbon or zip ties.
DIY Bridal Shower Hoop Video Tutorial
Watch the time lapse video below to see how I created the bridal shower hoop.
Wedding Cut Files
I'll be crafting up a lot more for this bridal shower. I plan to use some of the wedding themed cut files from the free cut file library for a few party DIYs.