This post may contain affiliate links to products I use. We receive a small commission from any purchase you may make and use that to keep the lights on and the internet flowing!
Raise your hands up high if you are excited for more LuLaRoe free printables for your LuLaRoe business? I was blown out of the water by the response to the expense and income LuLaRoe binder printables I created. In the comments so many of you wanted more printables. Some of you requested the binder cover and the washing instruction cards while others asked for new files altogether.
My sister-in-law April of LuLaRoe April Elizabeth is the reason these printables came about. She started selling LuLaRoe in February 2017 and has done pretty amazing with in-home parties, LIVE facebook sales and last week she even did a shop-the-trunk. She pulled up to where I work on lunch break and all the girls went out and literally shopped out of her trunk! It was a blast. The next day we all wore our LuLa, took a picture and posted it to her LuLaRoe April Elizabeth Facebook Group wall.
If you are here chances are you are probably already a LuLaRoe consultant, waiting in the queue or thinking of becoming a consultant. April and I did a LuLaRoe onboarding Q&A session then we talked about what to do while waiting in the LuLaRoe queue. Watching what April has done in less than a year has been pretty incredible. She is a single mom and rocking it.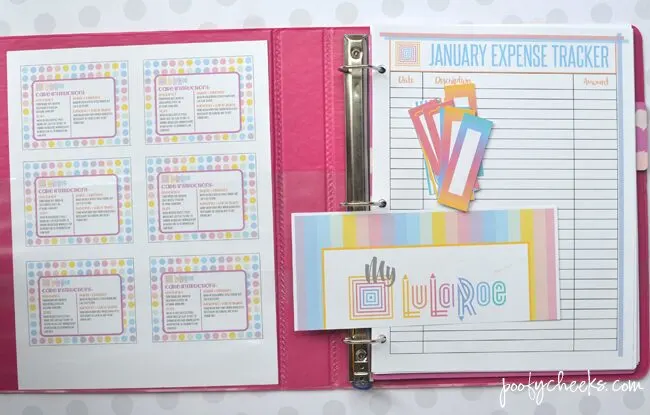 Click over to the LuLaRoe expense and income tracker printables to download the first set of sheets for your binder. Then pop down below and get the second set of sheets for your binder. I have added the files as PDF files so once you click on them they will open a new tab and then you can print from that screen. I printed onto white Cardstock (best price can be found on this pack at Walmart).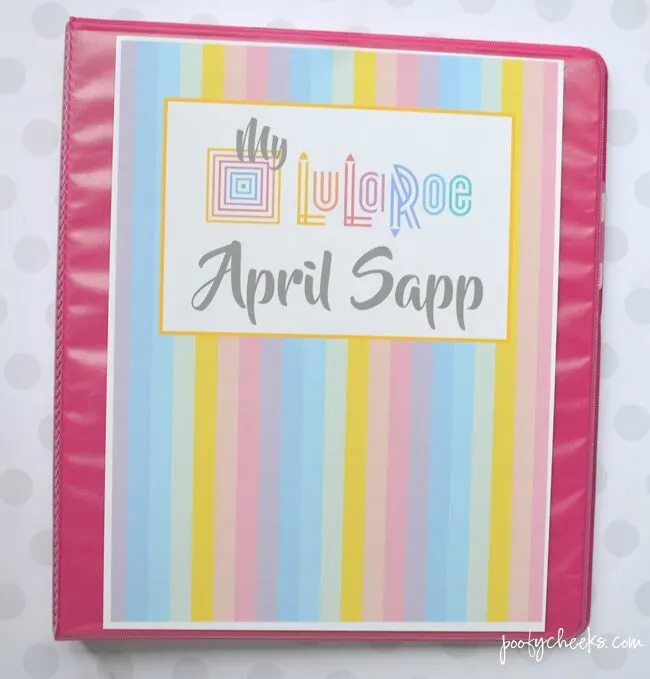 Sizing Tag LuLaRoe Printables
You will find these printables at the bottom of the post with all of the other printables. You can print them regular or reversed. If you are new to live sales with your phone it can reverse everything including the tags. By using reverse tags they are reversed back to normal. Does that make sense? I used my paper trimmer to cut the large tags. The trimmer makes it a lot easier and quicker to cut the tags versus a regular pair of scissors.
The paper trimmer is great for cutting all of the printables quickly and straight!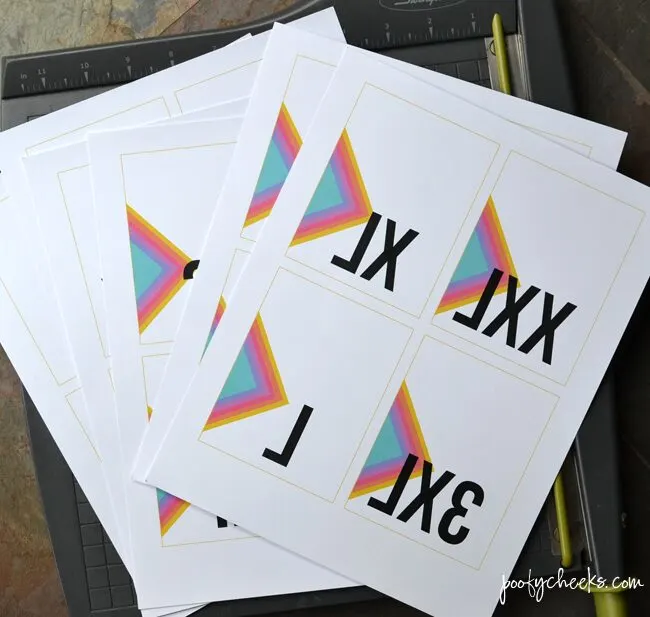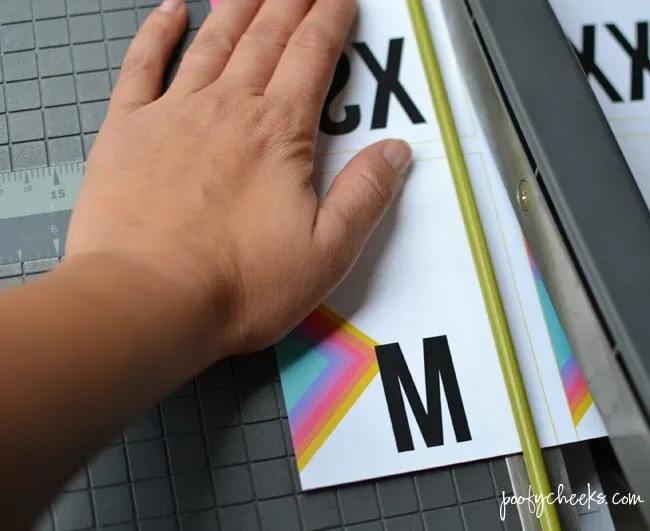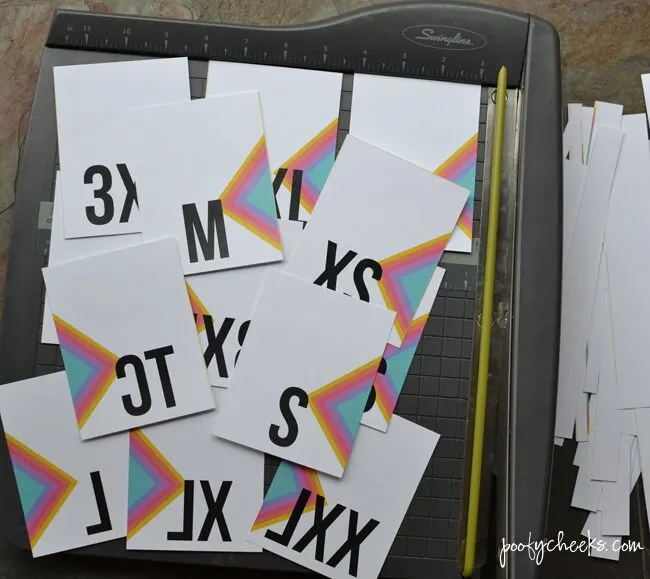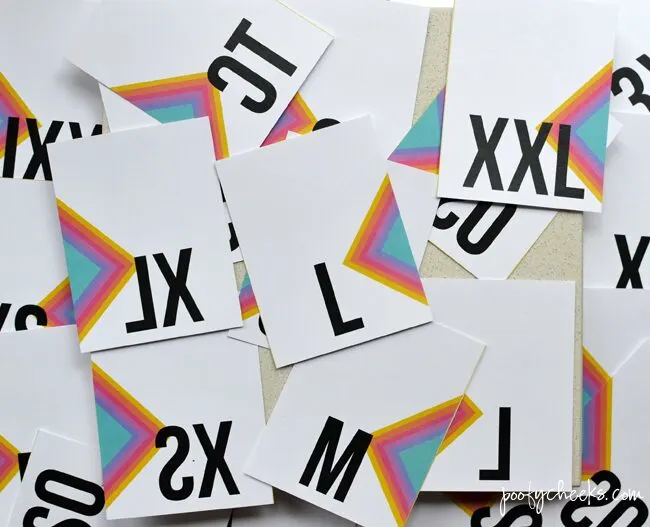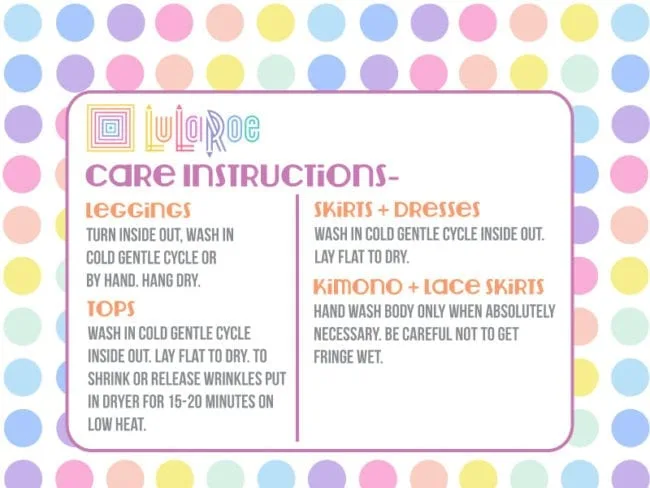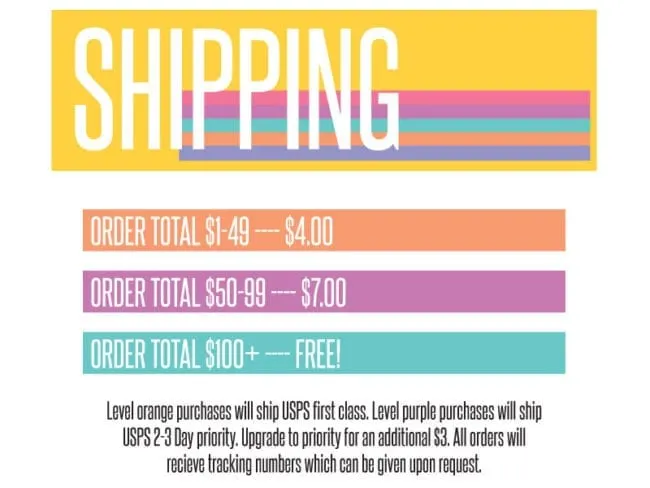 FREE LuLaRoe Printables – Click the files you want print below.
Care Instructions Cards // LuLaRoe Binder Cover // Sizing Tags 1 // Sizing Tags 2 // Sizing Tags Leggings // Reflected Sizing Tags 1 // Reflected Sizing Tags 2 // Reversed Sizing Tags Leggings// 8 Raffle Tickets // Buy 10 Get 1 Free Punch Card //Shipping Price Image