The LuLaRoe consultant onboarding post contains affiliate links to items purchased. We receive a small commission which we use to keep the posts flowing.
Hey friends today I have my sister-in-law, April, joining me for a little Q and A about LuLaRoe. April was recently onboarded through LuLaRoe and the process has been nothing short of amazing. For non-LuLaRoe-ers that means she applied to be a LuLaRoe consultant, they approved her application and they sent her first shipment of items. If you haven't heard of LuLaRoe the brand is known for making bright and fun leggings, shirts, skirts and dresses. I think the leggings are by far the most popular! The clothes are not sold in stores or on a company website and you can only purchase through a consultant. The clothes are seriously SO fun. I admit my closet is being taken over and I put an order in with her for a few more things for Delilah and I this week so I am impatiently waiting their arrival.
If you have been thinking of taking the leap as a consultant read on for some super valuable information. If you aren't interested in being a consultant but love their clothes you can follow April on Instagram or join her VIP Facebook group!
Hey April! Introduce yourself –
Hey! I'm April and I am a LuLaRoe Consultant in Central Florida! I am a stay-at-home single mom to an awesome 12 year old daughter. Together we are navigating the world of homeschooling. Lover of rain, Harry Potter and anything Disney! I am after my unicorn – LuLaRoe Castle Leggings!
Okay, so let's get to dirt. How does the LuLaRoe sign-up process work for someone who is interested in becoming a consultant?
To sign up, contact a LuLaRoe consultant. He or she will send you a link for the sign up application and will also give you all of the info that you will need. Once you have submitted your application LuLaRoe will contact you via email to let you know that your application was received.
There is no cost or commitment when submitting your application. Once you have received your confirmation you are officially in the LuLaRoe Queue!
How long is the signup process?
The tie of the sign-up process can vary. I submitted my application on 11/17/16 and received my onboarding call on 01/13/17. So roughly 8 weeks for me. I've heard of as little as 4-6 weeks, but I think in most cases it's the 8 week mark.
When you receive your call, you will put in you order for your initial inventory. Once you place your initial order you can place other orders as often as you would like.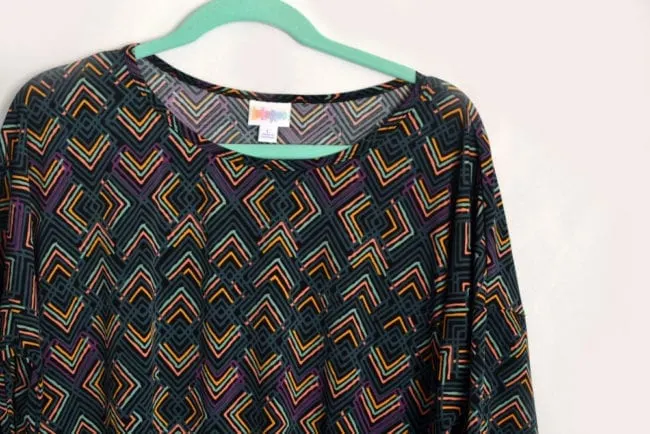 Do you get to pick your inventory?
For your initial inventory package, no. There are three packages to choose from, as well as add-on packages. These come with the most popular styles and sizes so that you get off to a great start. After your initial order, you can pick and choose the sizes and styles that you want. You are not able to choose the prints or colors due to the fact that LuLaRoe only uses each print on about 5,000 pieces total.
What do you receive with your first order?
I selected Package #1 for my initial order. It has a selection of 8 different styles totaling 290 pieces and cost $4925.75. LuLaRoe always gives consultants free shipping and a 5% discount on every order. I also chose to put another order in immediately after placing my initial order that consisted mostly of leggings. When ordering additional inventory it is required that you purchase a minimum of 33 pieces.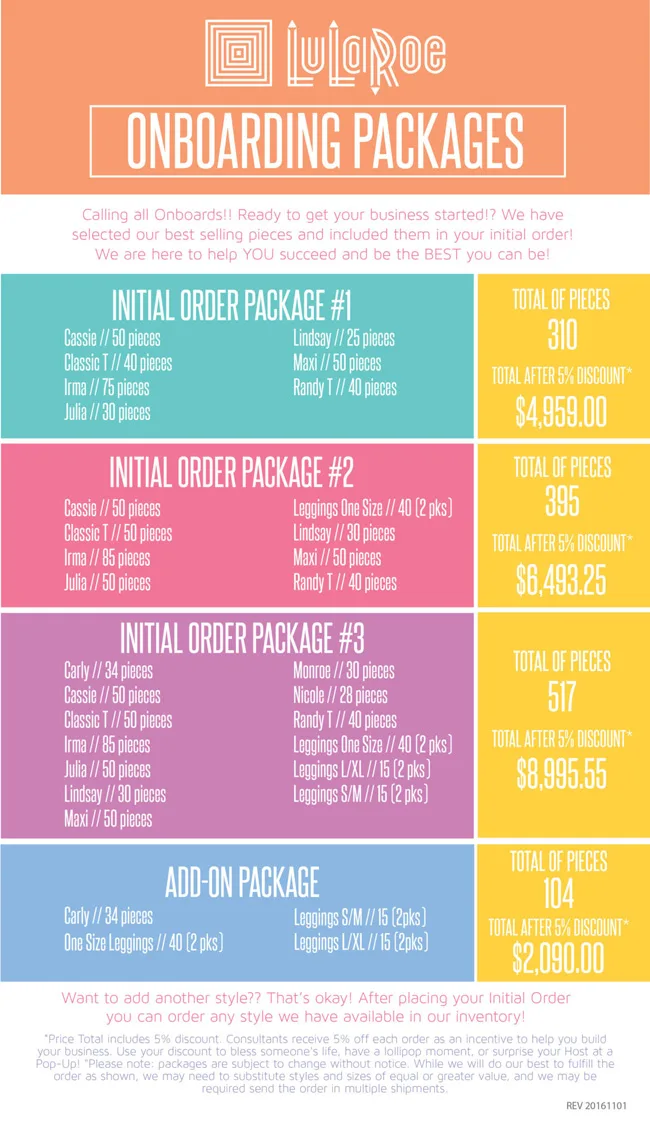 What did you do to prepare for your initial inventory?
To prepare I bought racks, hangers, business cards, shopping bags, ordered shipping supplies from USPS and bought IKEA bags to transport inventory. I also was lucky enough to have some great printables gifted to me from Kelsey along with an awesome LuLaRoe sign!
What is a LuLaRoe Unicorn!?
A unicorn is that one LuLaRoe item that you love and desperately want but it always eludes you in your style and size.
What is your favorite piece of LuLaRoe clothing?
Well, leggings of course! I think that would be most people's answer, so it probably doesn't count. Second fave would have to be the Carly. So comfortable and so many ways to style it! I also use my Carlys as night gowns!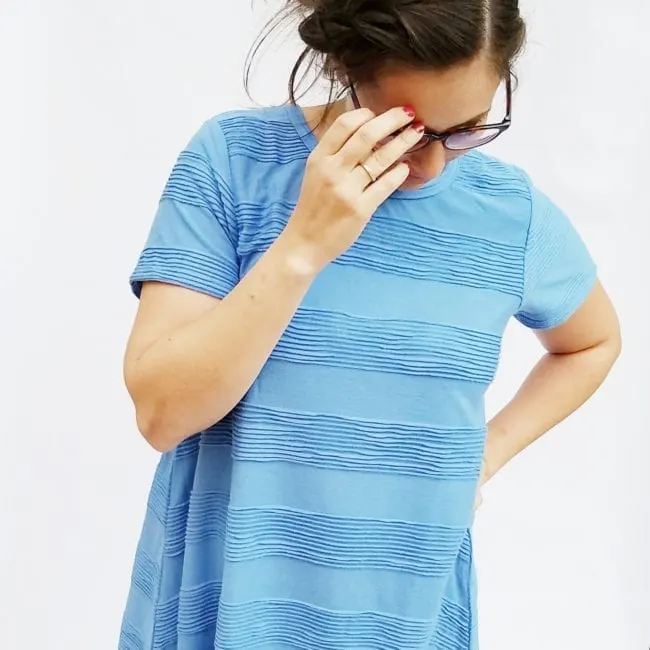 In your opinion what makes LuLaRoe clothes so amazing?
LuLaRoe clothing is so amazing to me because of the fact that it is insanely comfortable while also being extremely fashion forward. Also, the versatility of each style. There are so any ways to change up each piece.
Did you find this information helpful? If you answered yes then you are in luck because we are sharing some free consultant printables, a whole post on 'what to do in the queue' and a one month check in with April!
If you have any other questions please comment below or join the facebook group and ask there! April would be happy to answer any questions about becoming a consultant or anything LuLaRoe related!
Enjoy,