This post contains affiliate links. We do receive a small commission from any purchase made through an affiliate link.
Here is your one stop shop for everything Elf on the Shelf here at Poofy Cheeks! There are hacks, ideas, printables and so much more! Our elf Mistletoe is a big deal around the holidays. Our two older boys are familiar with the elf shenanigans and our two youngest babes are starting to pick up on his silly antics.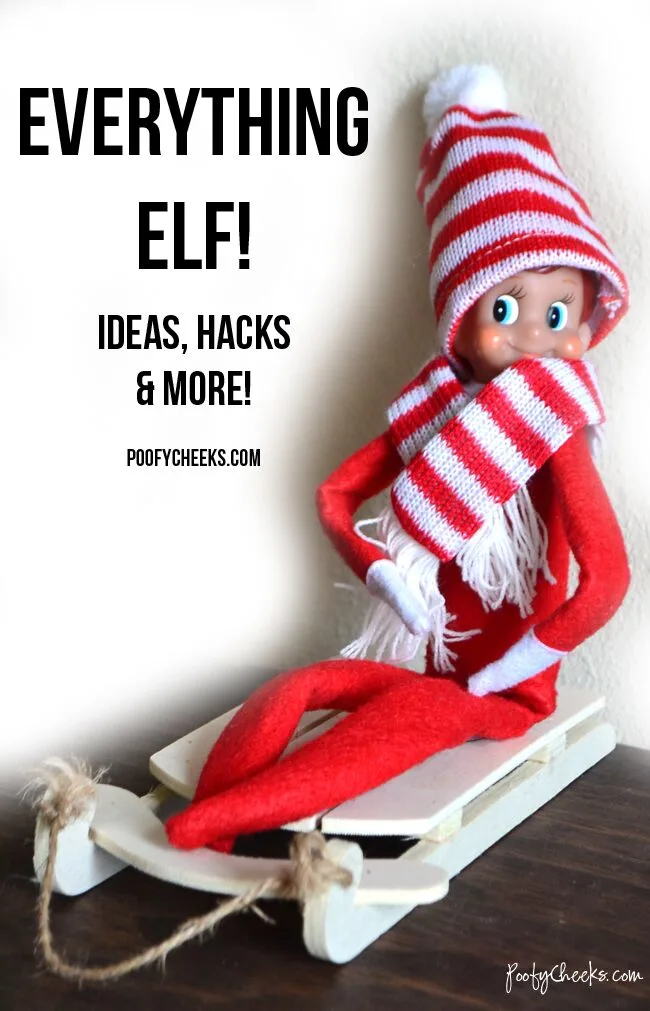 If you want to make your elf bendable you can follow this step-by-step surgery but remember to sprinkle magic snow dust (AKA flour) on him when you are done touching so he can make his way back to the North Pole!
There are LOADS of fun and creative ideas for your Elf on the Shelf. Don't be surprised if you find your Elf doing some of these things! Click on the pictures below to see all of the ideas!!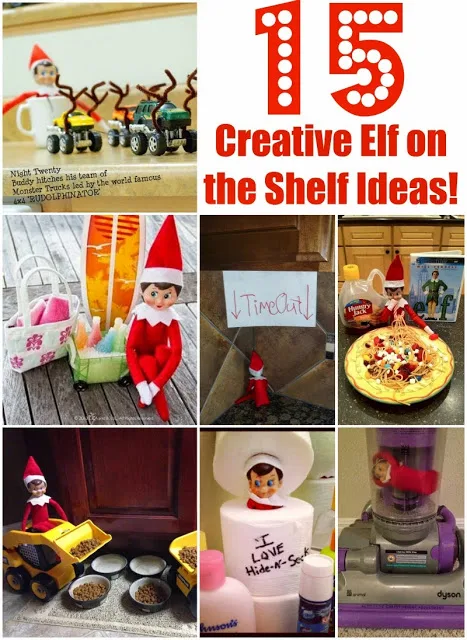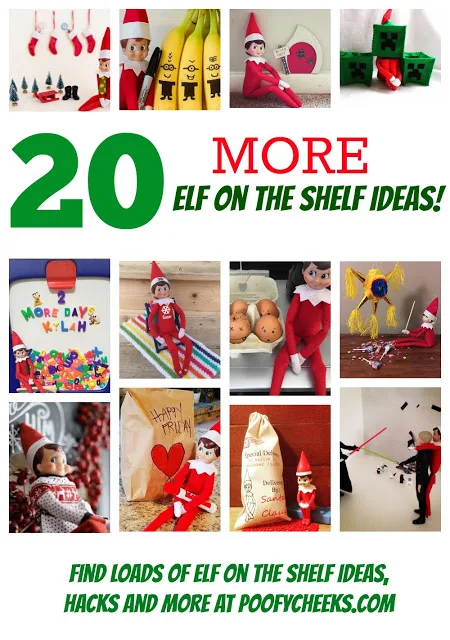 The first year our elf Mistletoe came to visit we had a big Elf themed brunch with fun games and printables. Grab the free printables and host your own elf brunch!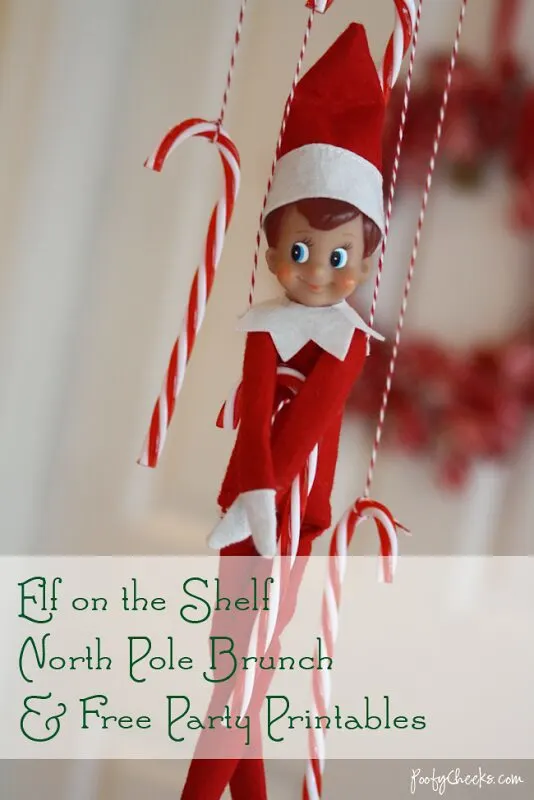 Incase your elf needs a few props or things for his or her wardrobe I have you covered!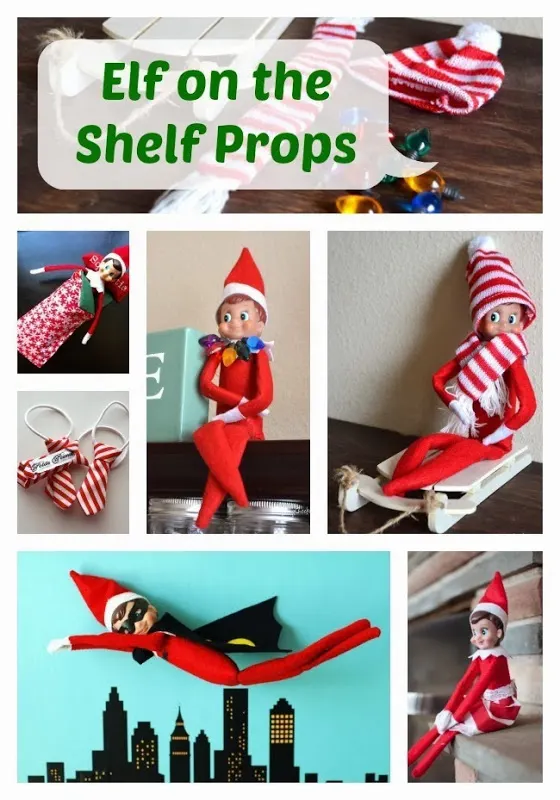 Last but not least over 20 Printables to go with your Elf on the Shelf!
All Elf on the Shelf Ideas