15 Creative Elf on the Shelf Ideas. This post contains affiliate links to products I use and recommend.
It is that time of the year! Our Elf on the Shelf, Mistletoe, is here and getting into all sorts of mischief. He has ridden a reindeer, hung upside down and has done what he does best – sat on the shelf watching to see if my four kiddos have been naughty or nice!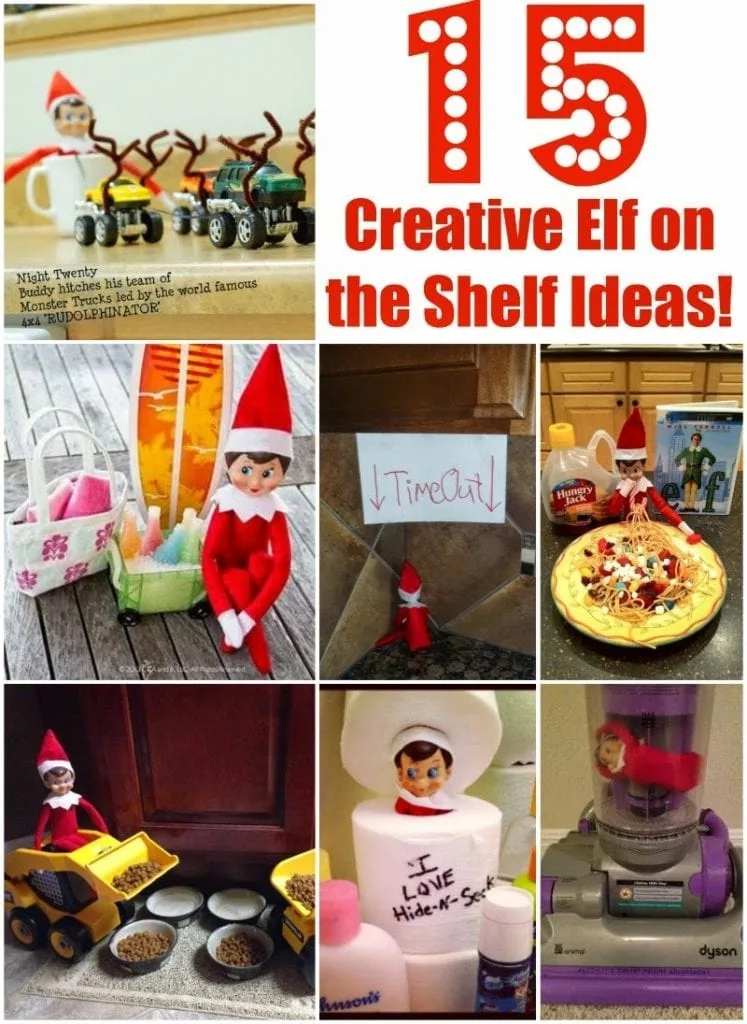 15 Creative Elf on the Shelf Ideas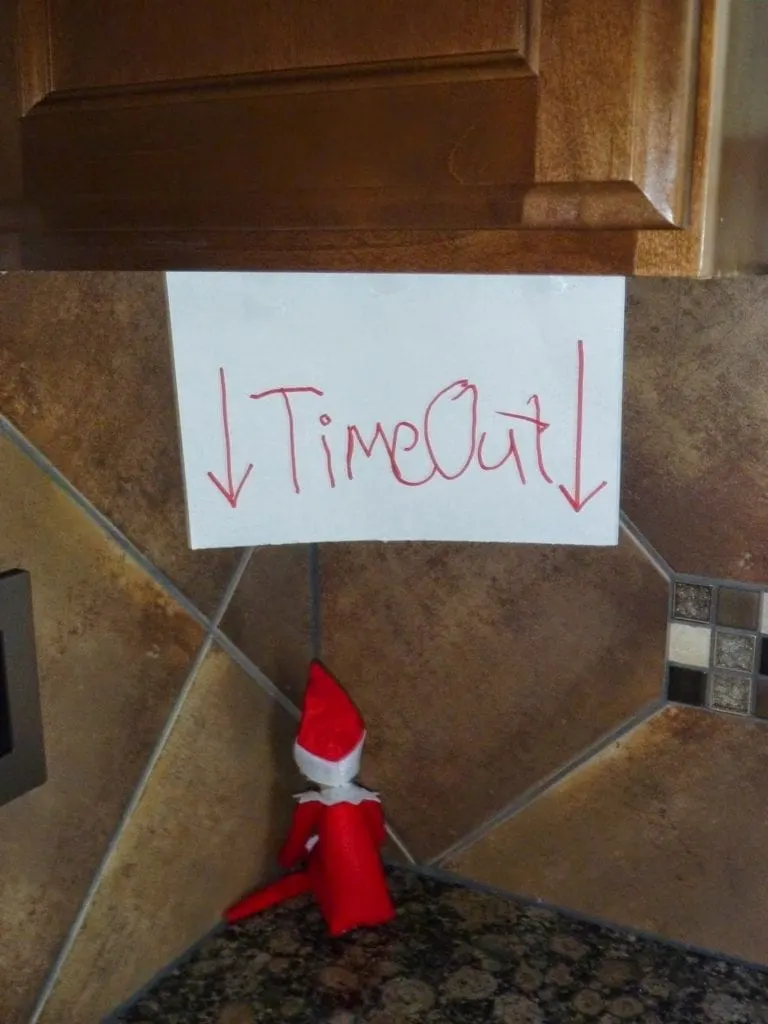 Elf puts himself in time out after stealing some candy from The Martinson 5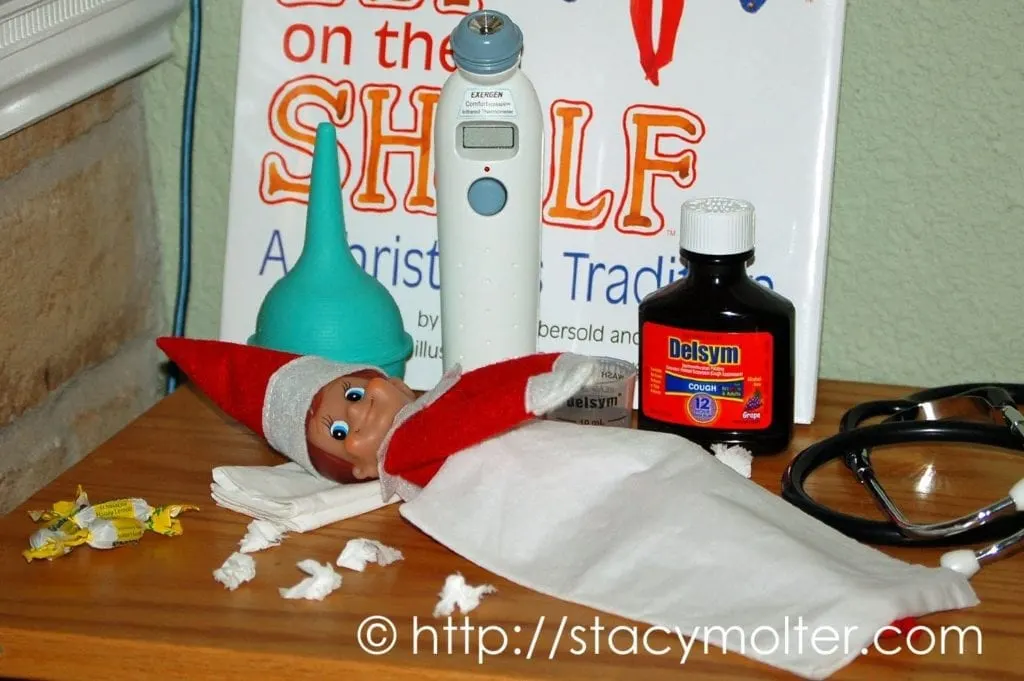 Elf gets a cold just days before Christmas from Fancy Shanty (plus even more ideas!)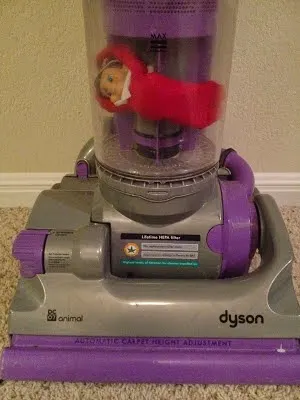 Uh Oh! Elf gets sucked up by the vacuum from Clearly Candace (plus other great ideas!)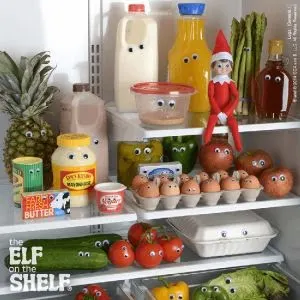 Elf's not the only one who's watching you! from Elf on the Shelf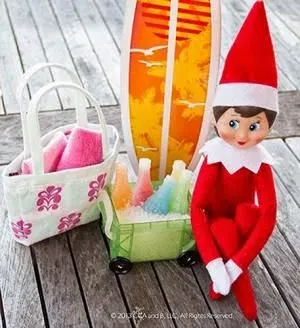 Elf's all ready to hit the beach! from Elf on the Shelf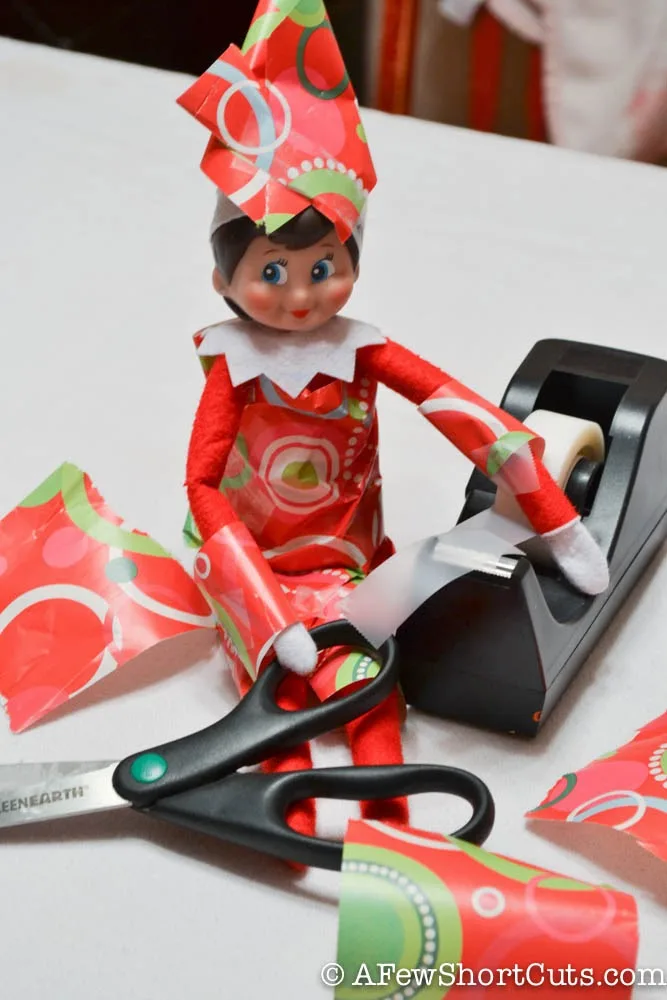 Elf got a little carried away with the wrapping paper! from A Few Short Cuts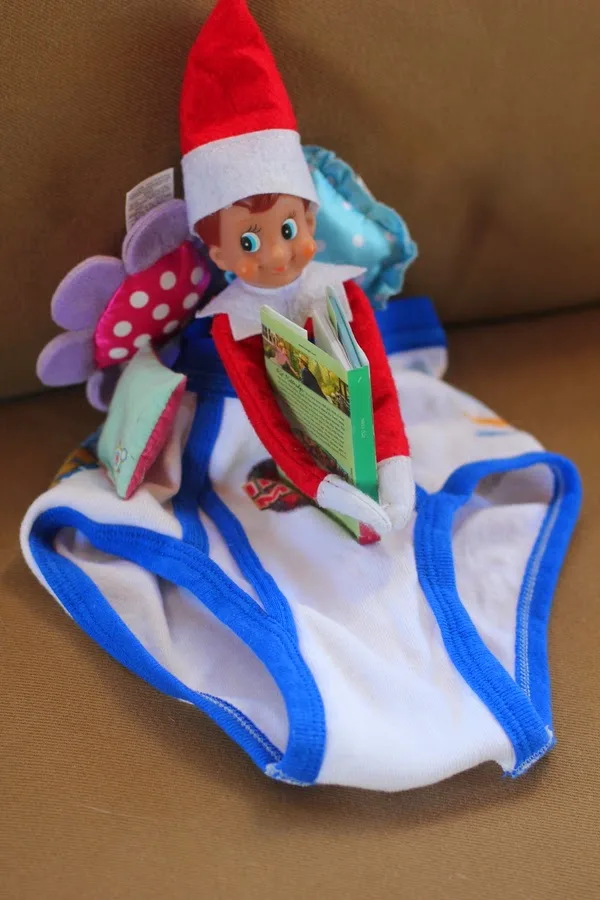 Elf decided to make himself at home in a pair of underwear! from Mommy Savers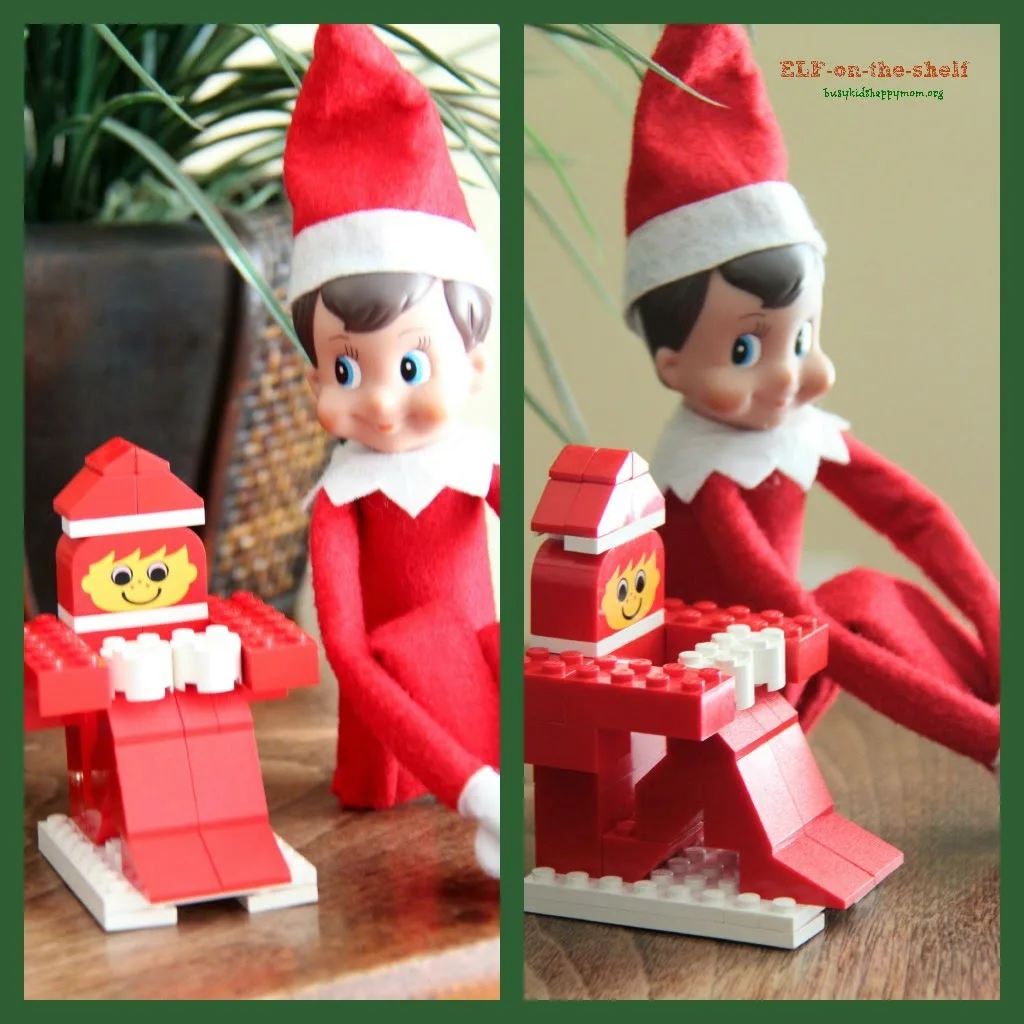 Elf made a new LEGO Elf friend 🙂 from Busy Kids Happy Mom (Plus more awesome ideas!)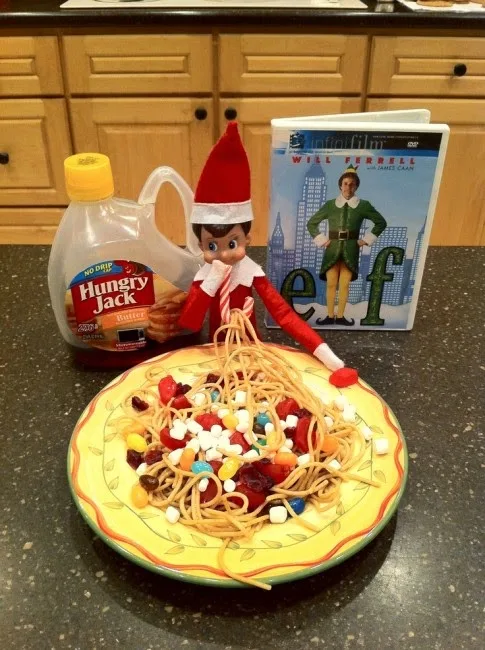 Tiny Elf BIG Appetite! Elf spaghetti!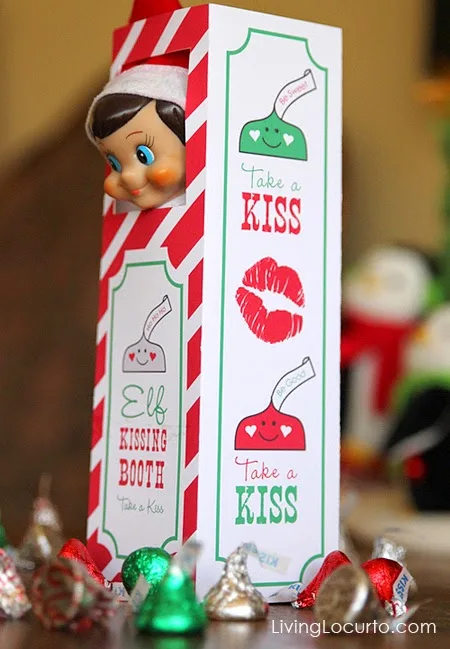 Kissing Booth Elf! from Living Locurto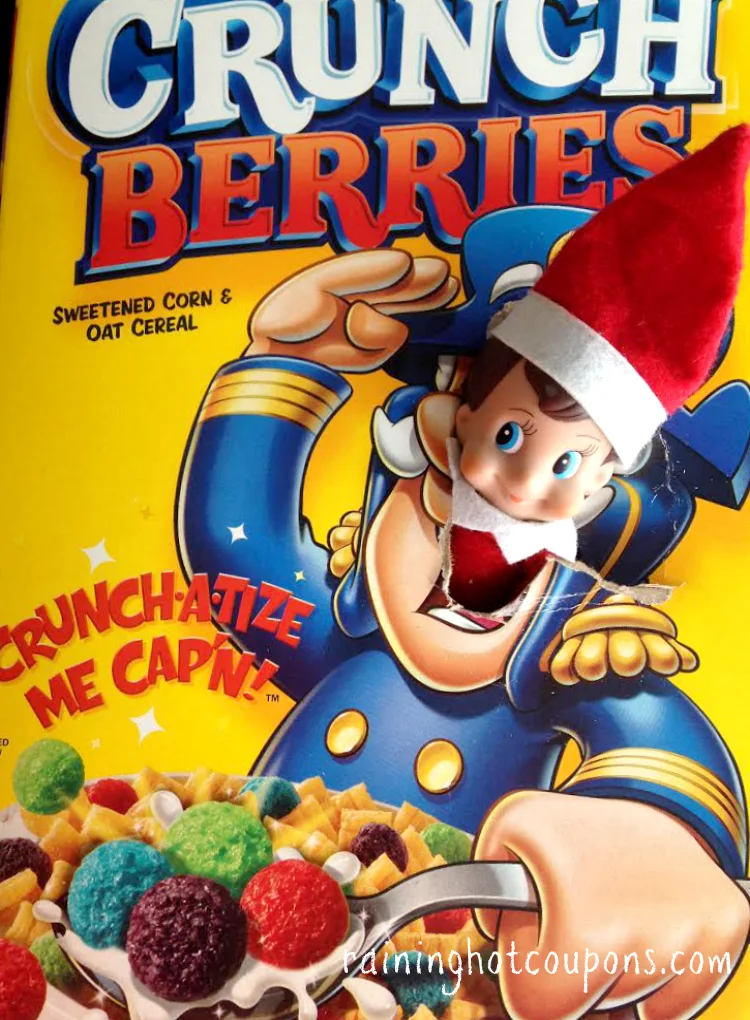 Captain Elf?! from Raining Hot Coupons (plus 79 more ideas)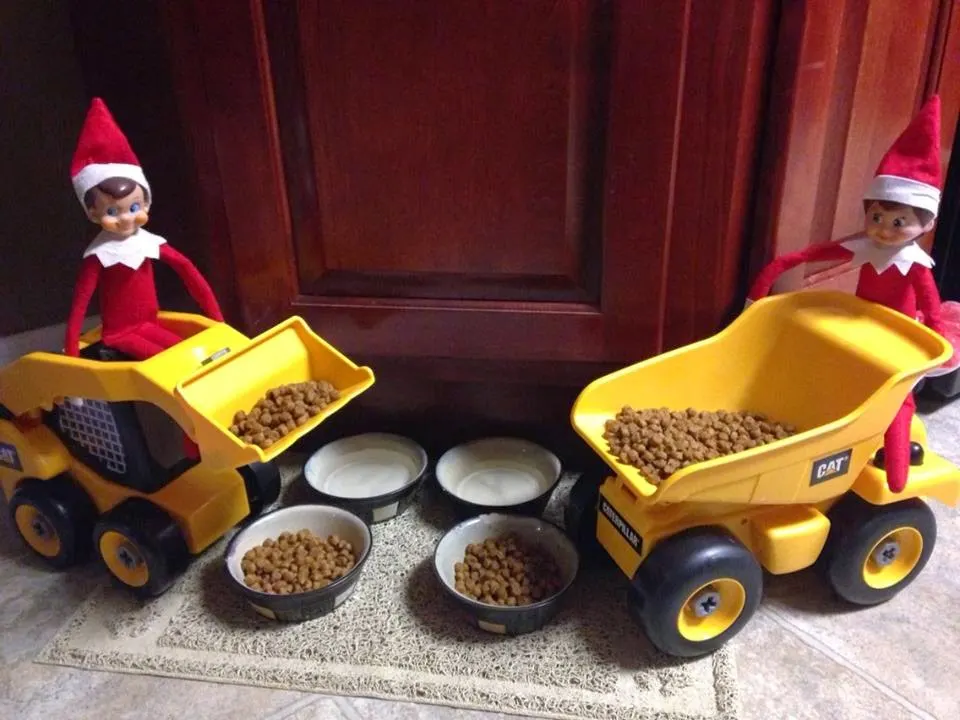 Elf feeds the family dog! from Elf on the Shelf Ideas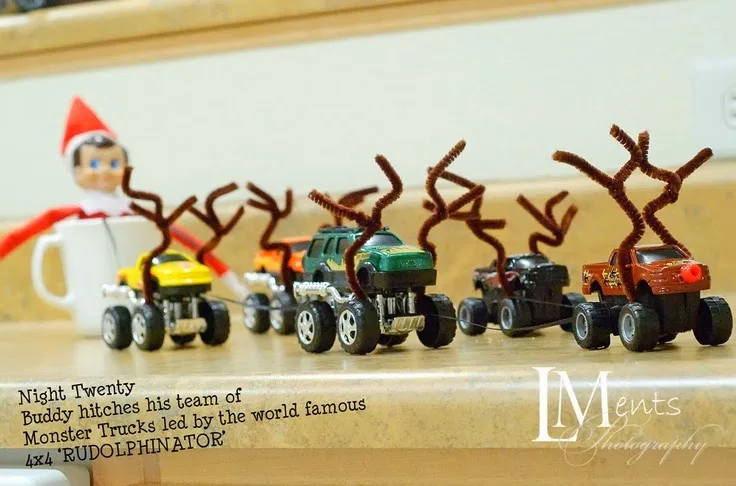 Elf comes up with him own form of transportation!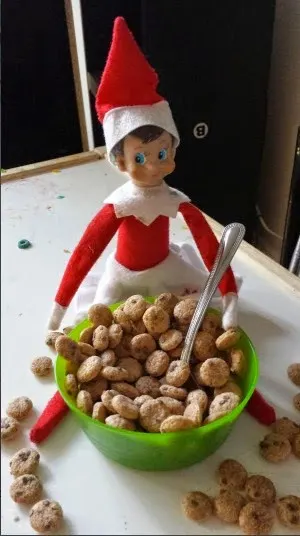 Apparently Elves like cookies too! from Raining Hot Coupons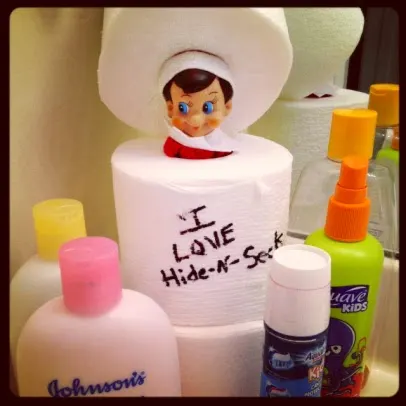 Elf loves Hide-N-Seek from Adam Waid
More Elf on the Shelf Ideas to Check Out