This elf on the shelf printables post contains affiliate links. When you purchase through these links you get them at regular price (and sometimes lower) and we receive a small commission to keep the blog running!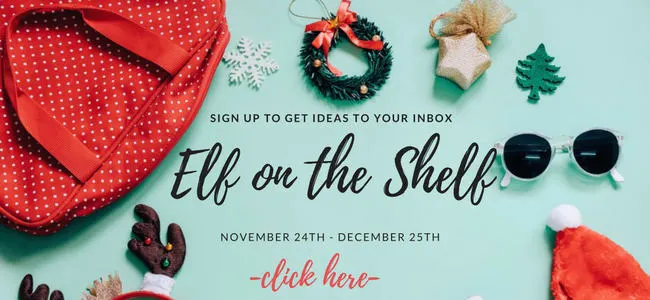 Last year was the first year that our little elf Mistletoe came to visit us. He is an Elf on the Shelf and the boys have been talking about him already this year! My oldest keeps stating, 'I am going to tell Mistletoe that I want ____ for Christmas,' and my youngest tells his older brother to be good because Mistletoe will tell Santa if he is bad. I am so glad that he has become a part of our Christmas tradition. The first day that Mistletoe came to our house last year was during a North Pole themed Christmas brunch the weekend after Thanksgiving. I wanted part of the tradition to be that Mistletoe arrives at our annual Christmas brunch each year the weekend after Thanksgiving, so we are planning another one for this year!
(Printables for this party can be found at the end of the post.)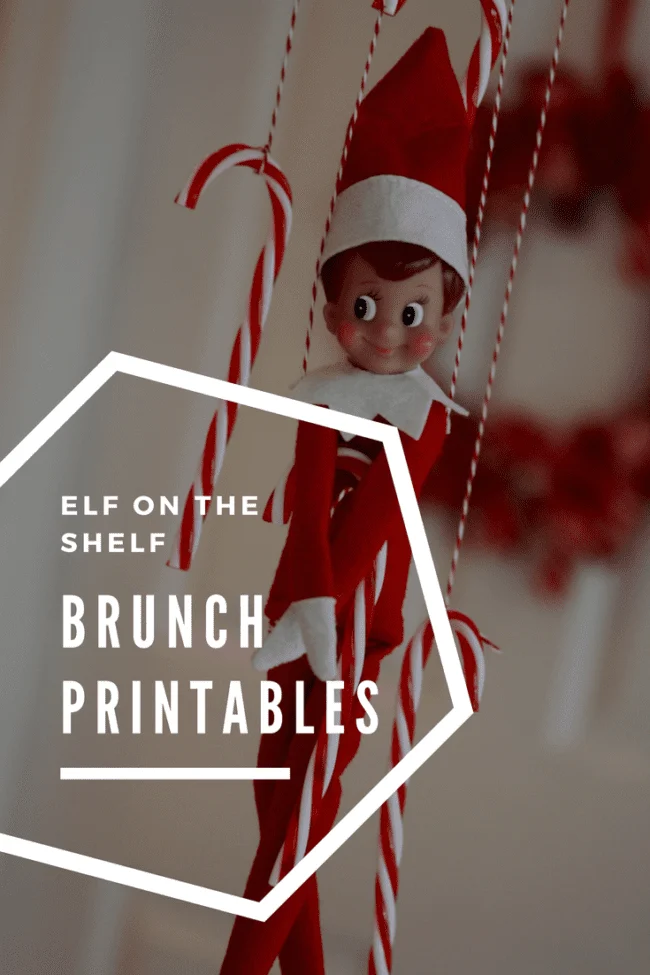 Christmas Elf Brunch Ideas
The biggest hit of the entire brunch was our snowball fight. Living in Florida means that we don't get to see real snow and neither of my children have EVER seen it. I brainstormed hard on an affordable and easy way to create a snowball fight until I thought of wadded up wrapping paper. I have never seen so many giggles – just the pure excitement of being TOLD to throw things at each other really had them excited.
Here is the fine print- Terms of Use-
Printables must ONLY be used for personal use! They can not be sold or altered in ANY way!
If you post pictures on the web which include the printables it must have a link back to my blog.
If you would like any of the printable files personalized with names or ages I would be happy to do so for the cost of a tall caramel frap! Just shot me an email – kelsalexandra(at)hotmail(dot)com
I would really appreciate if you shared a few pictures with me too so I can share them on my FB page! Children's birthday parties are always so much fun and I love knowing that my designs are making their way into your home!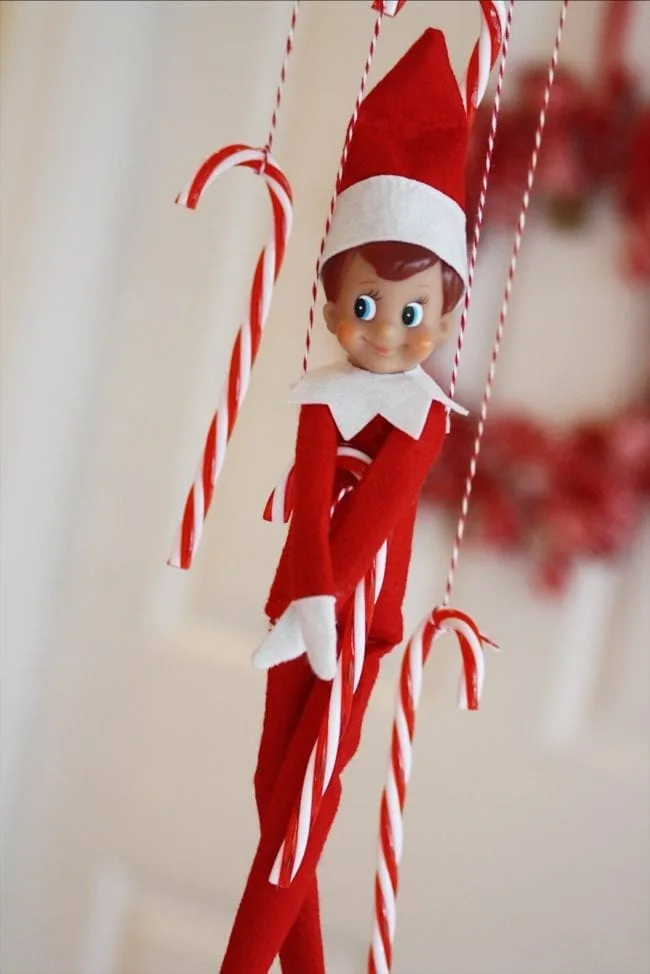 Printable Files-
Enjoy!