Hey all! I am trying my best to cook without the oven this season, so I am bringing you 15 No Bake Desserts for Summer. With the temps hoovering in the 90s and the A/C growling to keep up I want to create the least amount of heat indoors as possible. (90 degrees by 1pm today!)
Summer in our home is filled with birthdays; one at the end of May and three in July. Add that to weekend barbecues with friends and the 4th of July and you have yourself a dessert filled summer.
15 No Bake Dessert Recipes for Summer
Scroll down through these delicious, no bake desserts and click the picture or link to visit and find the recipes to each one! I can guarantee you these will cool down any hot summer gathering.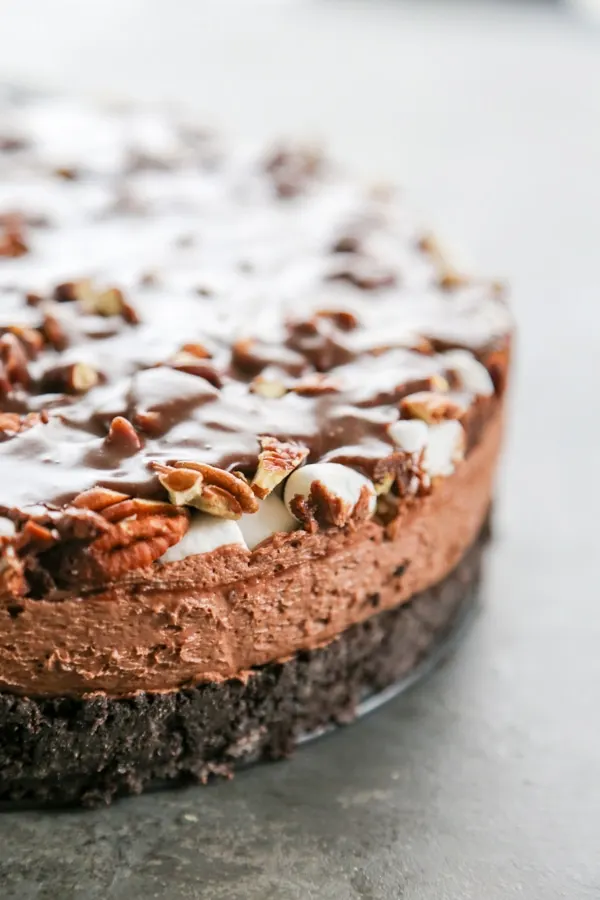 2. Salt River Bars from Classy Clutter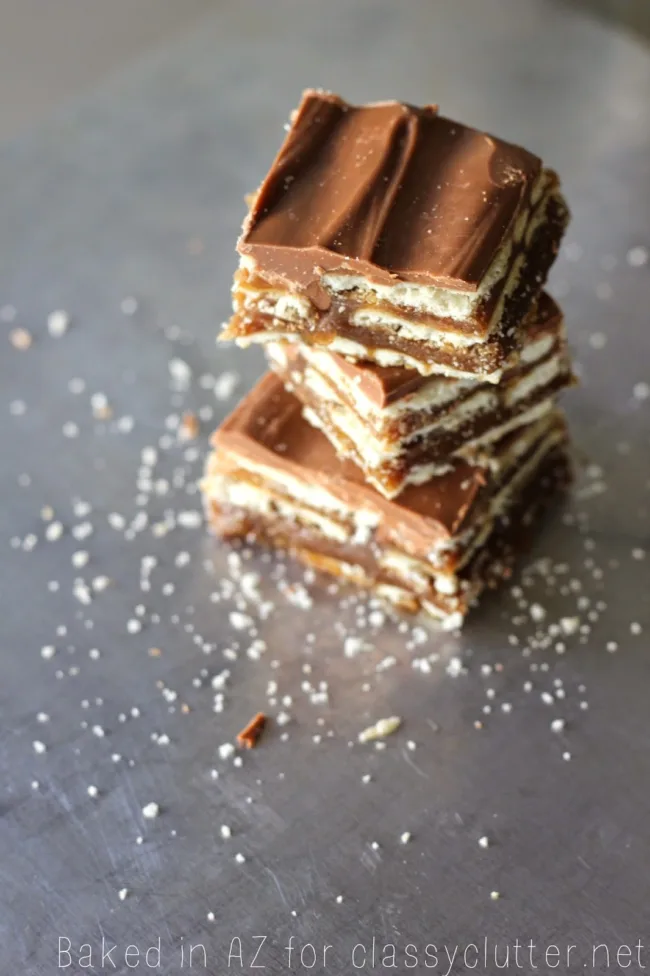 3. Lemon Ice Box Pie from Bowl Me Over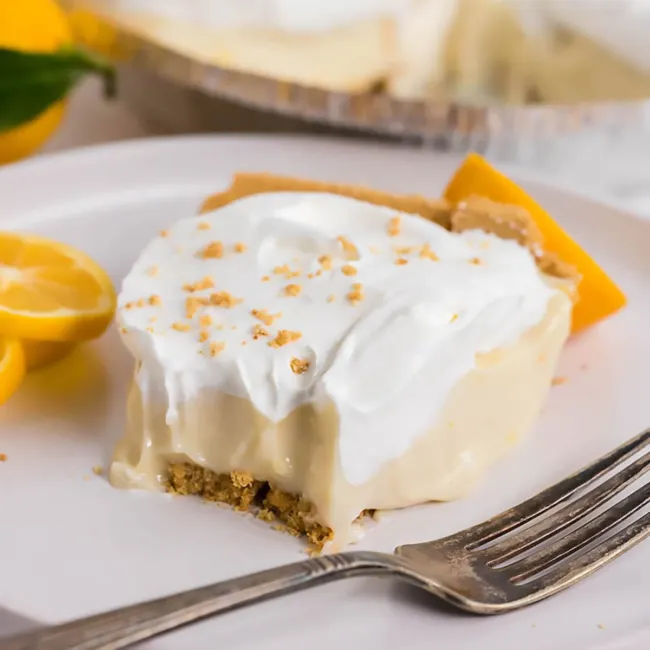 This is a family favorite with layers of graham crackers, banana, cool whip, cream cheese and all fo the banana split toppings!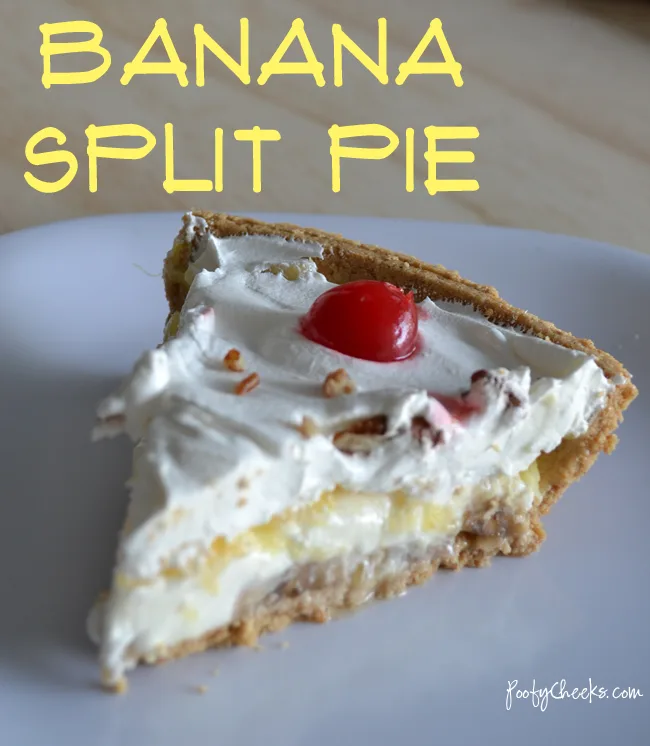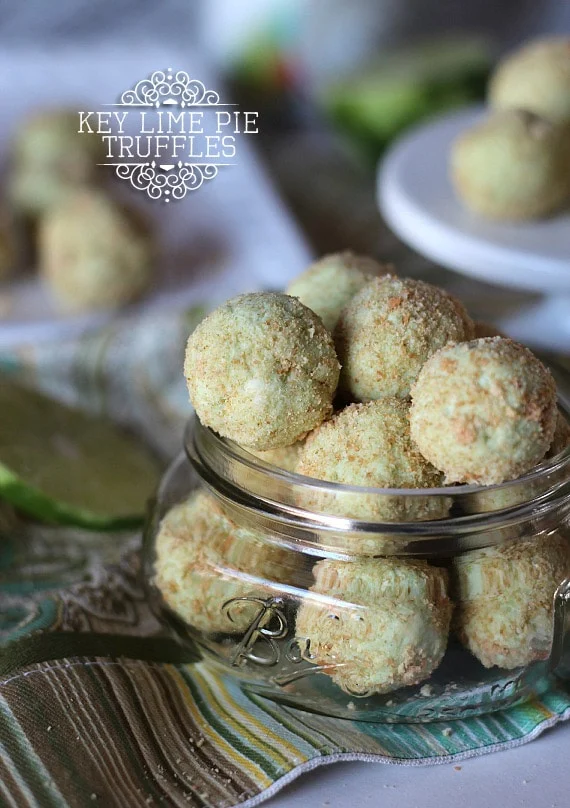 Not only is this a no bake dessert, it is a quick dessert that is perfect for any summertime celebration. Serve this dessert at a pool party, summer birthday or bring it out on Fourth of July to queue the excitement.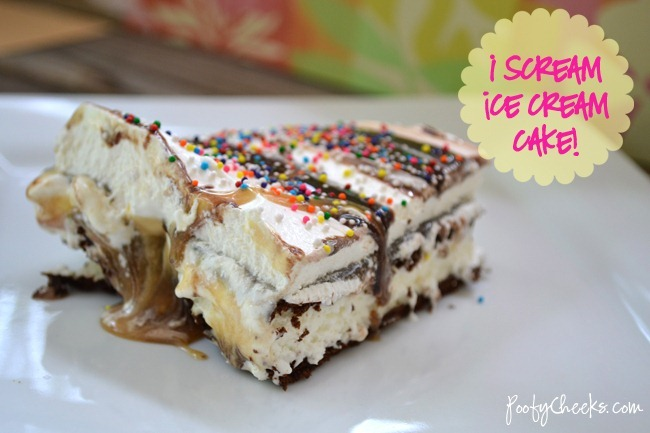 7. Individual No-Bake Tagalong Peanut Butter Cheesecakes from Homemade Home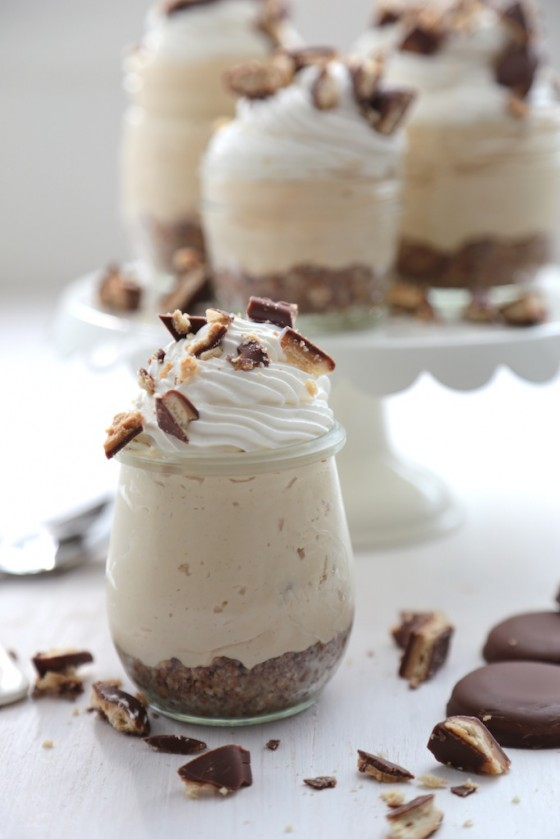 8. Red, White and Blue Cloud Cake from Pink When (aka Twinkie Cake!!)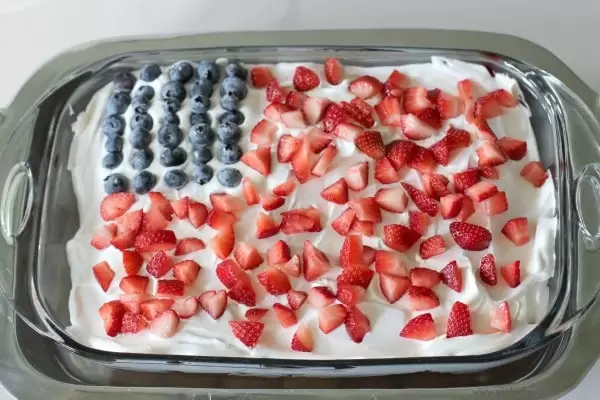 9. Pistachio Dreamboat Dessert from High Heels and Grills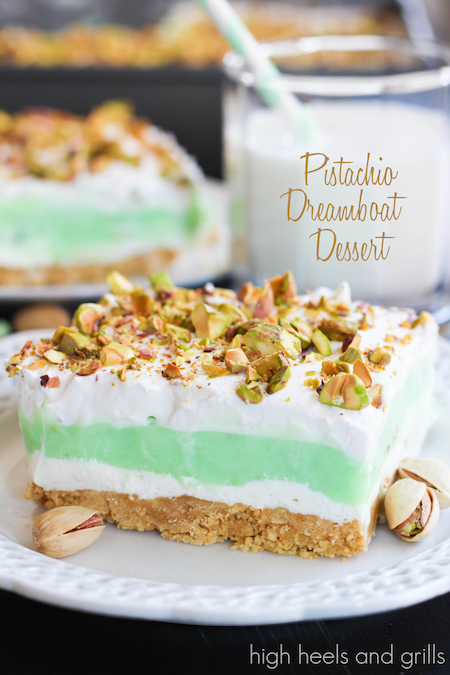 10. Pina Colada Bars from The Recipe Critic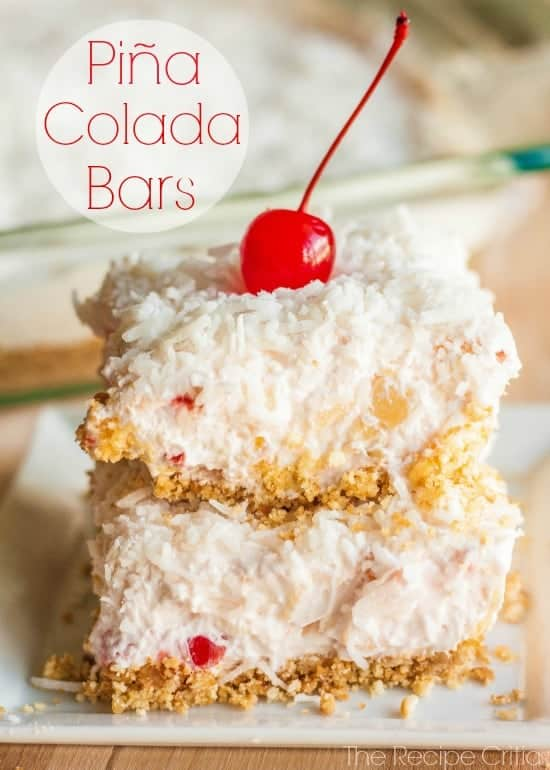 11. Whipped Pineapple Fluff. Start with a store bought Angel Food cake, four other ingredients and whip up the Whipple Fluff in five minutes!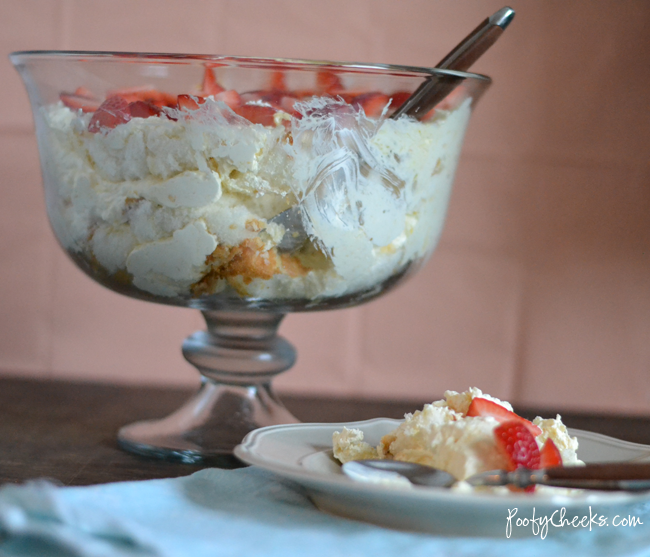 12. Kansas City Dirt Cake from Lil Luna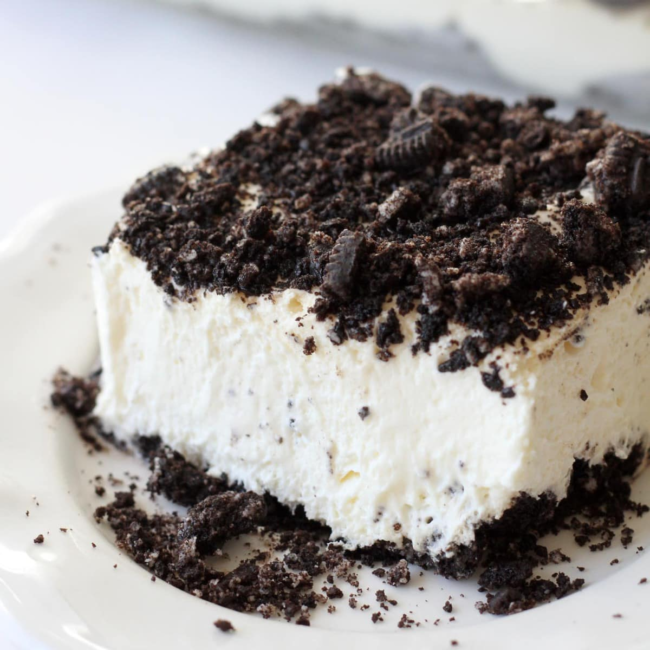 13. No Bake Orange Creamsicle Dream Bars from 365 Days of Baking and More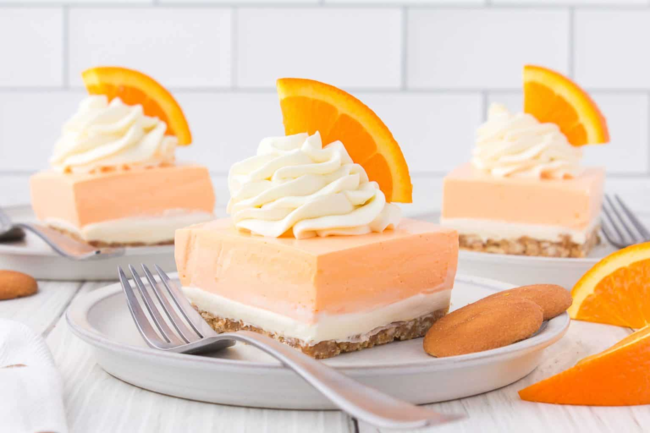 14. No Bake Strawberry Delight from Beyond Frosting