One of the great things about living in Florida is the abundance of citrus. If you don't have some sort of citrus tree in your yard, your neighbor is sure to. My parents have a neighbor with a grapefruit tree, so two bags of wonderful grapefruit showed up at my house a few days ago.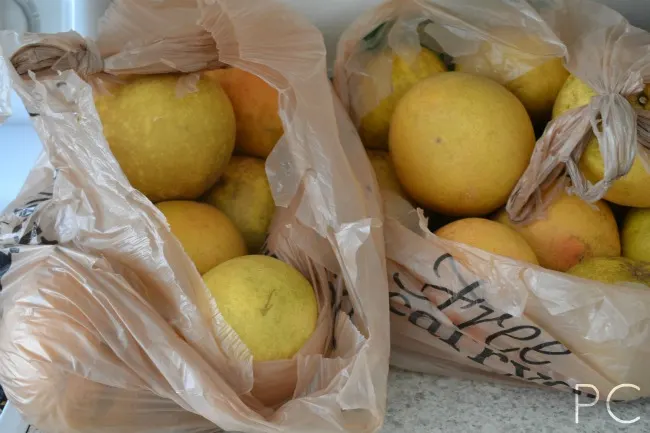 What better thing to do with grapefruit (besides for eat it!) than make juice? I was inspired by a Citrus Shakeup I had at the farmers market a few months back. It had grapefruit and lemon juice in it and was so refreshing!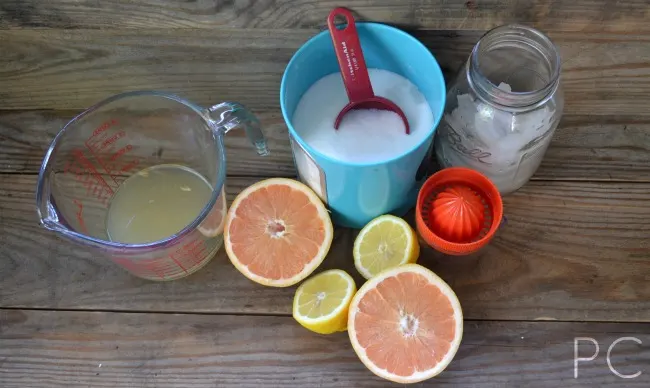 You will need:
2 Grapfruit
1 Lemon
1/4-1/3 cup of Sugar
Ice and Water
Squeeze the juice of your grapefruits and lemon. It doesn't really matter how much juice it gives you.
Add sugar into a large glass filled with ice (mason jars work well!). Then pour in the juice.
If there is still room left in the jar fill it the rest of the way with water.
Using two glasses pour the mixture back and fourth until most of the sugar is dissolved.
Add a straw and sip on your juice!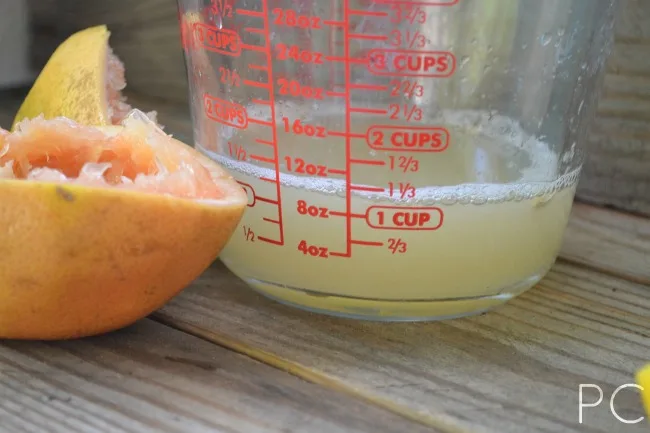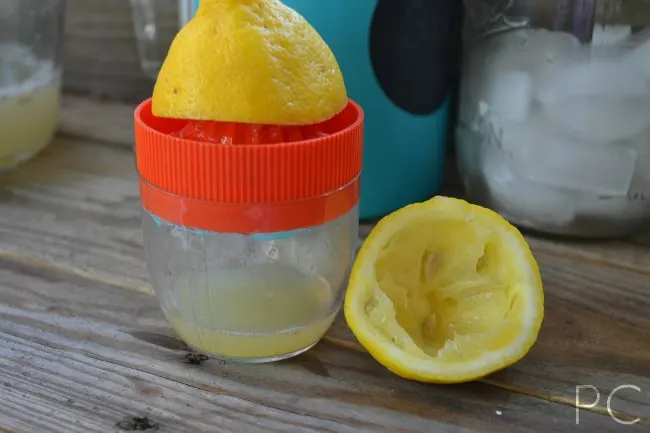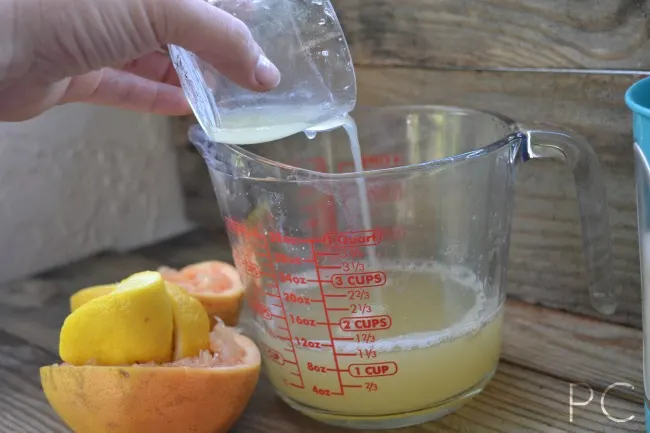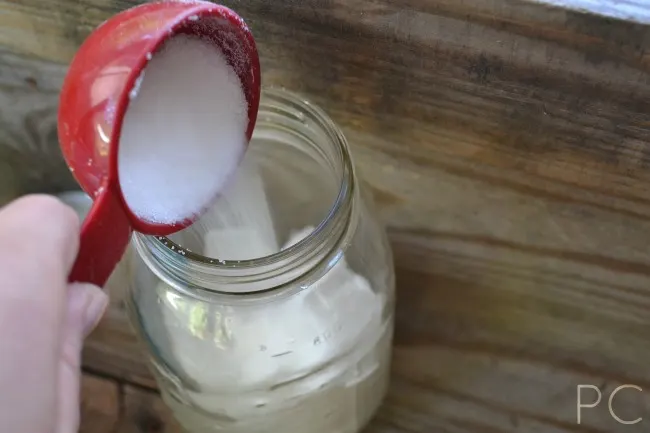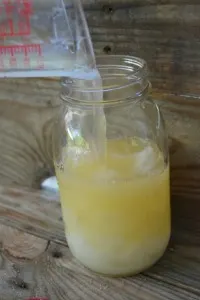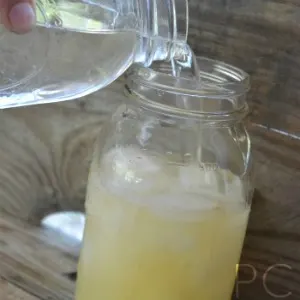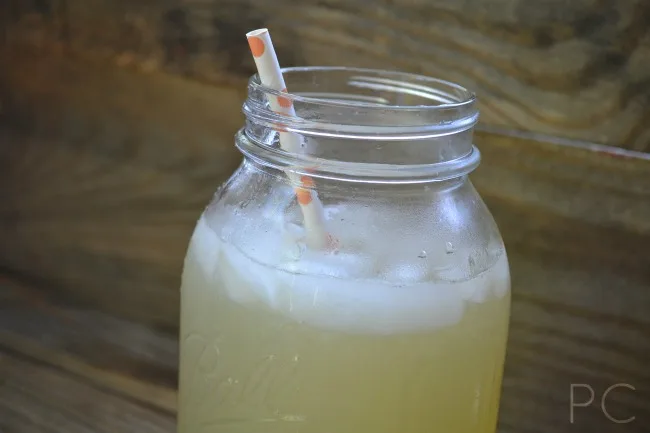 Enjoy!