As much as I love color, I am drawn to neutral home decor. With the holiday season near, Neutral Christmas decor is giving me life! It gives off a relaxed, cozy vibe that completely draws me in.
After searching for neutral Christmas decorations for our own home, I wanted to share some of my favorite finds with you…
If my budget would allow, I would choose a different decor theme for every year. How about you? This year the neutral decor is calling me, so I may play on what I have and add in a few new neutral peices.
12 Neutral Christmas Decor Items for your Home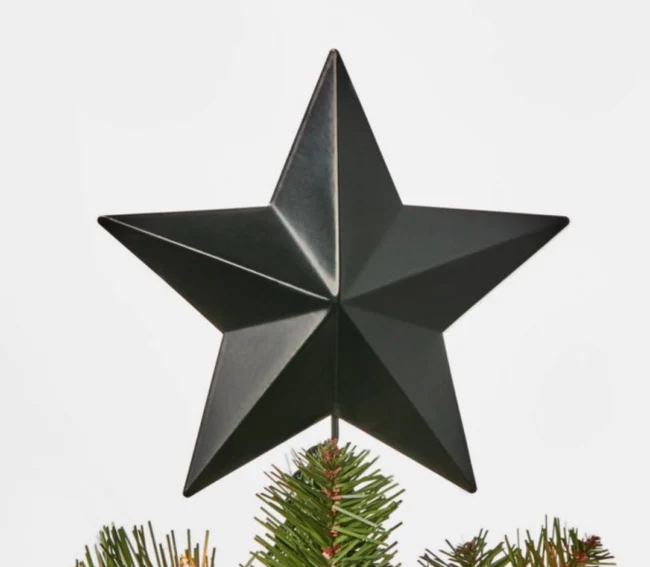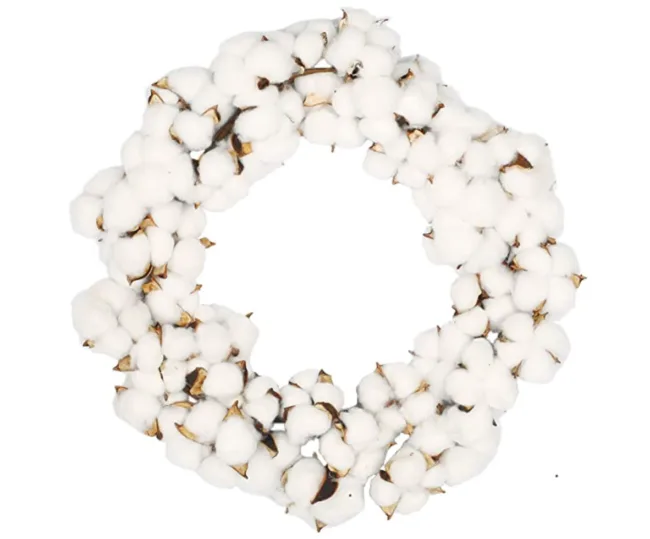 Tartan Plaid Throw – Give me 5 of these. Thanks!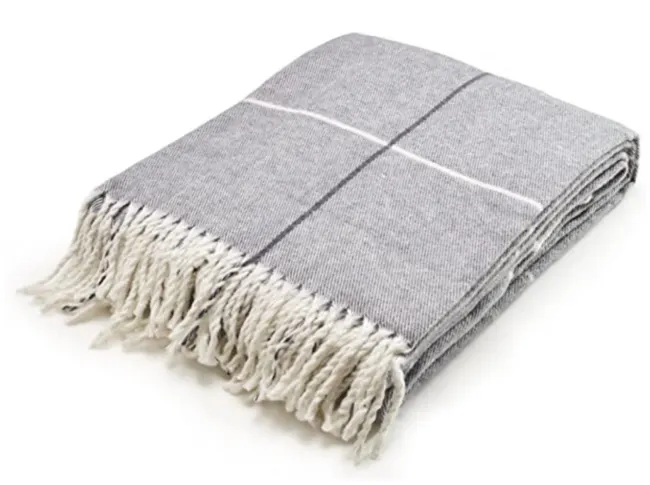 Burlap Stockings – These neutral stockings are perfect as they are, or add wooden name tags if you want to make them extra special.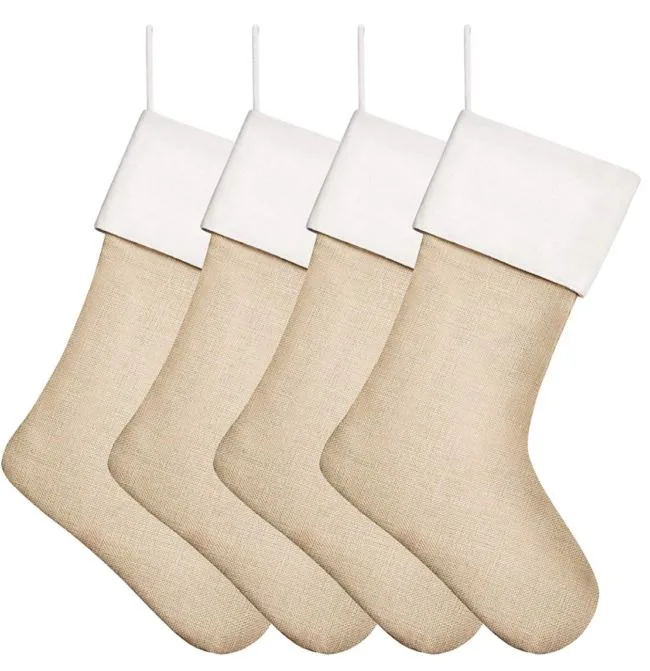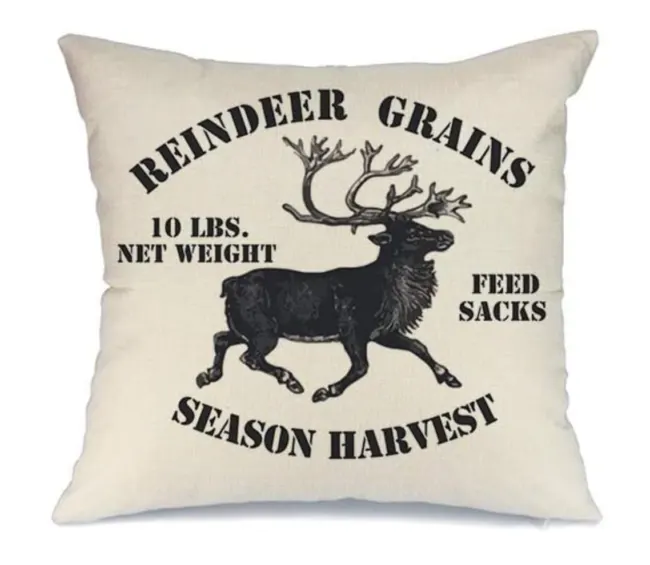 Rustic Farmhouse Christmas Ornaments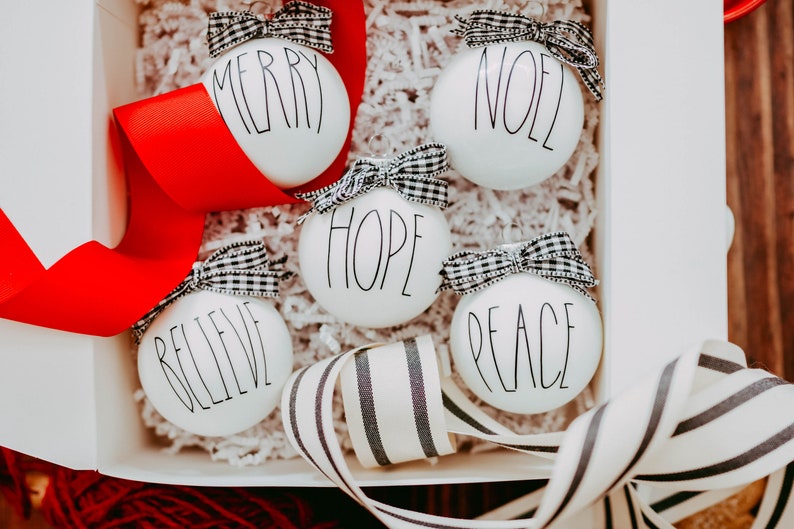 Tassel Framed Christmas Tree – How perfect is this yarn tassel tree?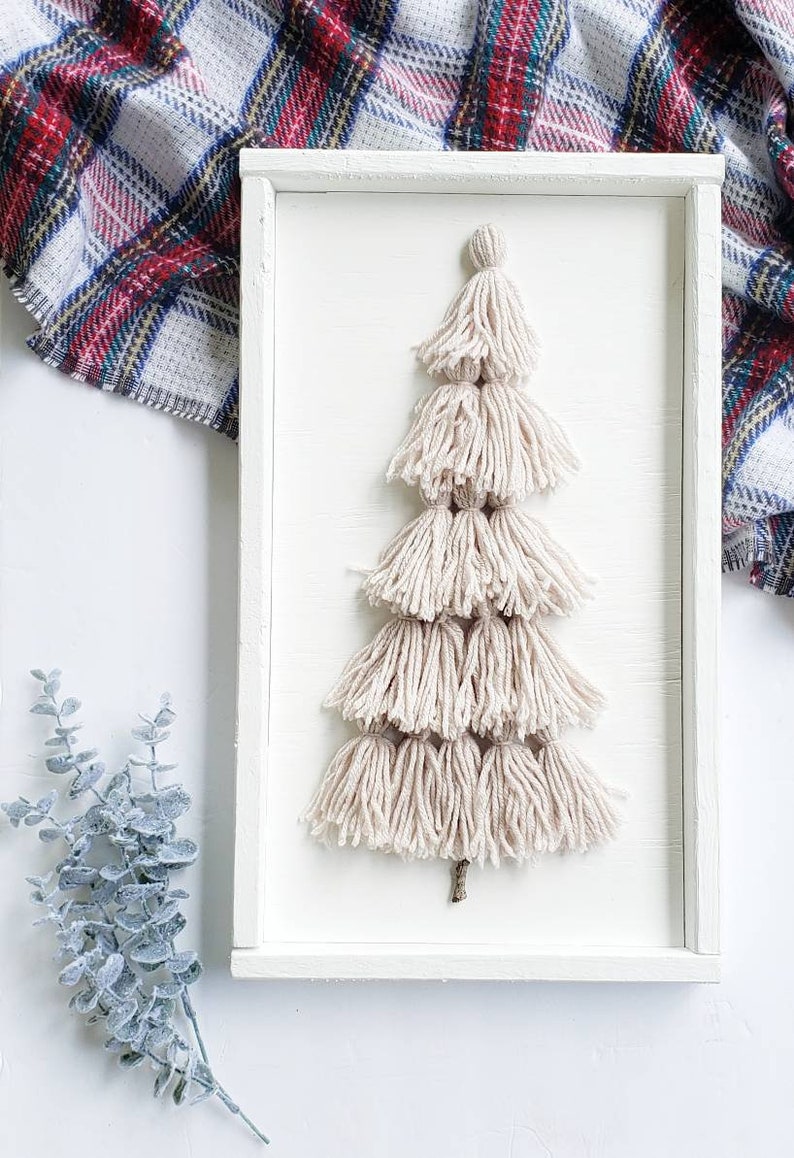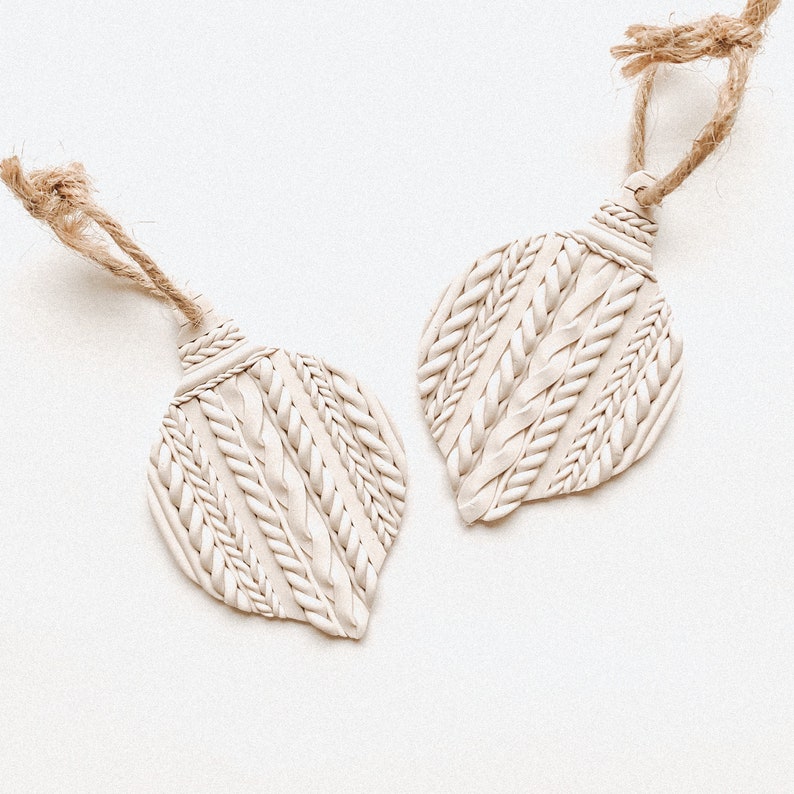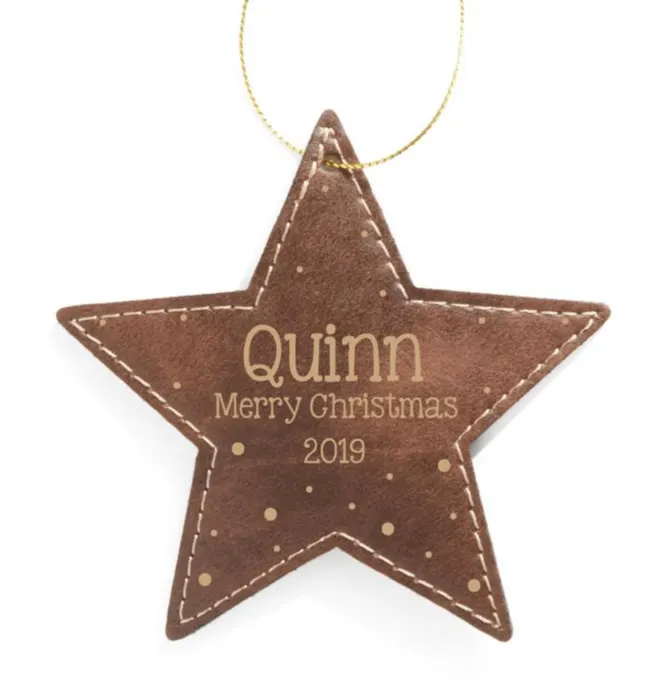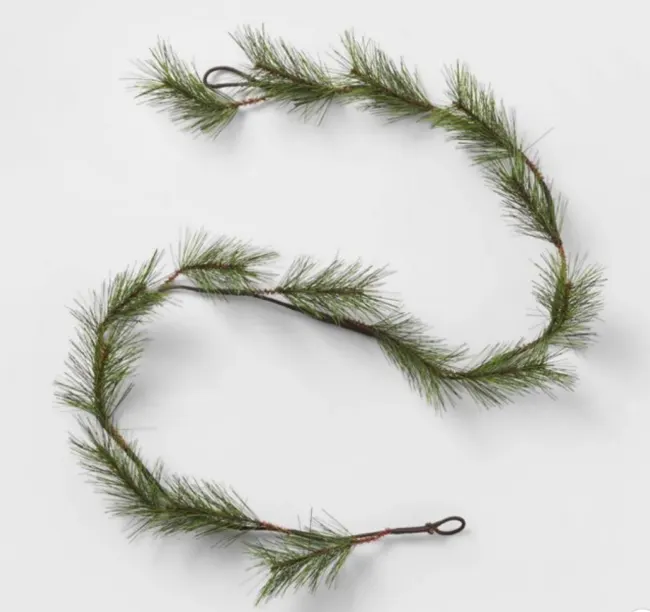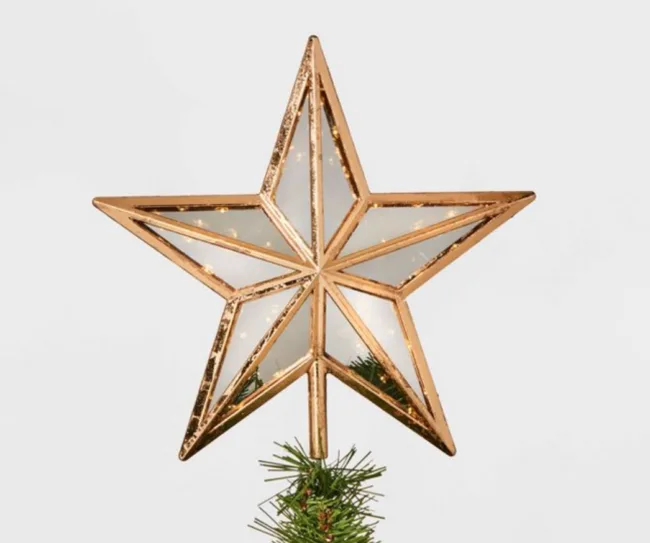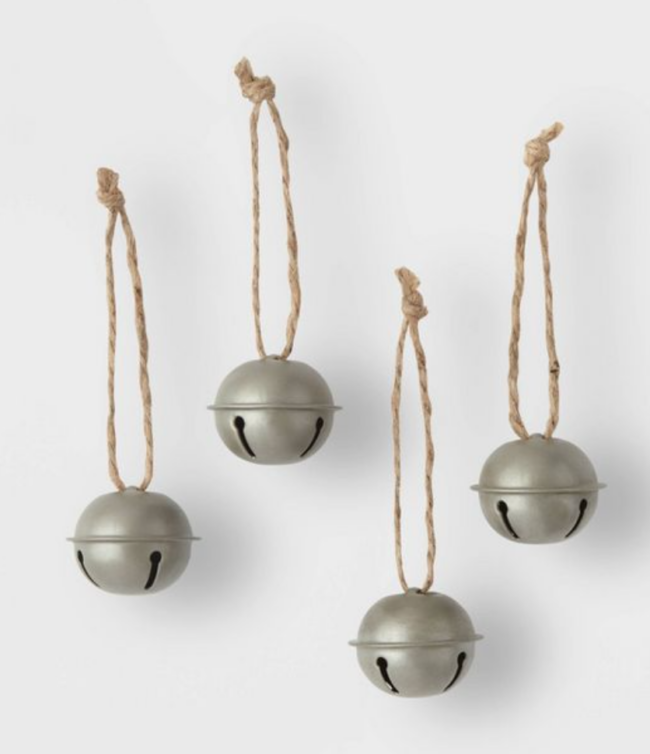 Are you crushing on the neutral Christmas holiday decor too? Give the image below a Pin and share the love!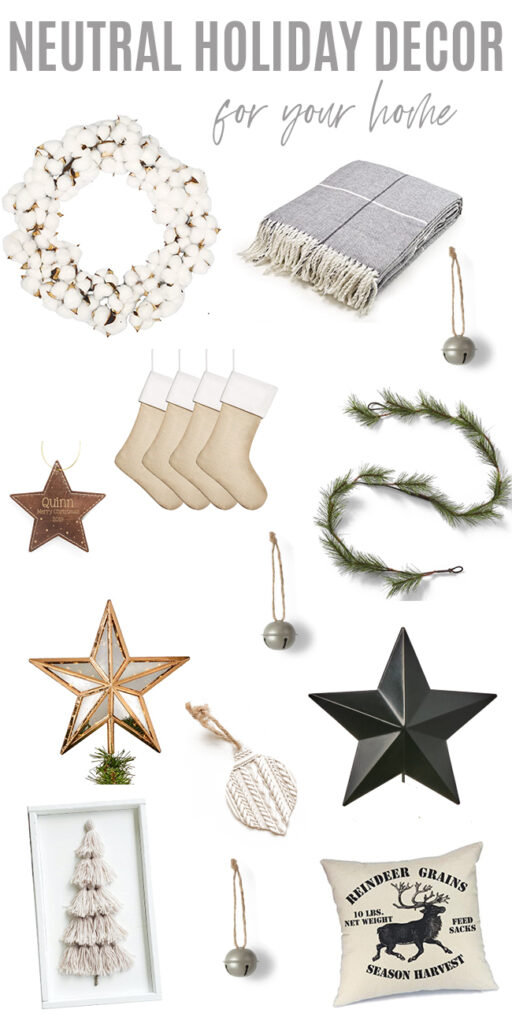 Christmas Crafts to Try…
This Santa Basket couldn't be any easier. Paint, a glue gun, trim and old buttons is all you need!
On a budget? Upcycle tin cans into Santa Decorations. Paint them white and you could do snowmen intead.