Get ready for a simple and cheap craft! I am sharing a tutorial for tin can Santas. I am all about crafts for cheap and repurposing items. Since being back at a 40 hour a week job my budget has had a little more breathing room than the past few years but then Christmas gift time came and now I am back to a strict, small budgets. A few weeks ago I was making my grandma's macaroni and had the two big tomato sauce cans leftover. I knew I wanted to recreate and share a project I made on the blog many years ago.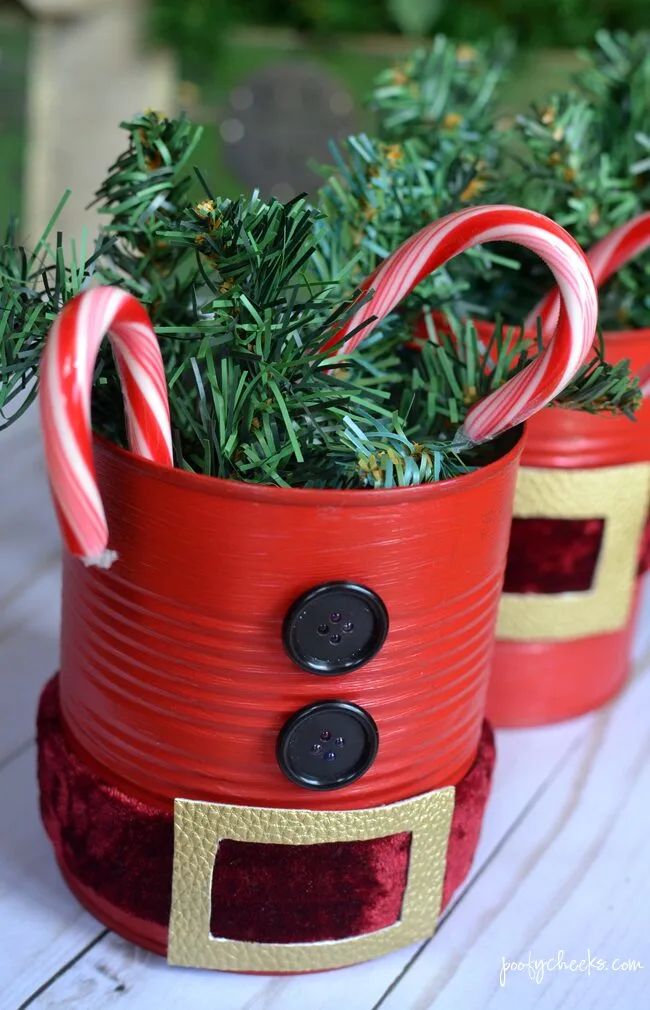 Tin Can Santa Supplies
The supplies list does have affiliate links. By purchasing from these links the price is the same however we receive a small percent which we use to do more tutorials and recipes.
Empty Tin Cans – (take label off and wash them out)

Red Acrylic Paint

Gold Cardstock or Faux Leather (we found ours in the ribbon isle at Hobby Lobby)

Crushed Velvet Ribbon

Foam Brush

Hot Glue Gun

Black Buttons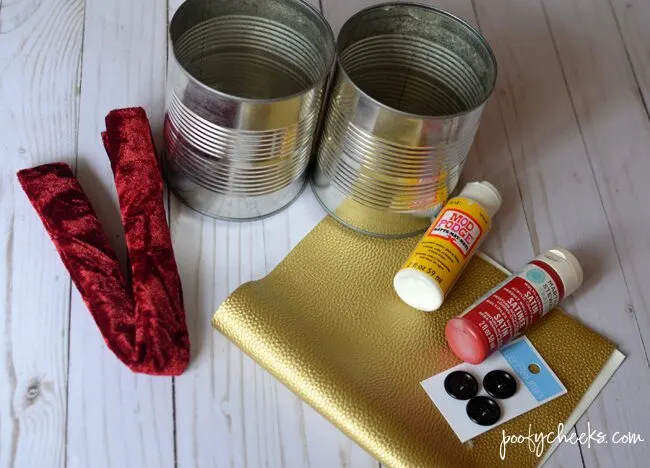 Step #1 – To make your tin can Santas take your clean tin cans and use the foam brush to paint them with a coat of Mod Podge.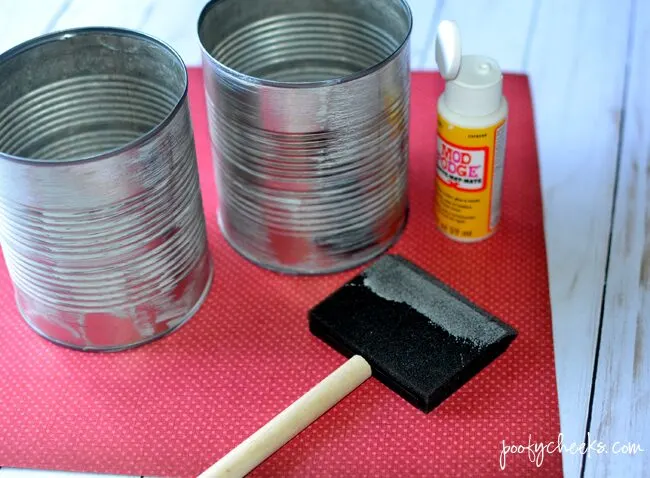 Step #2 – Paint a coat or two of red paint over the cans until you get the desired coverage.
Step #3- Using scissors cut a square from the sheet of faux leather to use as the belt buckle. Cut another small square the width of the red velvet ribbon from the larger square.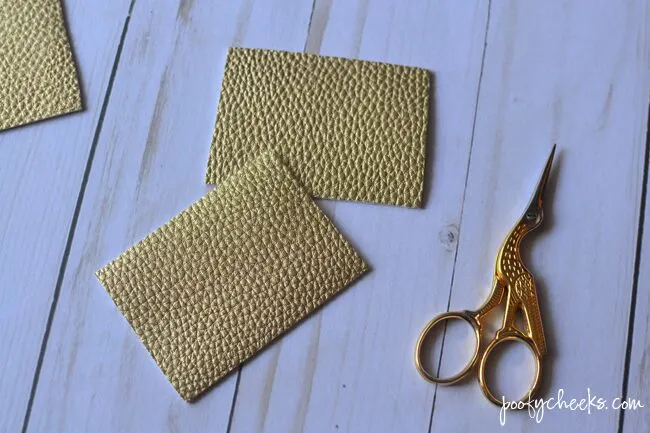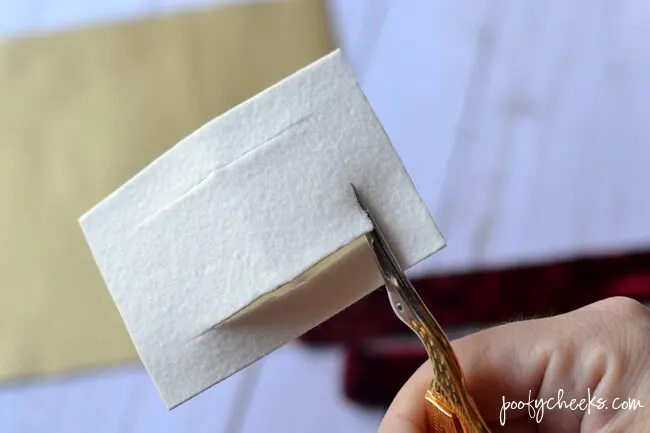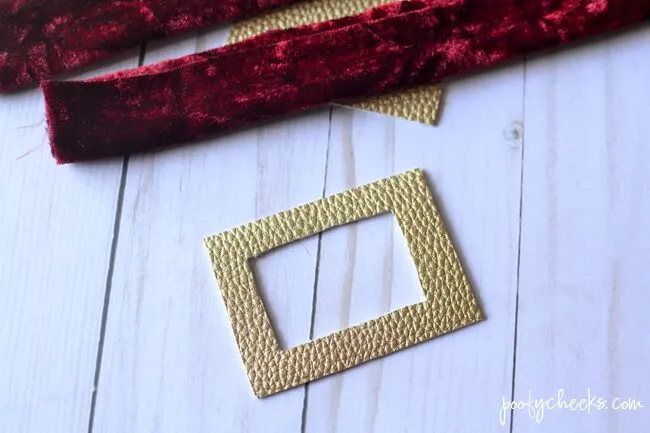 Step #4 – Use a hot glue gun to secure the velvet ribbon, belt buckle and buttons.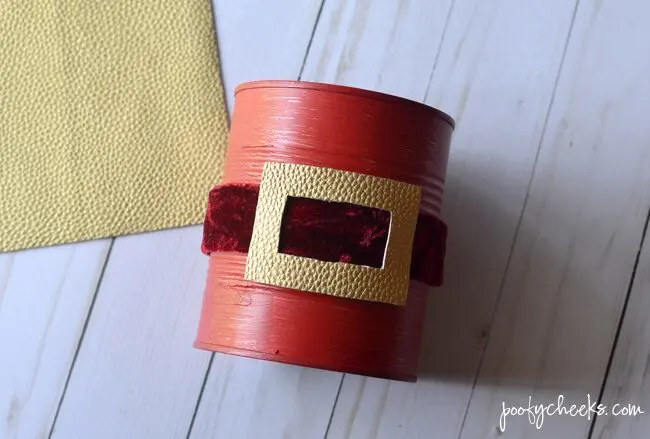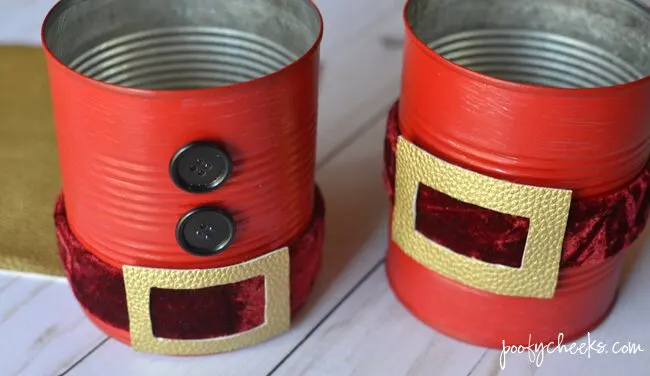 Step #5 – Fill with tissue paper or greenery and use as decoration. Put a small gift inside and give it to someone special!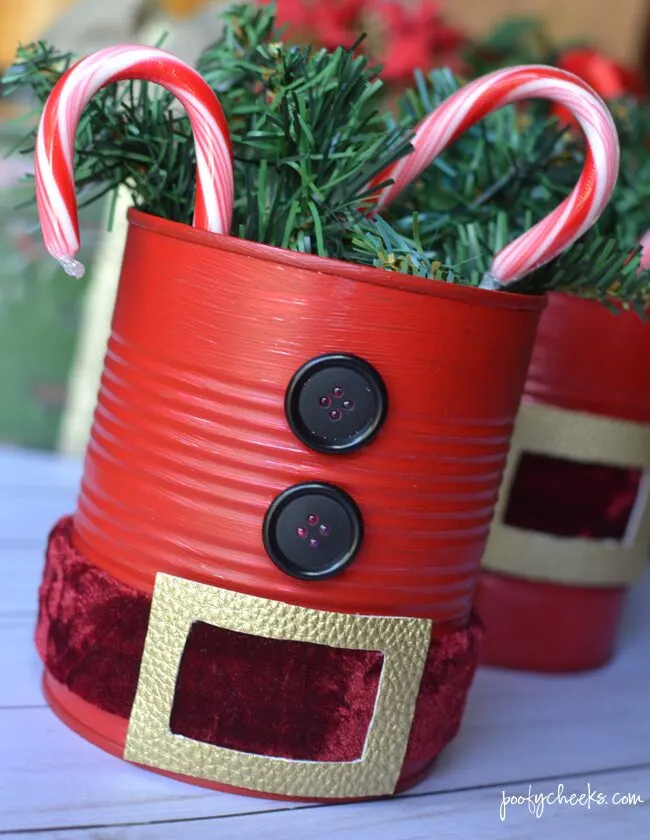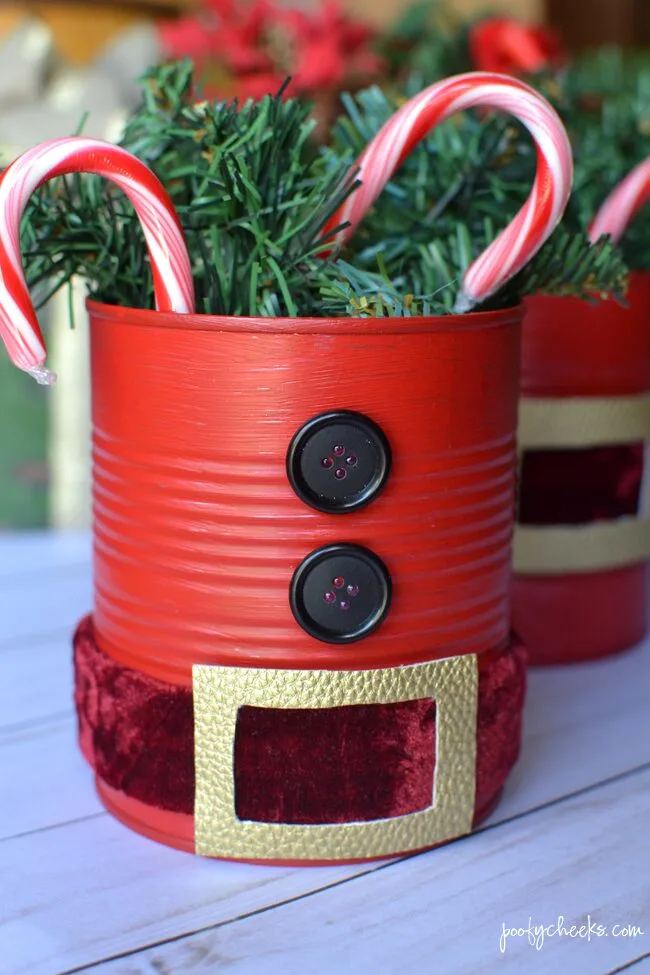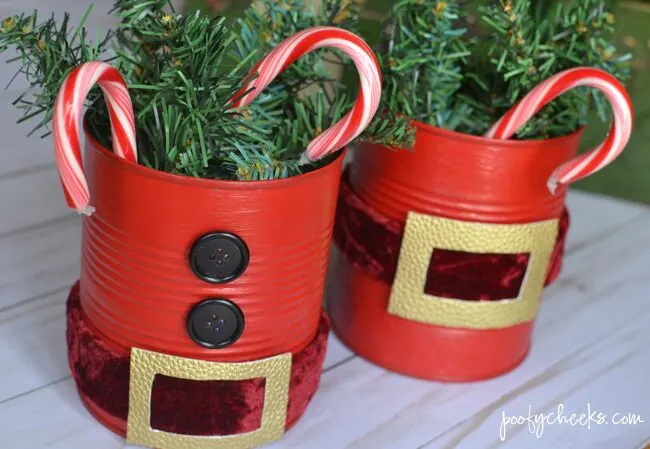 If you wanted to take it a little further use a crop-a-dile to punch two holes in the tin cans. Then Create a handle out of wire and hang them or use them as luminaries. We filled our tin can Santas with fake greenery and displayed them on our Christmas decorated shelves.
Enjoy,


I party HERE