Bella Canvas Tshirt Mockups.
After years of making tiny onesies and photographing them for my online shop I started making more adult tshirts. I'll be the first to tell you that adult Tshirts are a lot harder to work with and photograph than a tiny baby onesie.
I tried researching photography tips and tutorials before realizing I am much better at small product photography. I knew I needed another solution and my budget wasn't big enough to hire a professional.
Why You Need Great Tshirt Mockups
The main way to sell a product to an online buyer is through the photographs. An online buyer isn't able to touch or feel your product so you need a killer photo to draw them in. After that you need a downright amazing product description (more on that another day since it deserves it's own post).
Think about how many times have you clicked through to a product after loving what you see in the image? My guess is a lot in this day and age. Personally when I am shopping online and see a listing for the exact same product on a site like Amazon I am drawn to the one with better images.
While I have seen people sell the shit out of shirts photographed on their carpet with their phone camera most of the time that isn't the case.
TShirt Mockups Save Money
Weather you are just starting out selling tshirts online or a seasoned veteran using mockups can save money. Without a mockup you end up purchasing one shirt in every color, adding your design and then taking photos. That is time consuming and costly. Then what happens if the shirt design is a flop or the size doesn't sell?
With mockups you buy an image one time, which may come with multiple colors or one shirt color, add your design using a free photo editing program site like Canva and then list it for sale! If it sells you order the shirts and get to work. If the design isn't popular you didn't waste your time or money.
Bella Canvas Tshirts are my favorite and most used tees so I know by buying a mockup I can use them for custom design proofs, online shop listings and blog posts. Oh did I mention you can also use them to create ads and social media images?
How to Add Your Design to a Tshirt Mockup
As with all of my cut files I sell and share for free I include a PNG file. This file is perfect for creating mockups because PNG images have a transparent background. This means you can layer it onto another image and the background from the first image will show through.
I use Photoshop to layer my images but if you aren't using Photoshop then Canva is the perfect way to layer designs onto tshirt mockups for free.
Canva Tutorial for Creating Mockup Shirts using Flower Child Mockups
---
Download a Free Mockup From Flower Child Mockups
Kathryn from Flower Child Mockups has graciously offered up a freebie for you to use when you follow along with the video tutorial above!
Click HERE to download the freebie. Once the next screen opens – right click and save.
Bella Canvas Tshirt Mockups
I've rounded up some Bella Canvas Tshirt mockups you can use to create your own tshirt mockups. Some of these offer colors if you are using Photoshop so read the descriptions before purchasing. Click on the images to be taken to the site where they are sold.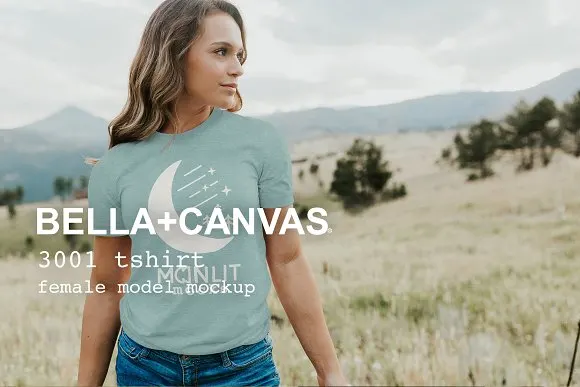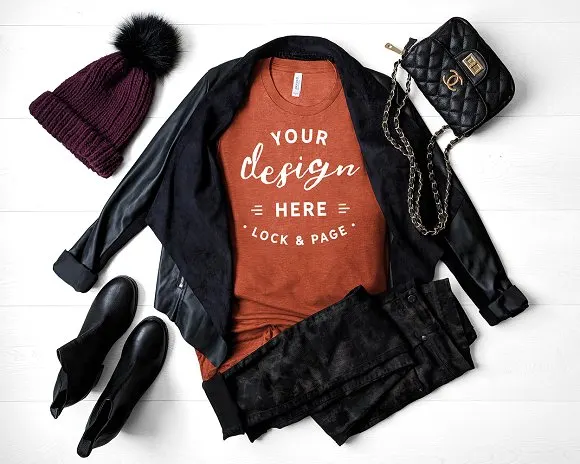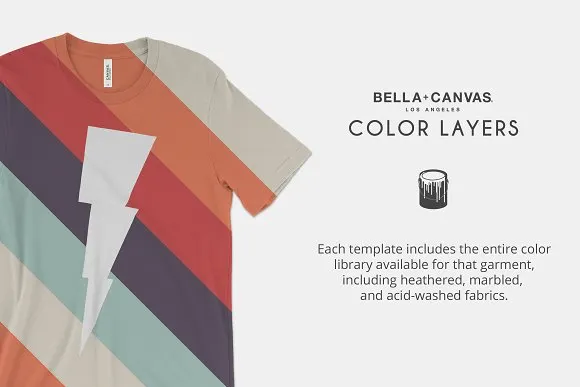 I buy most of my tshirt mockups from Carolina Mama Bear on ETSY and love how she styles them for holidays too. I used her mockups for the Chili and Cornbread cut file post, Cheerleading cut file post and many more!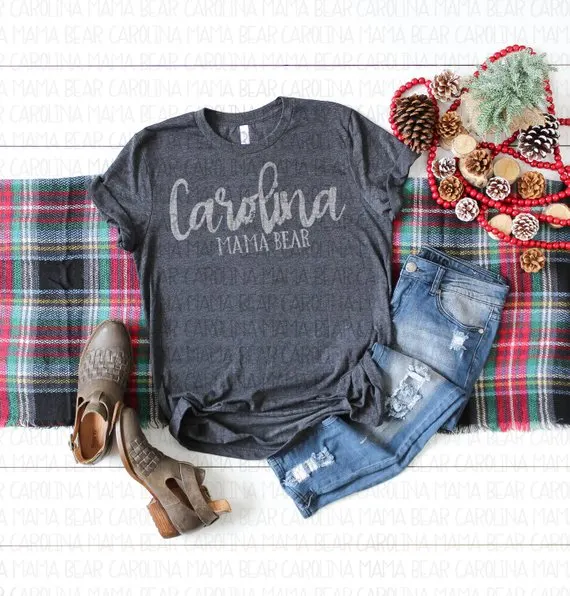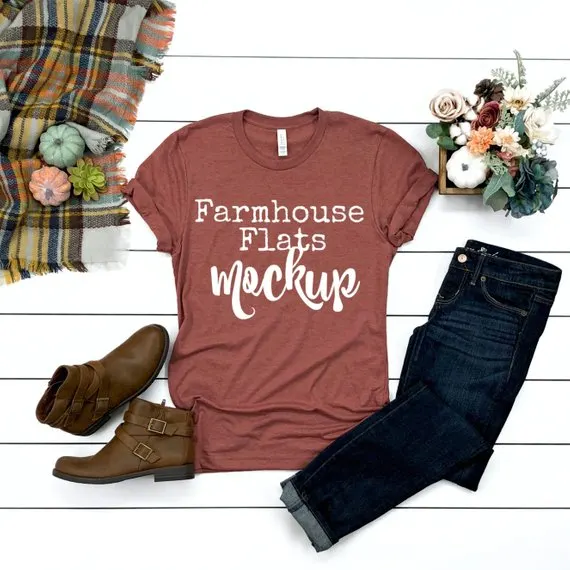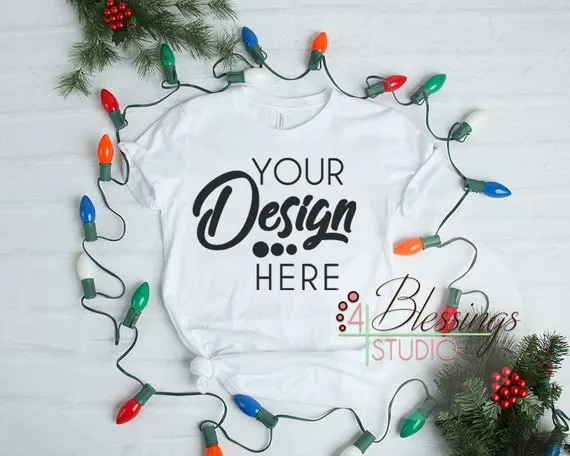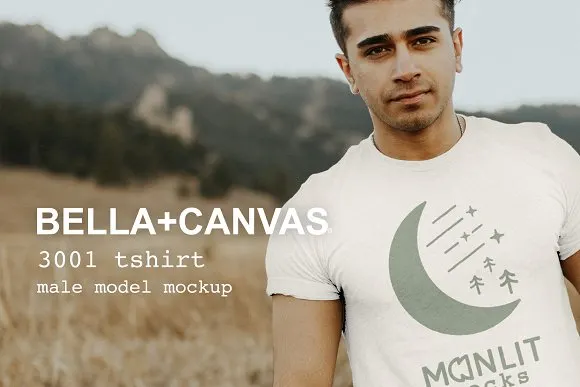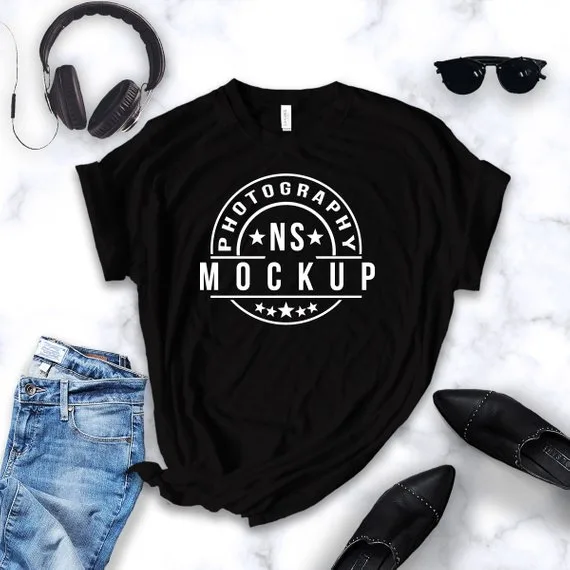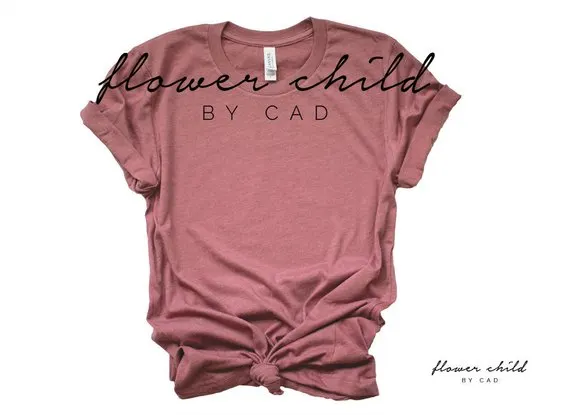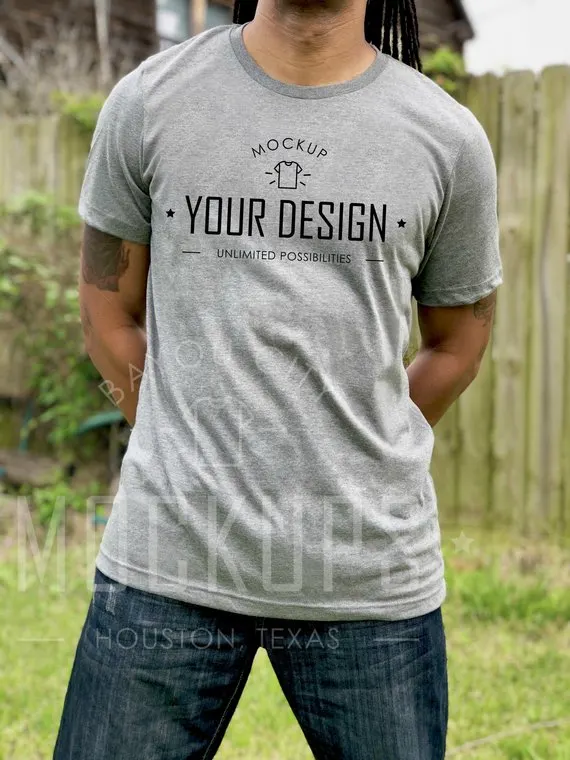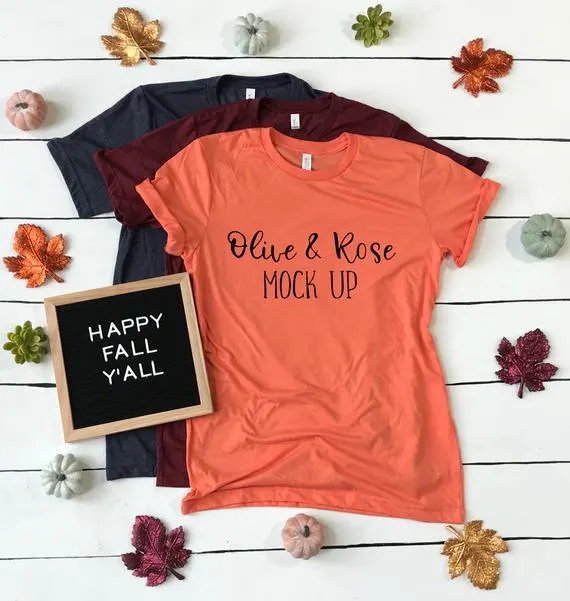 If you have found another place offering great mockups for your business please share with all of us in the comments. I am a firm believer that we rise by lifting others and that is what I aim to do with these small business tips!