This shop has been compensated by Collective Bias, Inc. and its advertiser, MARS Incorporated. All opinions are mine alone. #SpringMoments #CollectiveBias
I love when Easter is in April. I was thinking about it as I drove back to work from my lunch break picking TWIX® from the bag of MARS® Mixed Minis candies I bought at Sam's Club. We tried to go to Sam's with all four of the kids after their dentist appointments yesterday and after a few aisles I was ready to fling my arms in the air, wave the white flag and give up. We kept them up through nap time and still hadn't had lunch by 1 so they were all sorts of cranky. I decided to head there on my lunch break today to get the things we failed to get yesterday (paper towels!). Back to Easter in April I feel like I get a little more breathing room after the winter holidays and then I am yearning for another season instead of feeling like it has been rushed upon me. I prepare for our annual Easter Egg Hunt way ahead of time, I have time to get all of the decorations out and actually enjoy them. With the extra time my retail habits have also ensured we have a few new bunny decorations around the house.
Speckled Easter Egg Tutorial
Supplies-
Plastic Easter Eggs
Toothbrush
Popsicle Stick
Brown Paint
Directions-
Step 1 – Gather the supplies you need for the speckled Easter eggs and something to perch the eggs on so you can paint them. I used a piece from a paper towel roll due to their round shape.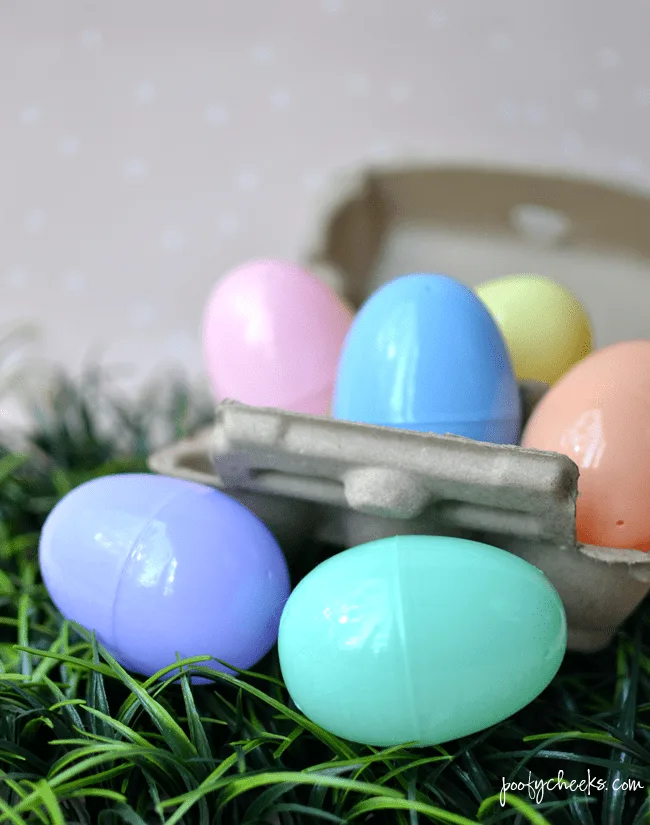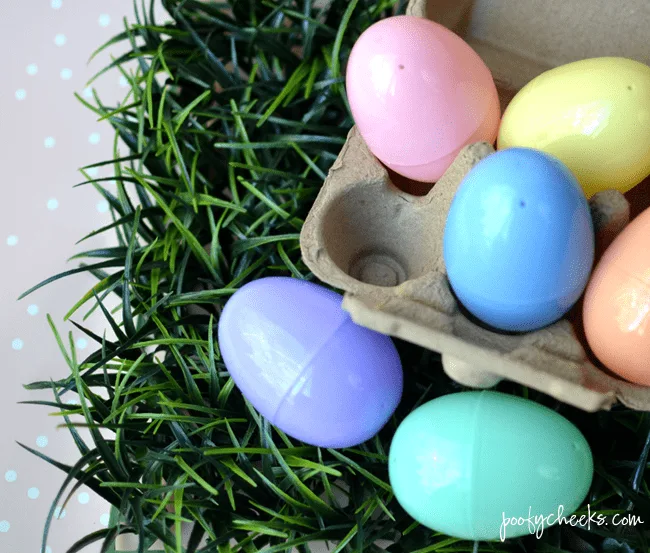 Step 2 – Get ready to paint. The paint will splatter so it is best to do this outside or cover a large surface to avoid getting paint on anything important. Place the egg on the paper towel roll and dip the toothbrush into the brown paint. Hold the toothbrush in one hand and run a popsicle stick across it (moving it away from the egg) to get the paint to splatter. You will need to hold the toothbrush an inch or so away and the more paint the larger the speckles.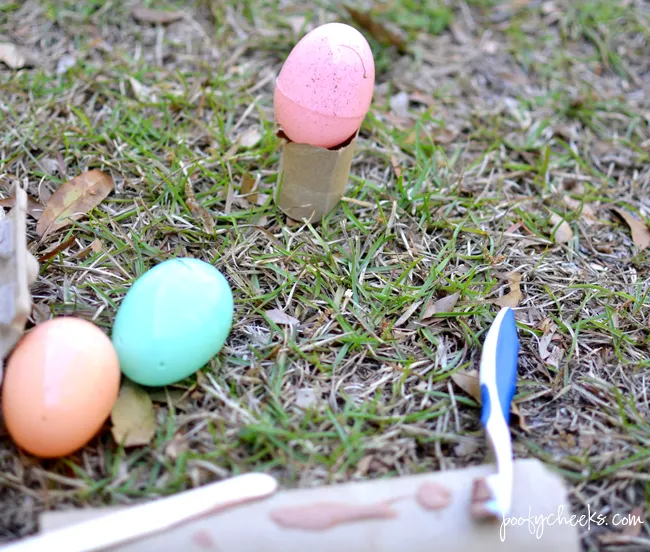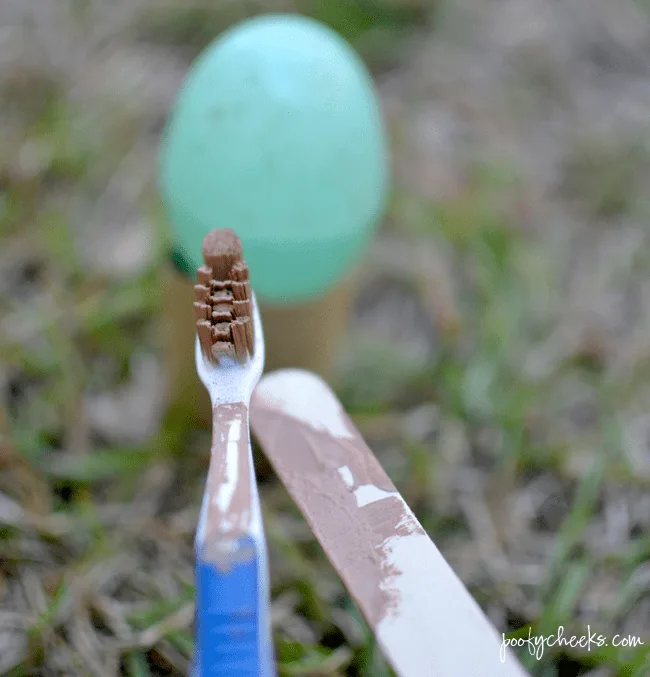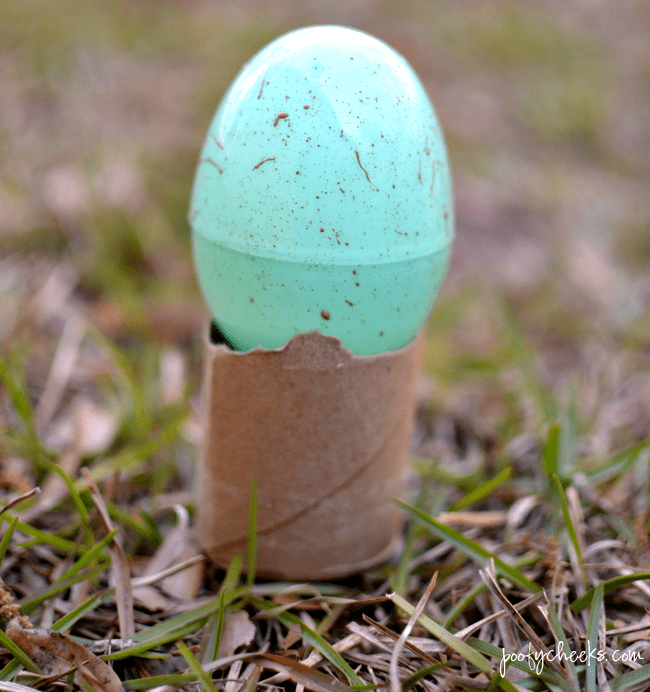 Step 3 – Allow the eggs to dry completely and decorate with them, fill baskets, plan a hunt or give them to friends!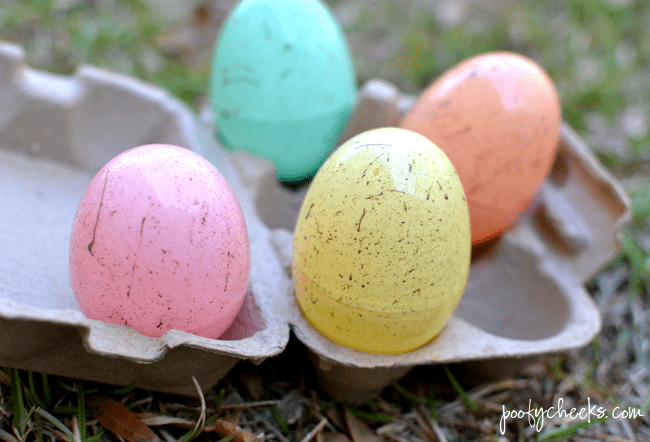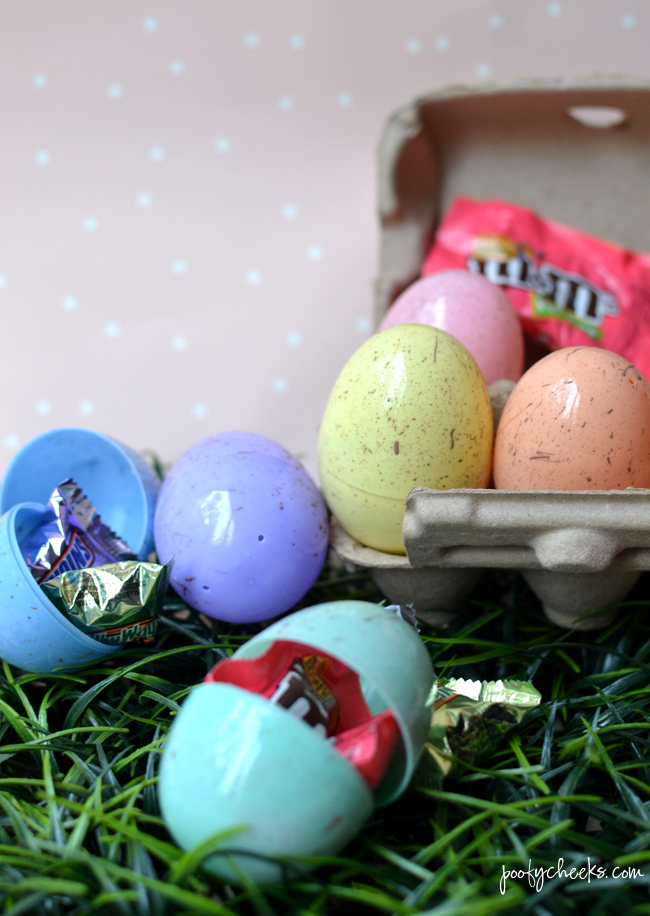 I am filling these speckled beauties with MARS® Mixed Minis and taking them to work for my co-workers. We have a candy dish in our office and co-workers come from far and wide to grab chocolate. A little bit of chocolate seems to brighten their 8 hour work day. We have 'regulars' that come in every single day for their daily TWIX®. Sam's Club is the go-to destination for getting your Easter shopping done early and creating #SpringMoments.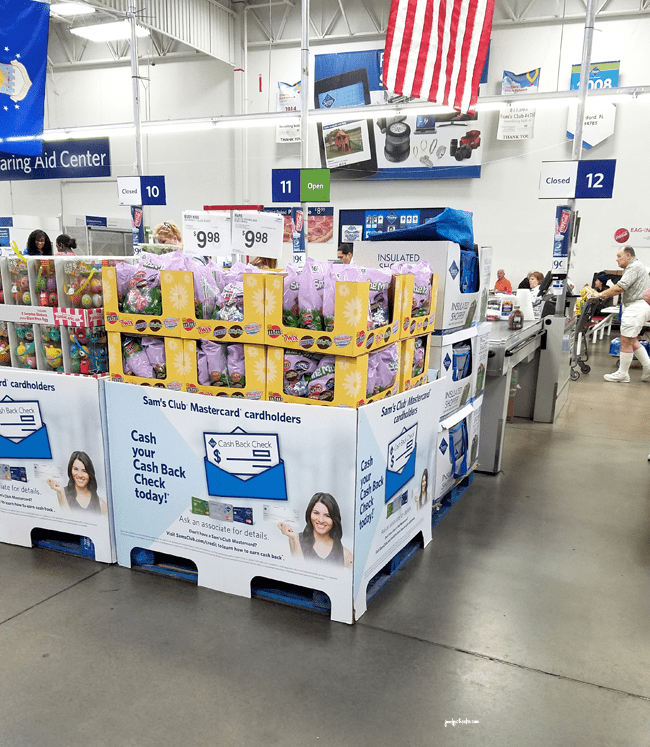 Spring Mix – who can resist!?
I would say my favorites are the TWIX® and SNICKERS®.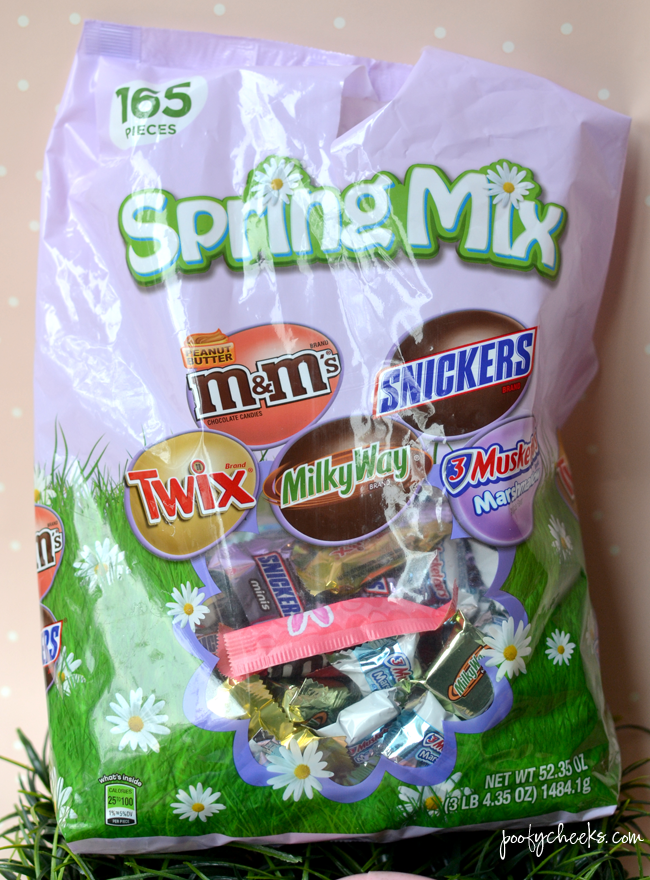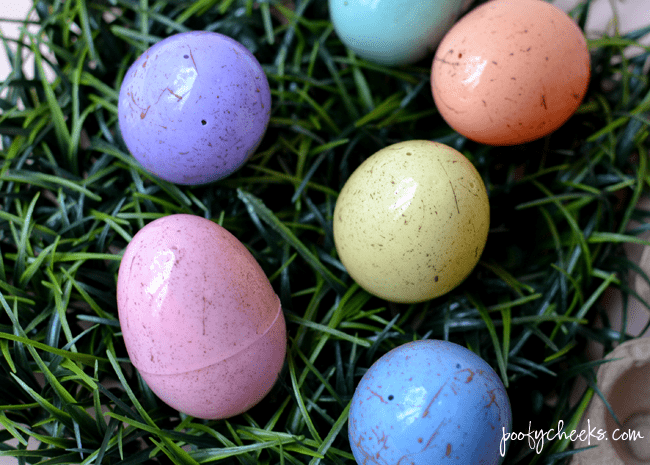 Get in some craft therapy with this easy and quick craft. Happy Easter friends!!