Father's Day is a few short weeks away. I've rounded up 30 Last Minute Father's Day Printables to help you make something sweet for dad.
It seems like just yesterday we were brining our oldest home as first time mother and father. Now here we are celebrating the 15th year of being parents.
There is this one memory that comes to mind when I think of those first weeks as new parents. My husband took a few weeks off after I had Wyatt. I think it was in the first week when one morning I woke up and there were cotton balls all over the floor of our bedroom and bathroom.
At first I didn't notice them because Wyatt still didn't have his nights and days figured out and I was practically sleep walking. He was up almost every hour or every other hour to eat or just to look around taking in his new world.
As I followed the trail of cotton balls they lead right to our bed where Mike was still asleep. Sometime in the middle of the night during Wyatt's crying, Mike had gone into the bathroom and stuffed cotton balls into his ears. To this day he still does not remember ever waking up or getting the cotton balls but seeing him sit up with cotton hanging from both ears wondering why he couldn't hear anything will be something I remember forever.
30 Father's Day Printables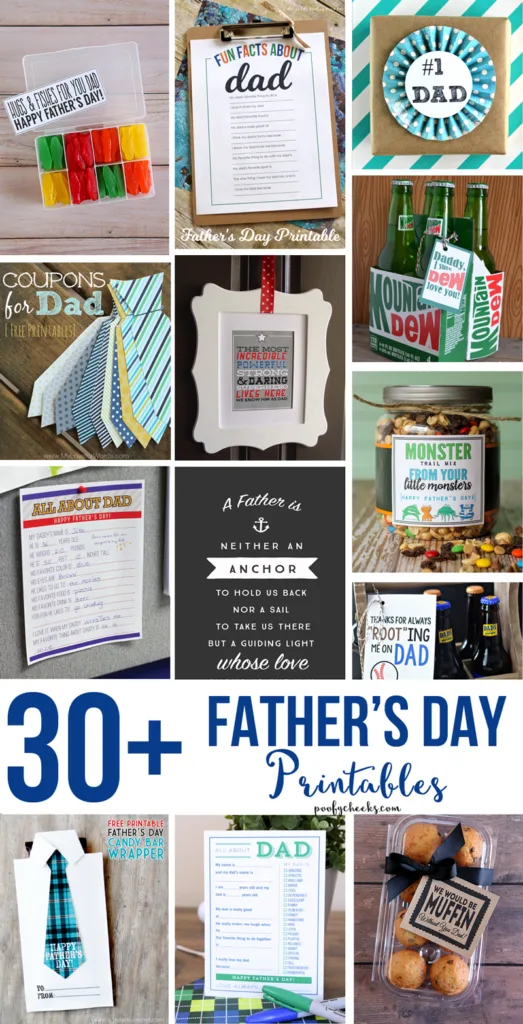 Father's Day Coupon Printables from Reasons to Skip the Housework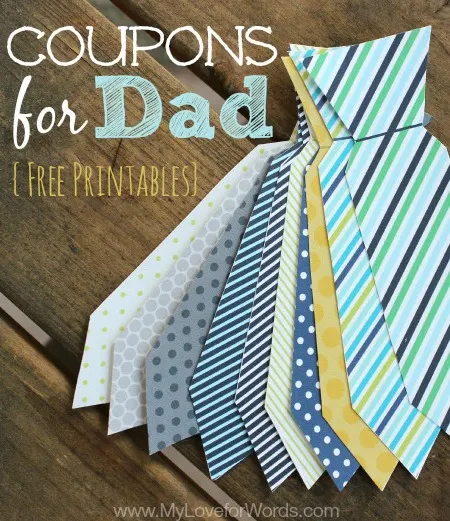 All About Dad Candy Wraper Printable from Artsy-Fartsy Mama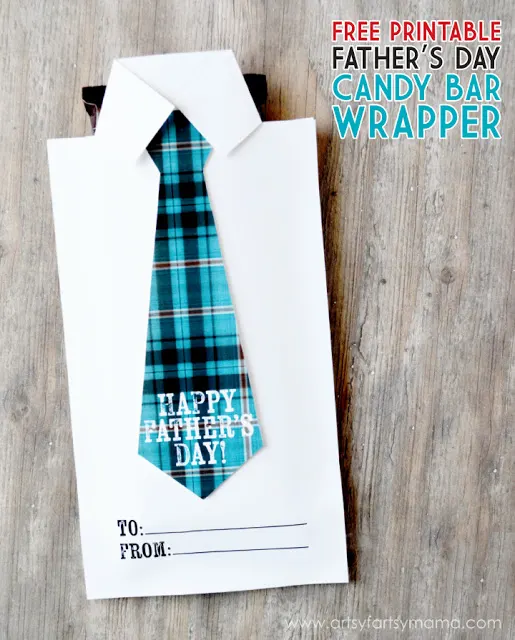 Father's Day Questionnaire for Kids from The Girl Creative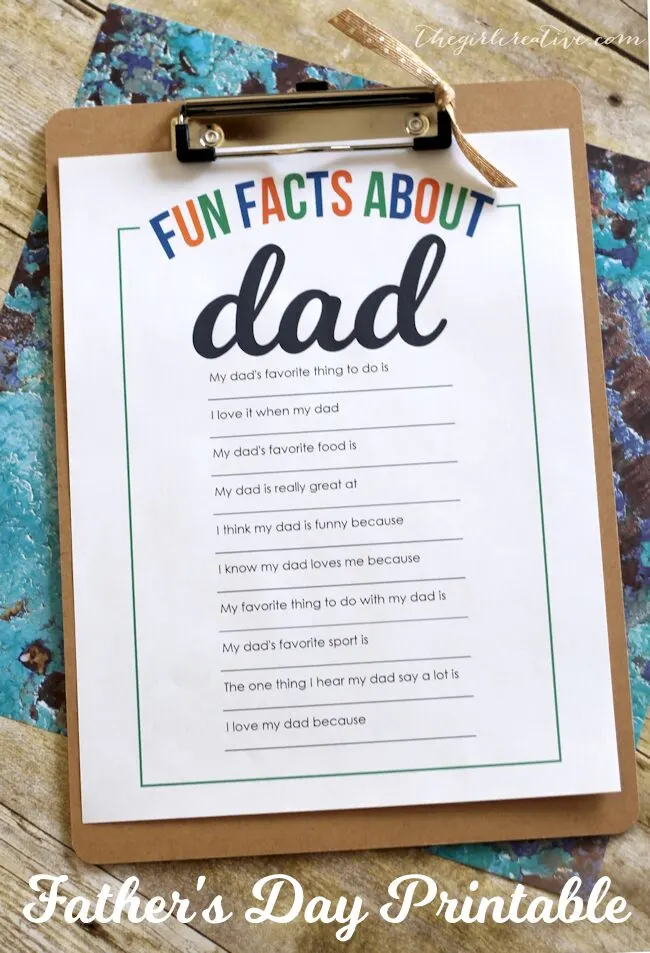 Printable Tie and Coke Float Father's Day Gift Idea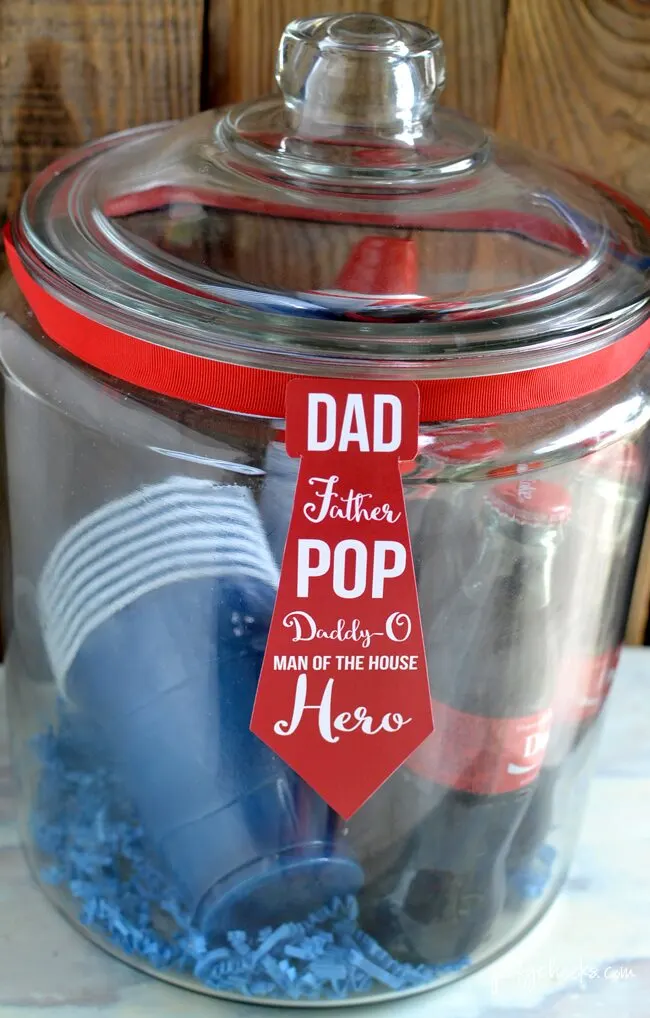 Funny Grilling Tag Printable from Crafty Morning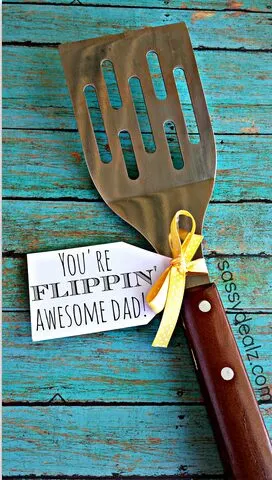 Superhero Dad Printable from Kiki and Company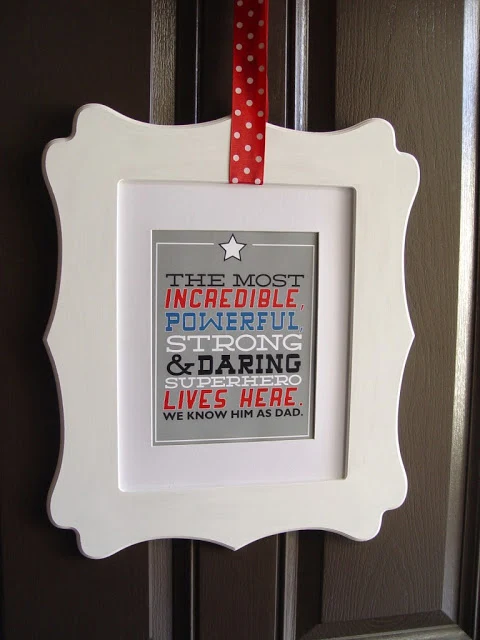 Inspirational Quote Printables for Dad from Simple As That Blog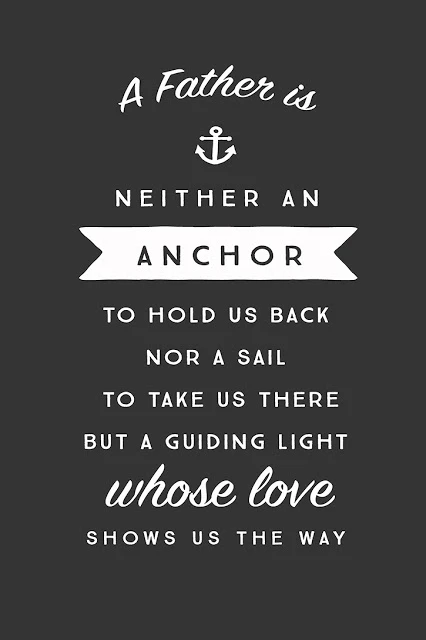 Father's Day Toolbox Coupon Book From Kiki and Company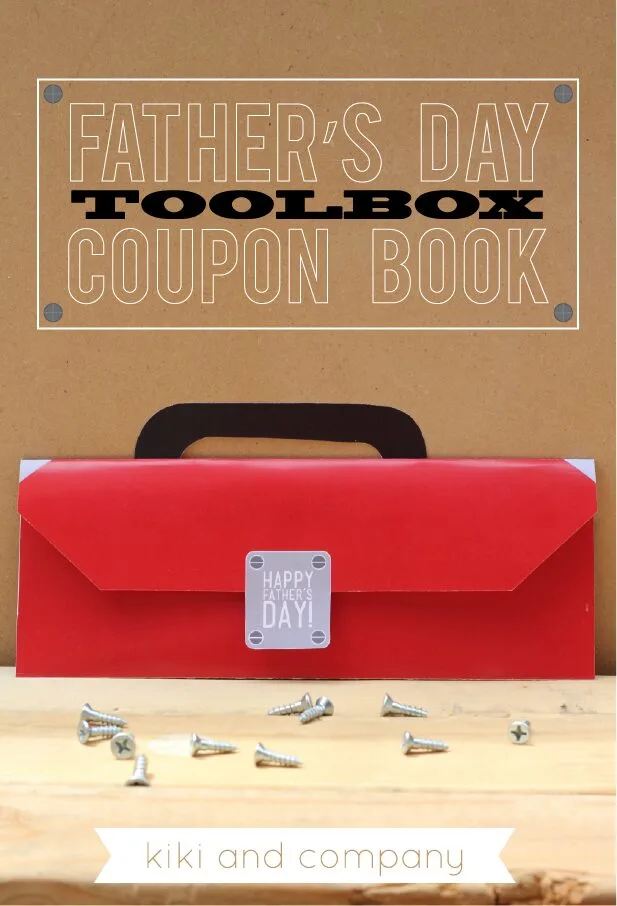 #1 Dad Tag from The Casual Craftlete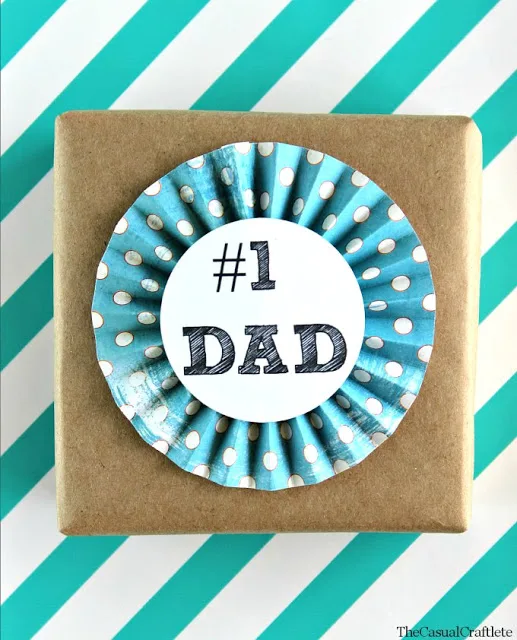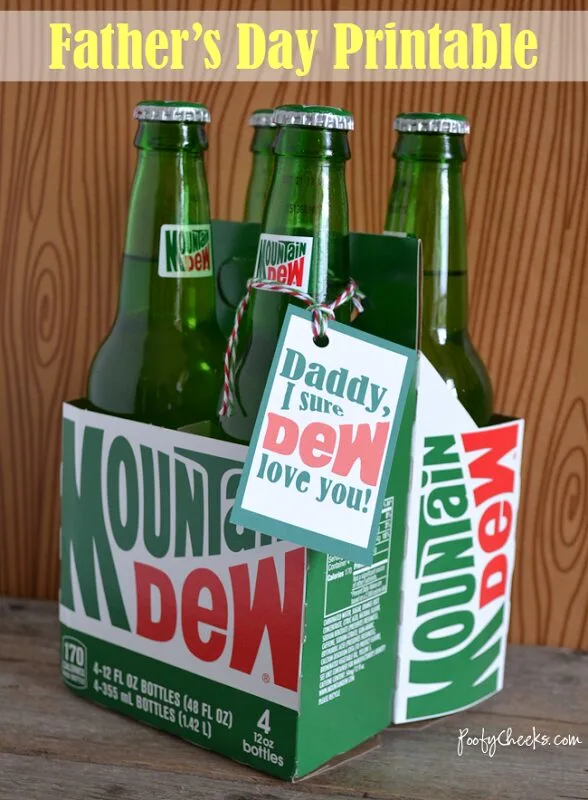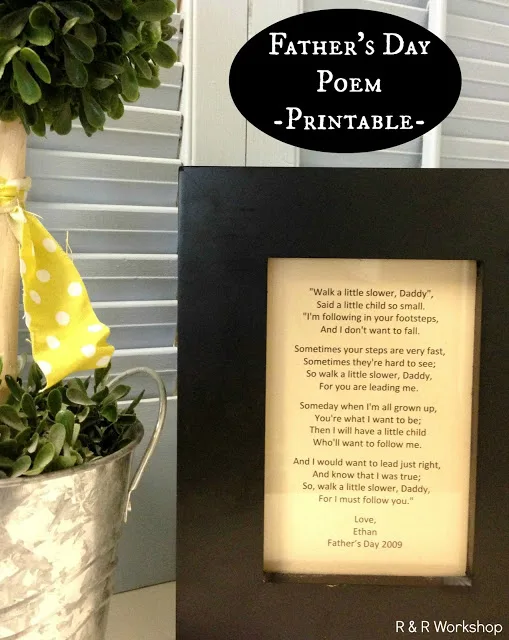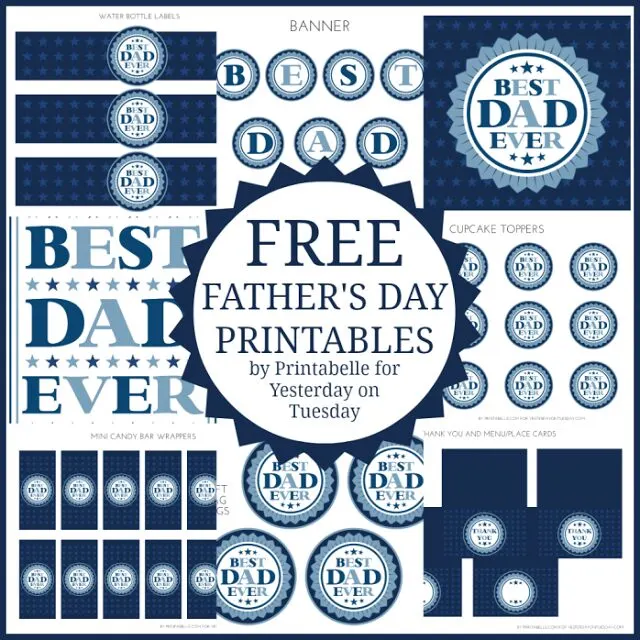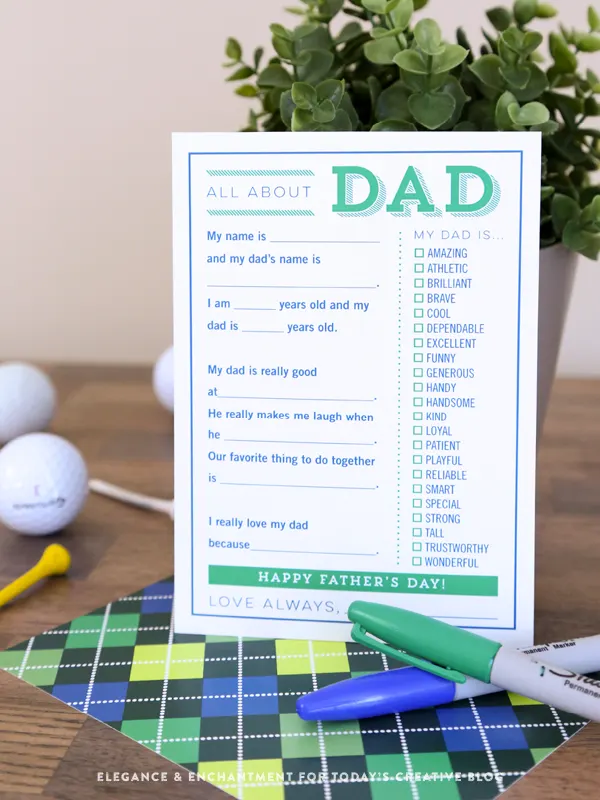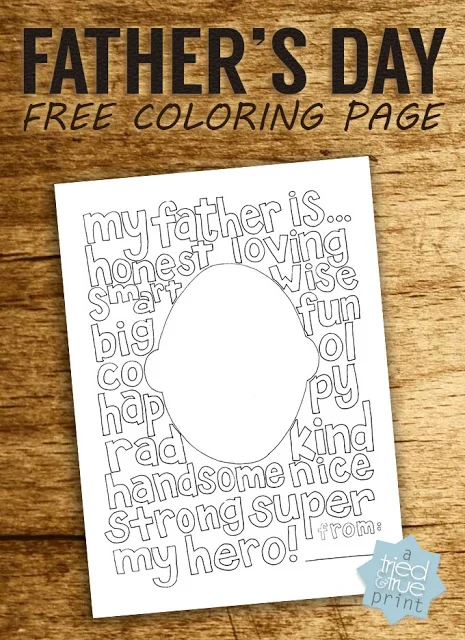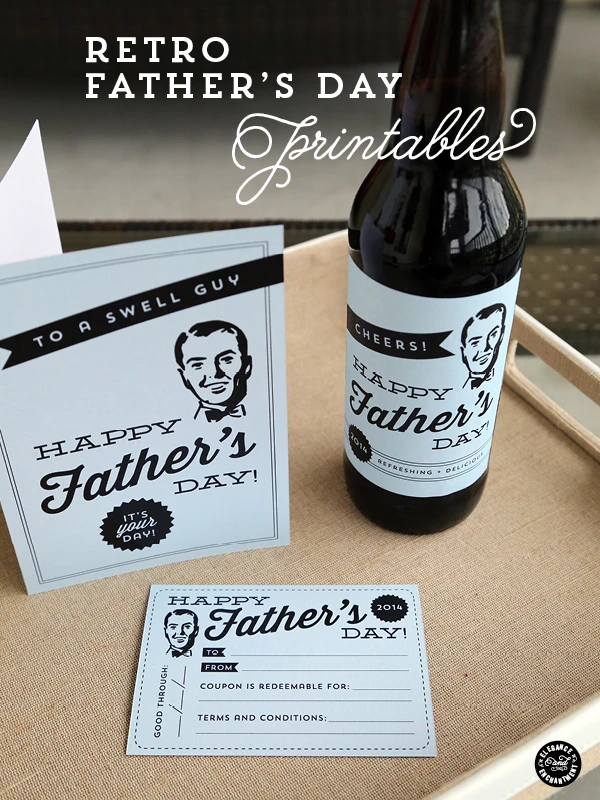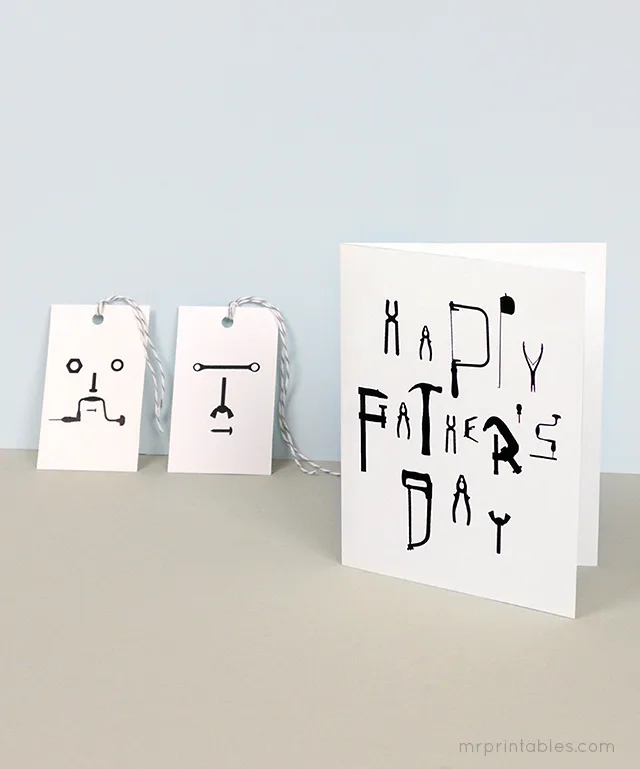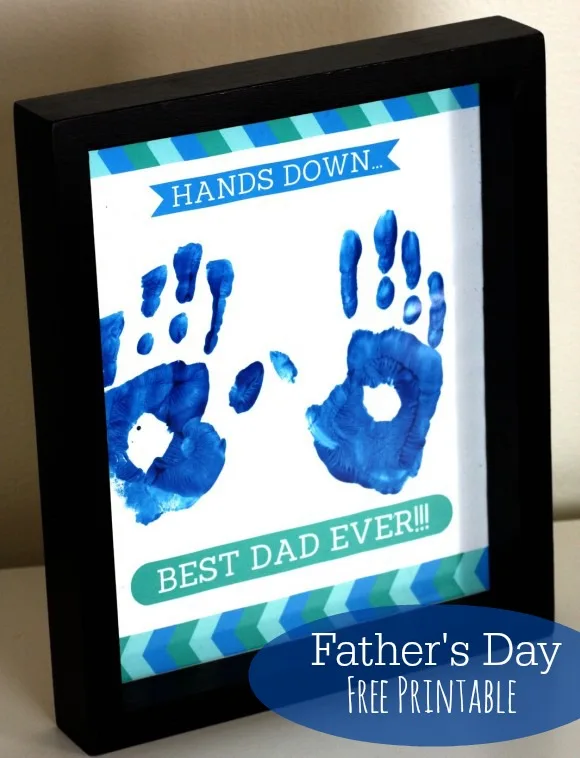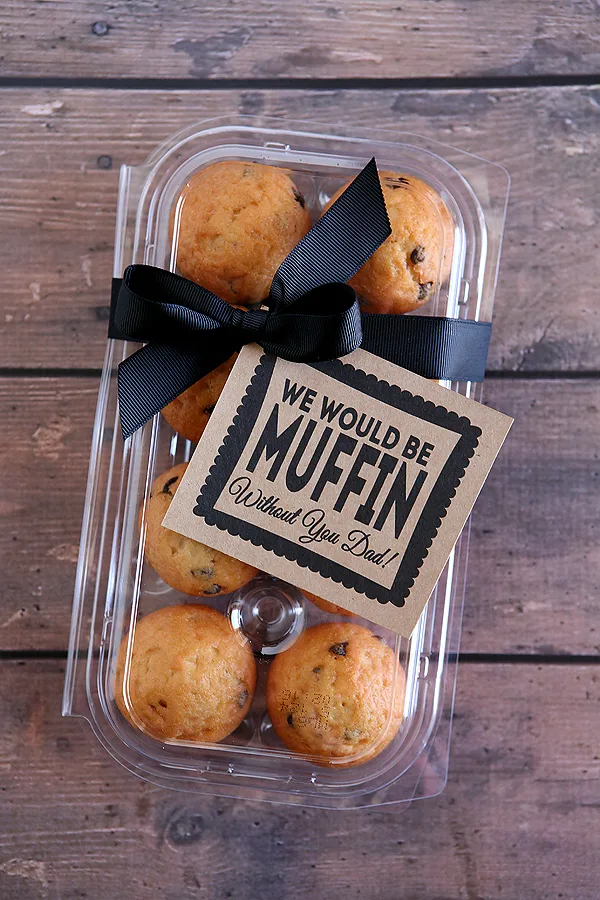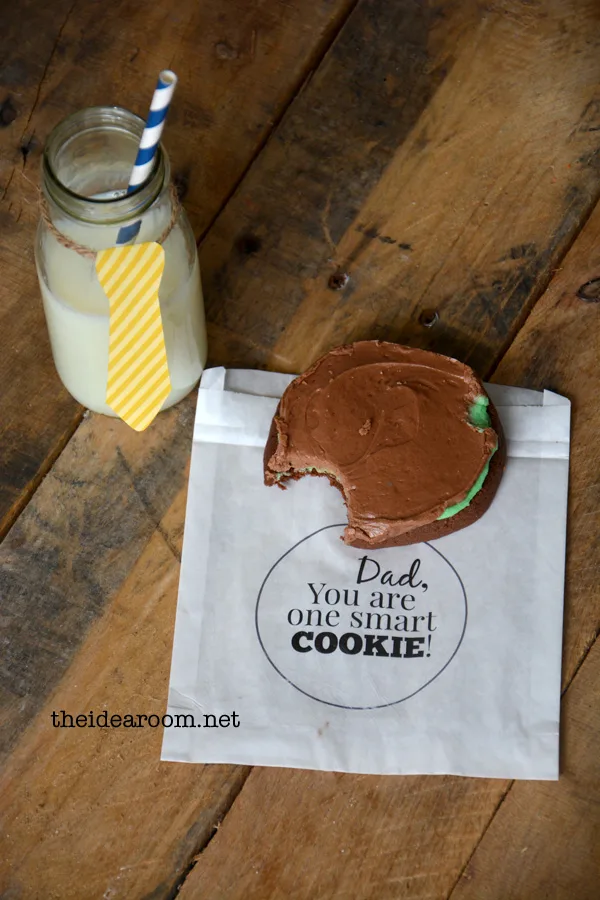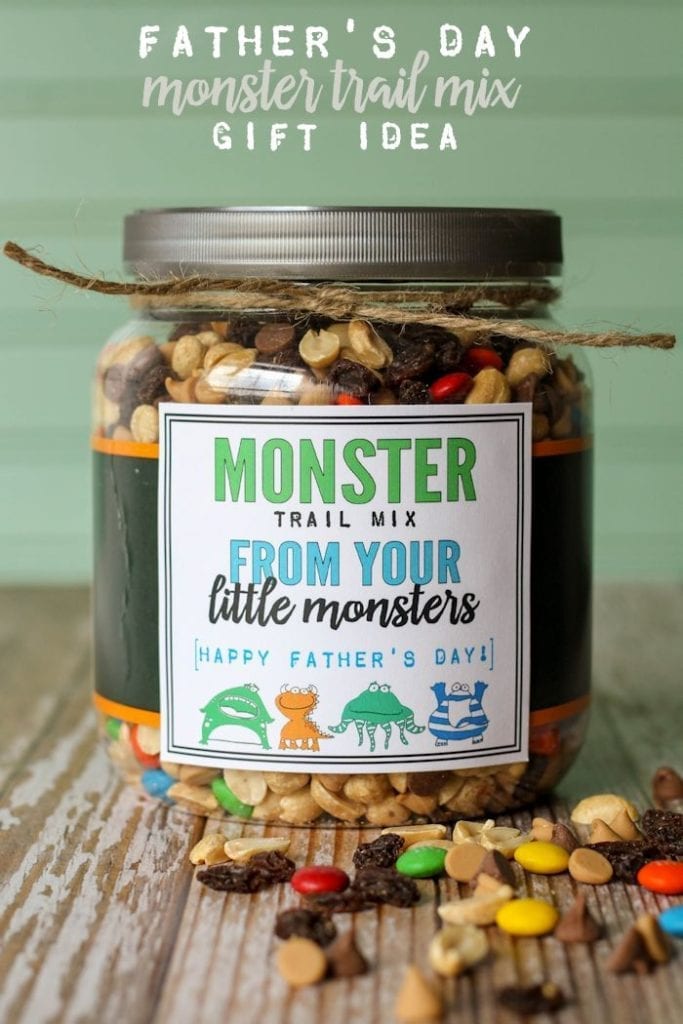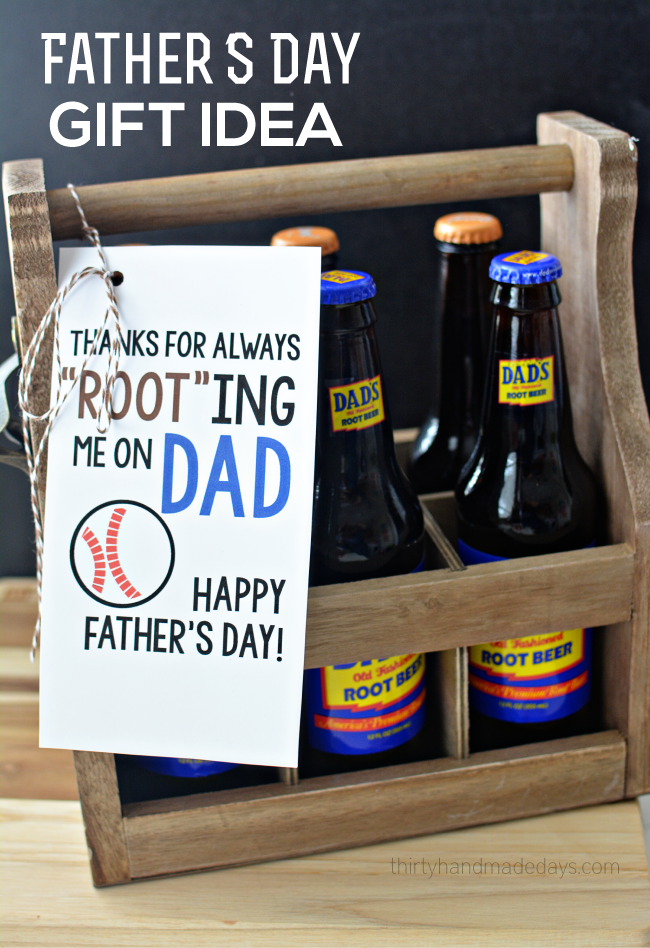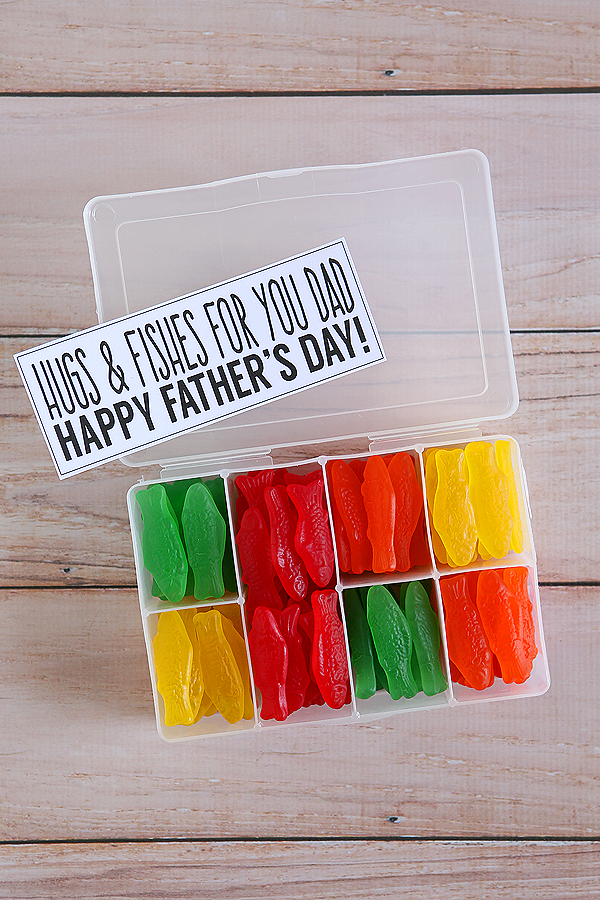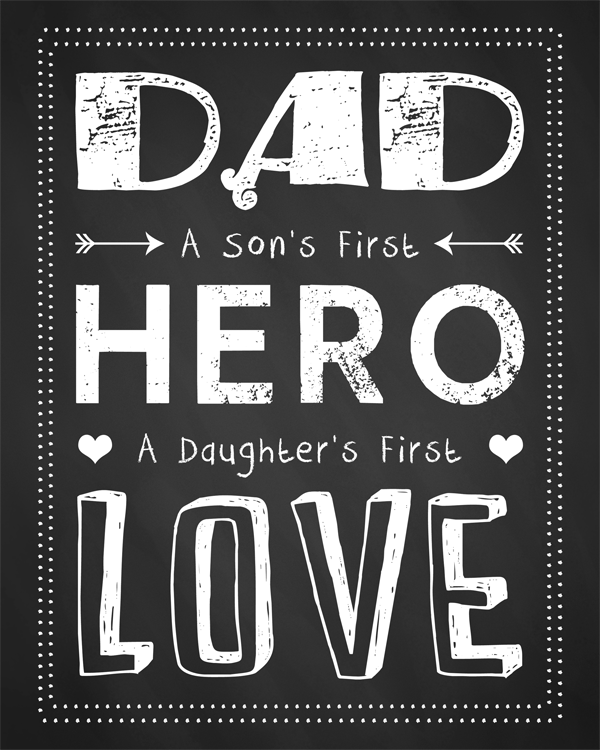 I hope you have a great weekend celebrating with your husbands and dads!