Hi everyone! Maggie here, from
Midwestern Girl
! My blog touches on just about everything…diy, decorating, cooking, baking and family life. I am currently a member of the Heidi Swapp (scrapbooking designer extraordinaire) Media Team, so my blog also features a lot of paper crafting/scrapbooking. I'd love if you'd c
ome on over
and check it out!
I'm so excited to be participating in Kelsey's Cookie Exchange! Seriously…isn't this the best idea for a Holiday series?!?!
The recipe I'm sharing today is for…
Oatmeal Cranberry White Chocolate Cookies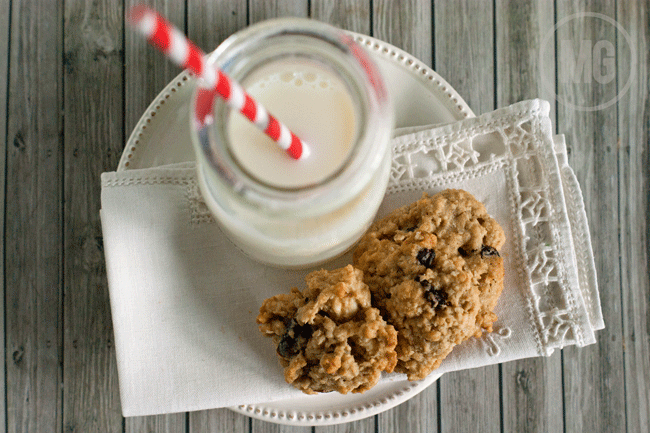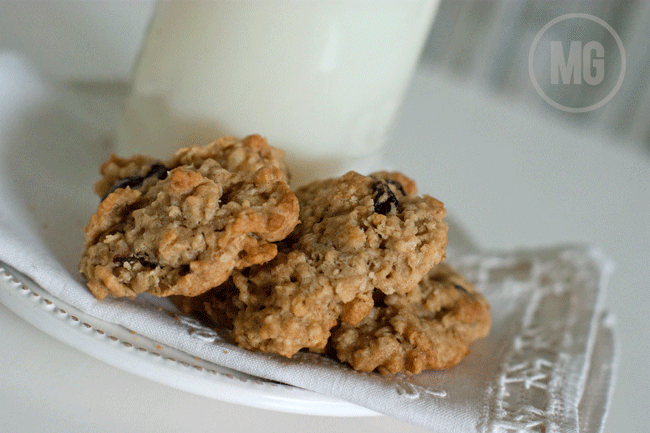 I have to tell you…when I was deciding what cookie recipe I wanted to make I knew I wanted a few things…I wanted to make something that would probably not be too popular…I wanted to make something that would be perfect for the holidays…and I wanted to make something I had never tried before. I searched and searched for a fairly easy recipe and came across this one on a number of sites. I changed up my ingredients a smidge (I added fewer white chocolate chips and more cranberries…as well as some cinnamon)…and went to work. And truthfully, I wasn't holding out much hope. I'm not a huge white chocolate fan…and I don't like raisins in my oatmeal cookies…BUT, was I ever surprised!!!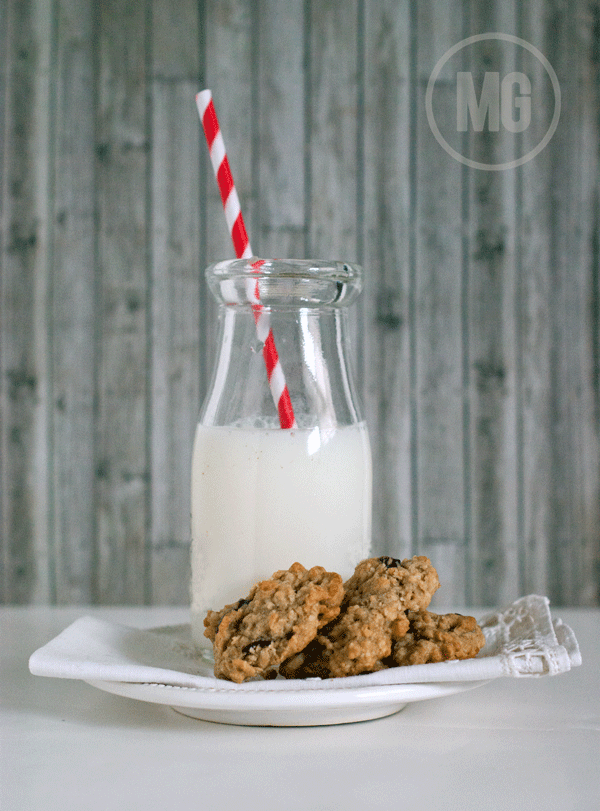 These are truthfully some of the very best cookies I have ever made! Crispy on the outside, chewy on the inside and soooo full of delicious flavor. They come together incredibly quickly and this recipe makes about 4 dozen cookies! Woo hoo!!!
I hope you love these as much as I do…
Thank you again, Kelsey! I've really loved being a part of this awesome series!
And don't forget to stop on by Midwestern Girl to say hello!