---
For the next 30 days we are talking all about making mugs using a heat press. From sublimation designs to infusible ink, infusible ink markers and HTV we are going to touch on all of it. There are four basic ways we are going to approach mug making and you get to pick which works best for you.
Mug Making Supplies
No matter what way you choose to make mugs you are going to need the following supplies and then depending on which method you choose you will need a few more supplies…
General Mug Making Supplies…
Sublimation Mug (I've been using mugs from Coastal Business Supplies)
Scissors
1. Sublimation Mug Supplies
Sublimation mugs require sublimation transfers. You can print them yourself using a sublimation printer or purchase printed transfers online. There are lots of ETSY sellers who sell printed transfers.
I'm currently using a Sawgrass SG500 sublimation printer with mug sized sublimation paper to print my own. If you are in the market for a sublimation printer, lots of people are converting the Epson EcoTank printers to sublimation printers. You can grab the EcoTank 2720 at Target for $199 right now. If converting an Epson EcoTank is something you are interested in Just Might DIY has a great YouTube tutorial.
In short, YOU NEED:
Sublimation printer with sublimation paper OR a printed sublimation transfer
Plus the general mug making supplies above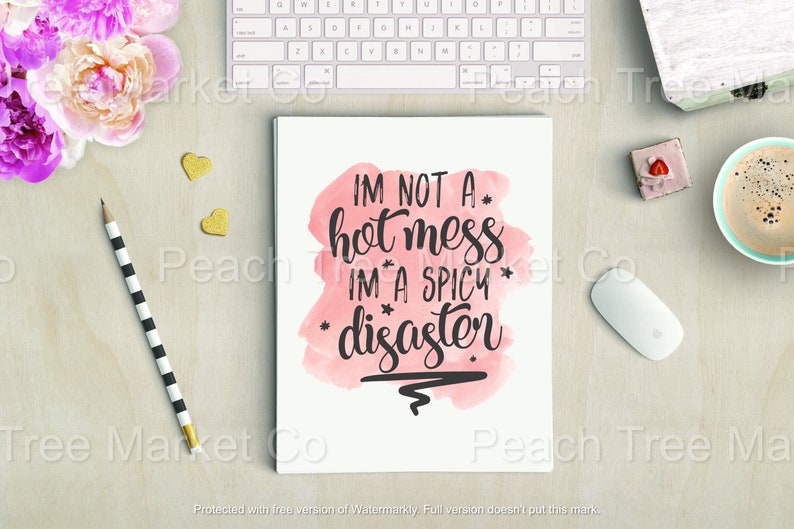 2. Sublimation Marker Mug
If you don't want to go the sublimation printer route or prefer something more organic, you can sublimate on a mug with sublimation markers.
NEED:
Laser printer paper
Plus the general supplies above
3. Infusible Ink Mug
I've said before that infusible ink is basically a peice of sublimation paper that has been printed a solid color or with a print and then put on carrier paper so it can be cut and weeded. Cricut's brand can be quite pricey cutting into your bottom line if you are looking to sell and profit from mug making. However, depending on where you are in your cutting machine journey this may be a great place to start.
Using infusible ink is similiar to using HTV in the sense that you mirror your design, cut and weed. The difference is that it infuses into the mug versus sitting on top like HTV.
NEED:
HTV Mug
NEED: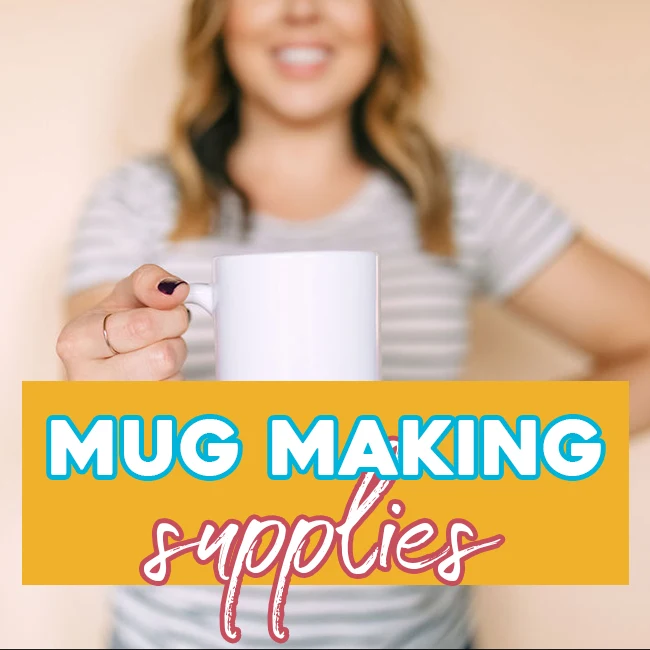 Photo Credit: www.youtube.com
Photo Credit: www.youtube.com