One of my friends is expecting, and in a few weeks we will be attending the Gender Reveal. Thanks to all this quarantine I know quite a few expectant mothers -haha! Gender reveal parties have become increasingly popular the past 6-7 years and I wanted to round up THE BEST gender reveal ideas.
With my first two kids, gender reveal parties weren't really a thing yet. Then with my last two babes they were popping up and we had a small gathering of very close friends and family to find out the gender. For Delilah my friend made cupcakes and the frosting inside held the gender. For Emmett we had a box filled with balloons and let the kids open it up to see if they were pink or blue.
Last year we went to a gender reveal for my sister. They used the smoke powder cannons and I'll admit I was jealous that they weren't a thing when I had my babes. Maybe we need baby #5? On second thought, I think four is good!
Gender Reveal Ideas
Gender reveal ideas for ways to find out if baby is a girl or boy.
Smoke Cannons – from Poof There it is Reveals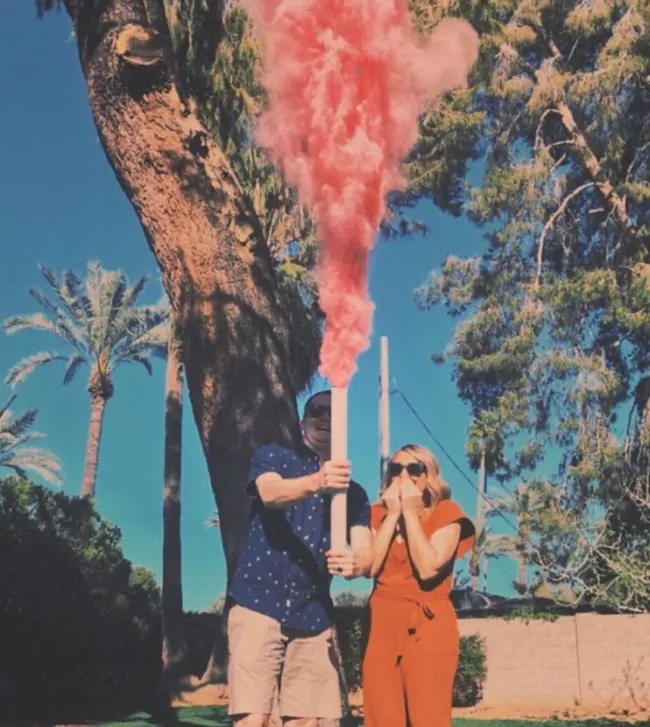 Confetti and Smoke Gender Reveal Canon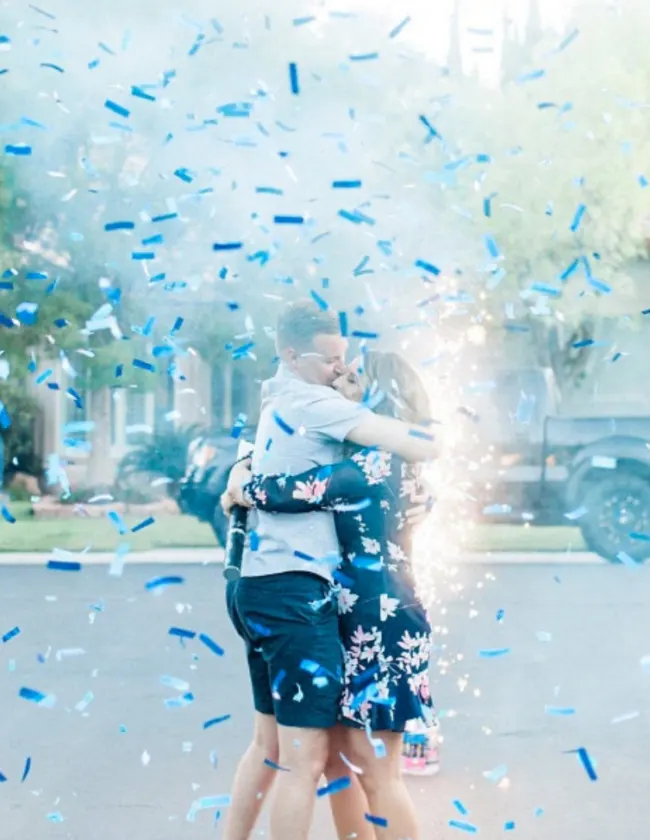 Boy or Girl Confetti Filled Balloon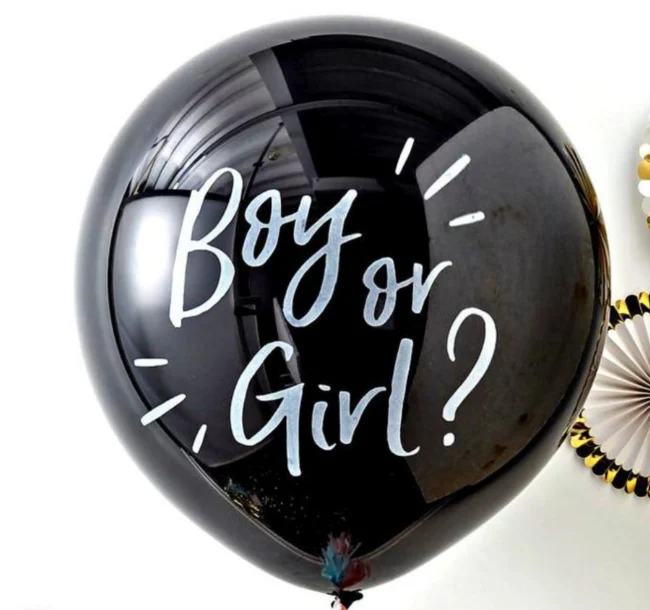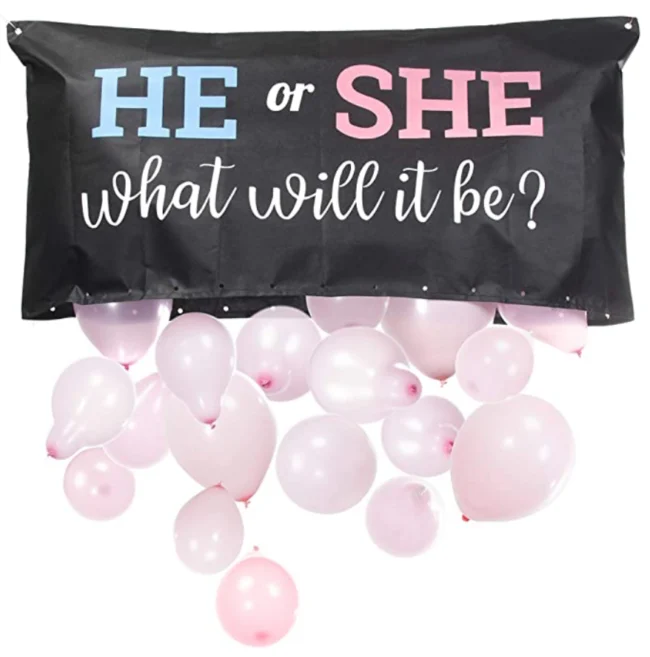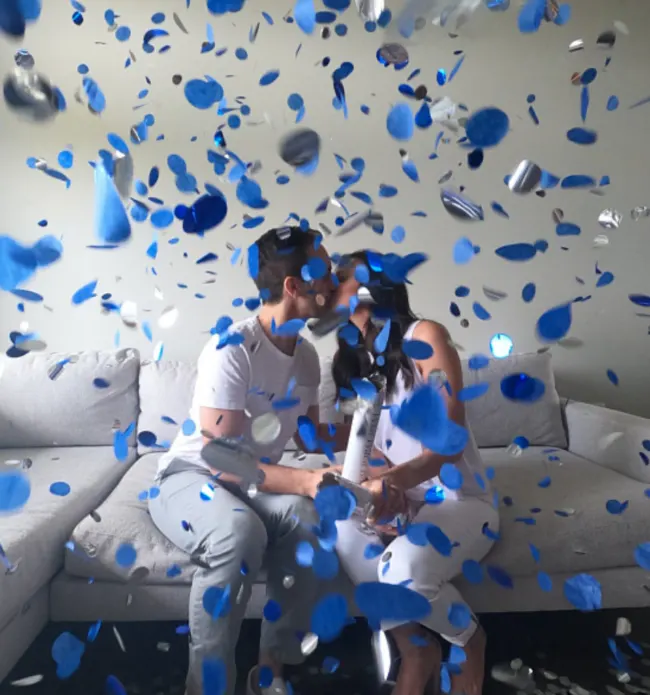 Gender Reveal Shotgun Exploding Target Ball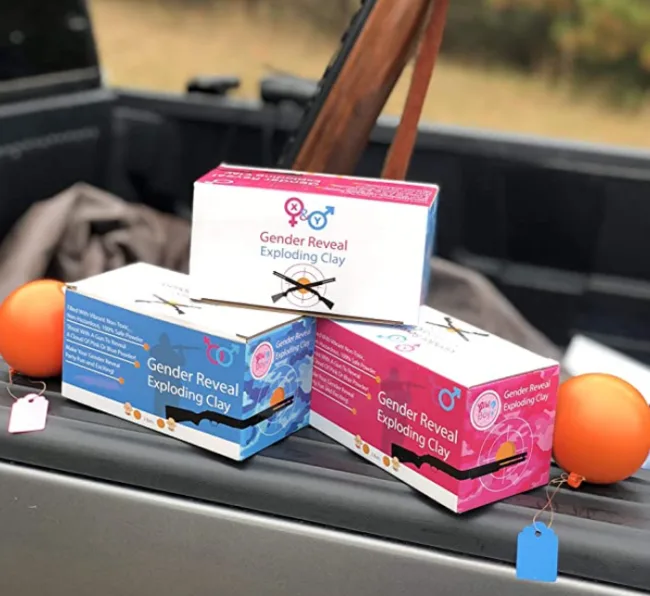 While I was searching for some original ideas I also saw gender reveal baseballs, football, hockey puck, golf balls and tire burn out kits. They have thought of it all.
Looking for More Party Ideas?