Hey! If you are looking for tutorials and resources for your cutting machine you came to the right place. Welcome to the Learning Lab!
I have been designing and using cutting machines for many years to run an online business. Over the years I have become very knowledgeable and experienced when it comes to buying supplies, creating designs and troubleshooting Silhouette and Cricut machines.
When I was a stay-at-home mom I helped pay the bills with an ETSY shop that I grew to be quite successful. As I returned to a full time job outside the home I had less and less time so I closed my ETSY shop. Now my passion is creating on a much smaller scale and sharing what I've learned.
Free Silhouette Challenge Course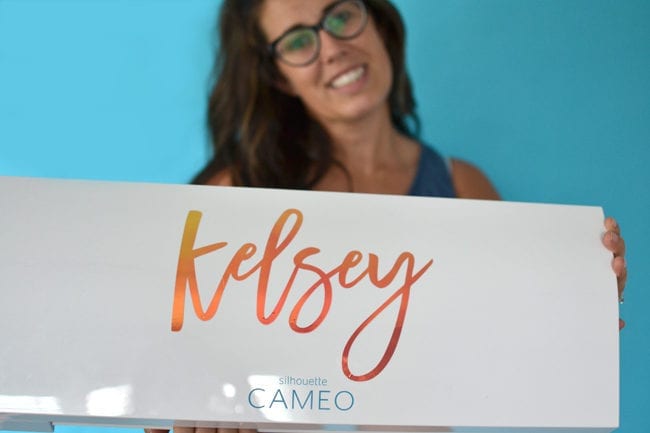 More Silhouette Tutorials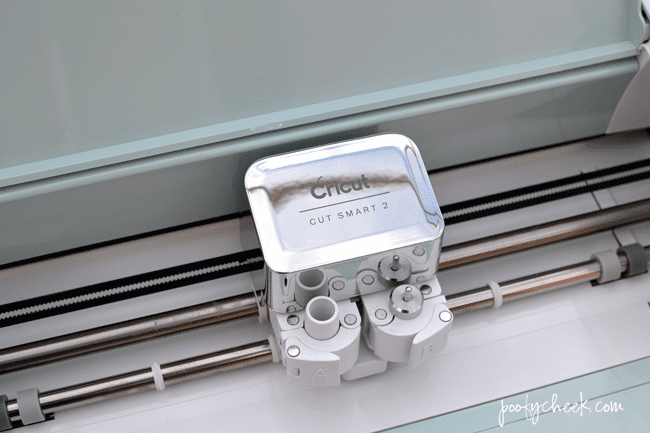 Cricut Blog Tutorials
Cricut Video Tutorials