Toilet paper roll crafts for kids of all ages.
My kids are home all week for Spring Break and I'm doing anything and everything to keep them occupied. I am fed up with their electronic devices so I'm taking things another route with hands on activities. With my kids ranging in age from 2-8 I rounded up toilet tissue roll crafts for kids of all ages.
We try to limit the time they spend on their tablets or games but I'm as guilty as the next when they are off being quiet and getting along. However when it is time to put the games up for meals or because I declare it time to play outside they can't seem to tear themselves away. I have even noticed attitudes flaring and lots of complaining when we tell them no more devices. I remember playing outside whenever the weather was nice and using something called our imaginations.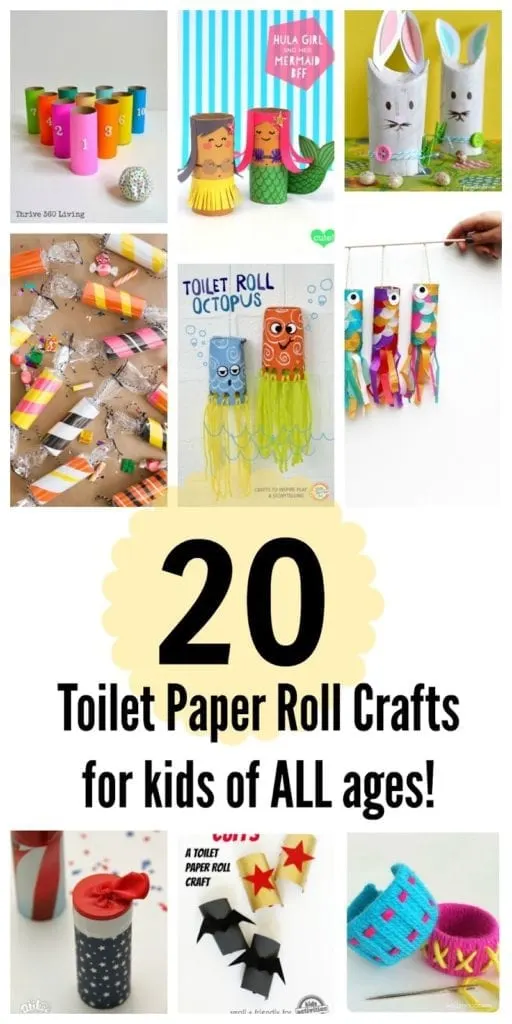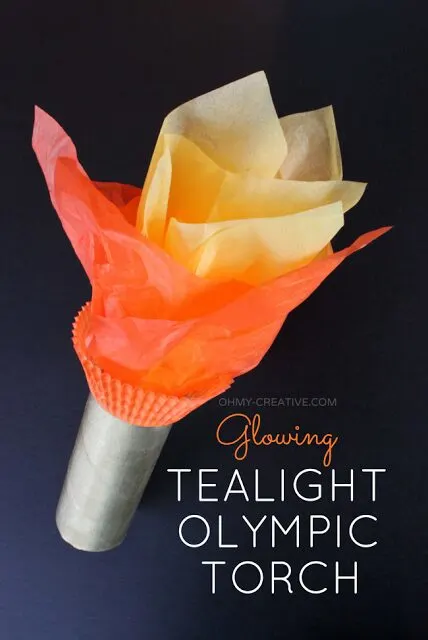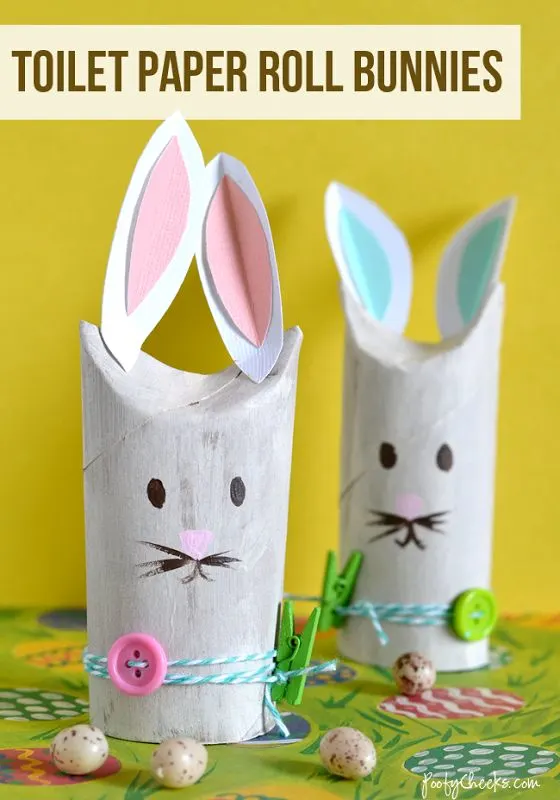 Toilet Paper Roll Bunnies from Poofy Cheeks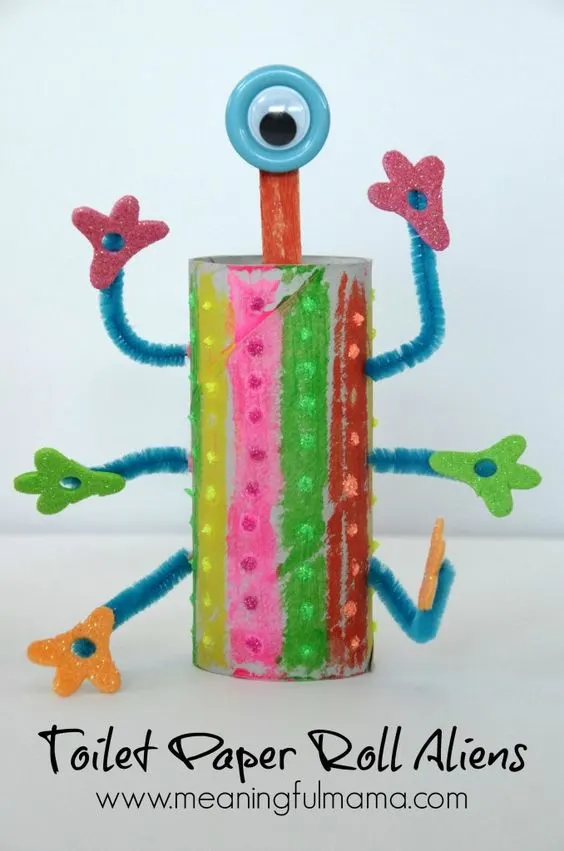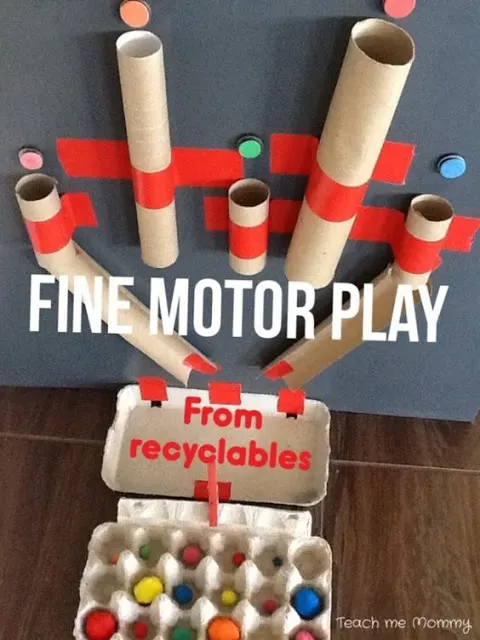 TP Roll Fine Motor Play from Teach Me Mommy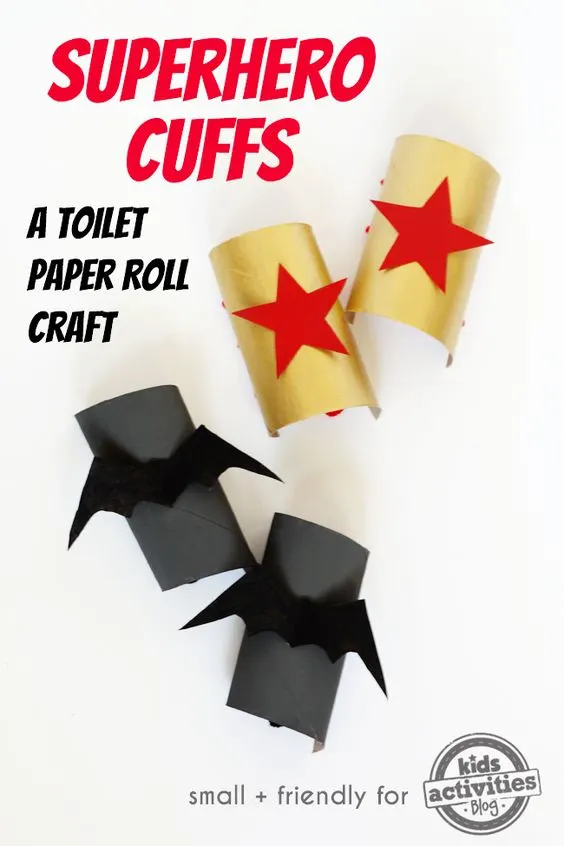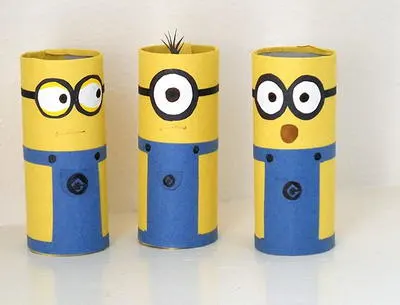 Toilet Paper Tube Minions from All Free Kids Crafts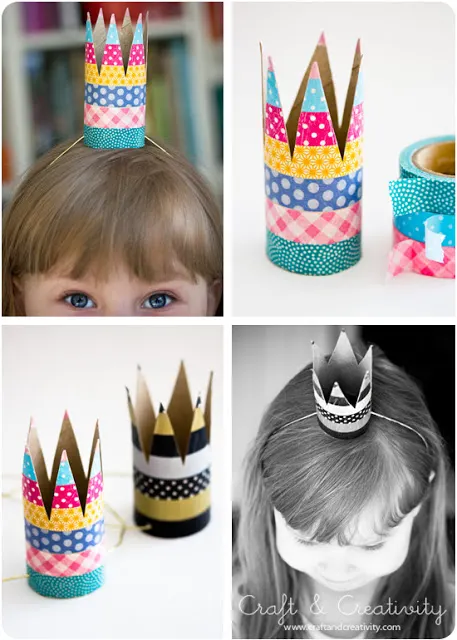 TP Crowns from Craft and Creativity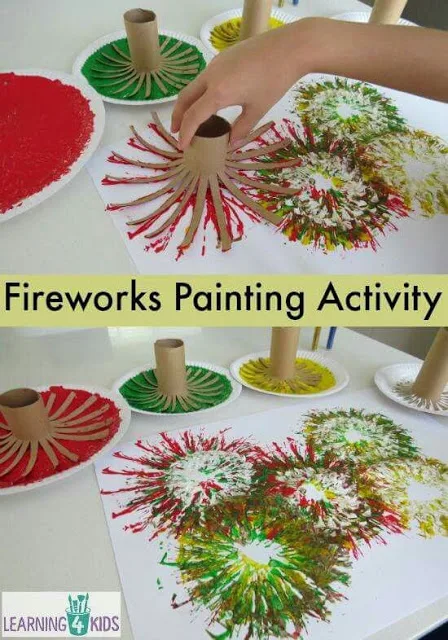 Toilet Paper Firework Painting from Learning 4 Kids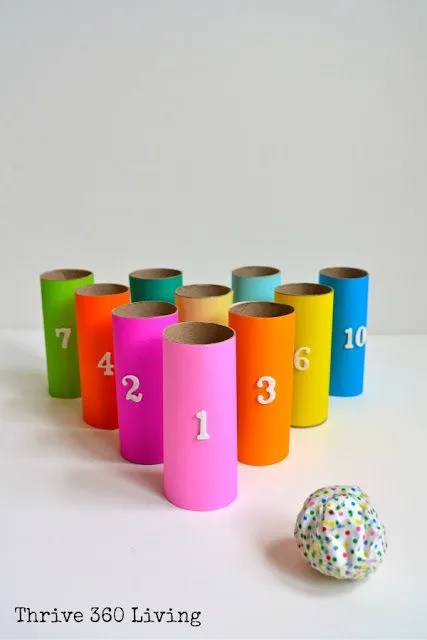 Toilet Paper Bowling from Thrive 360 Living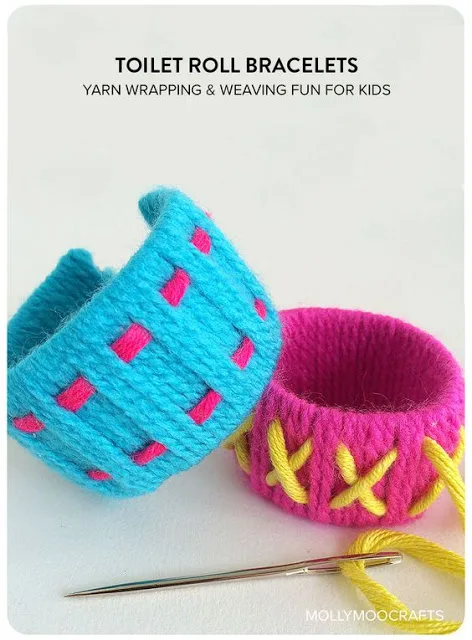 Toilet Paper Bracelets from Molly Moo Crafts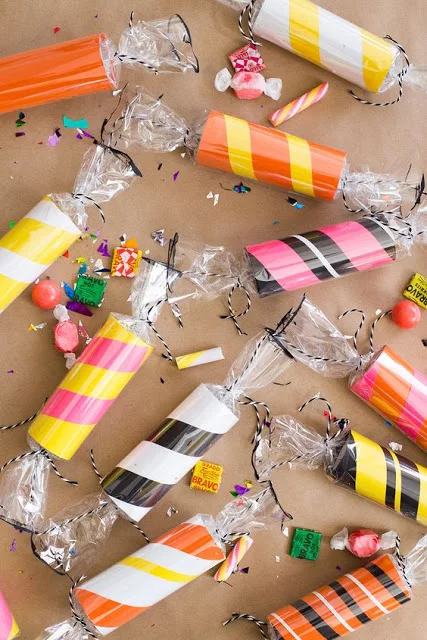 Cardboard Roll Candy Garland from The House that Lars Built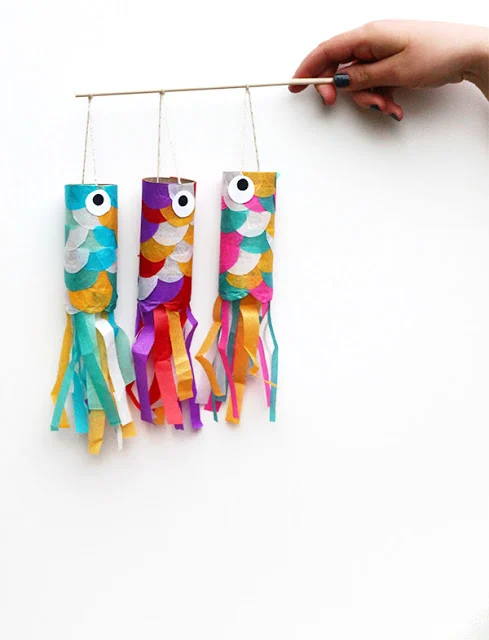 Toilet Paper Roll Japanese Flying Carp from Squirrelly Minds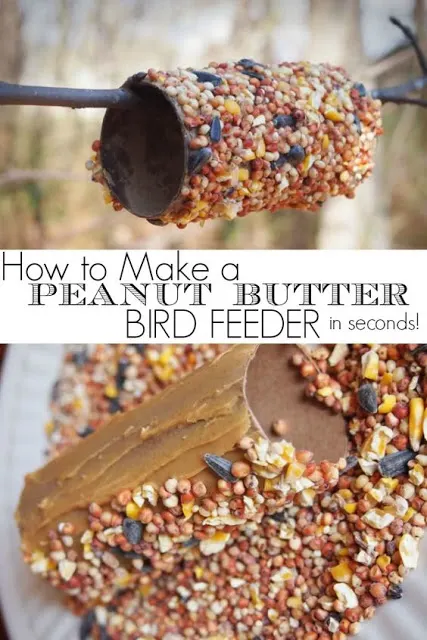 Toilet Paper Bird Feeder from Go Grow Go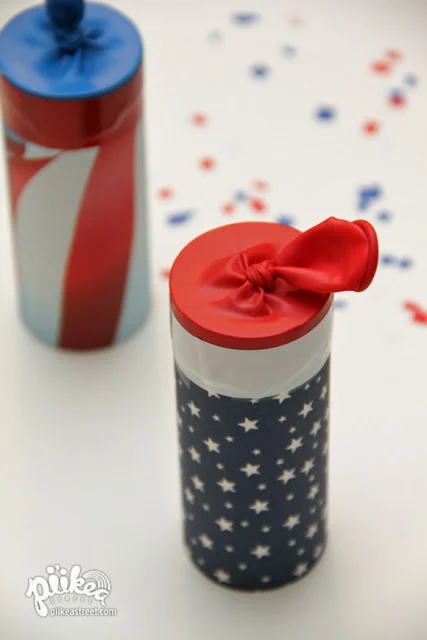 TP Confetti Launchers from Pi'ikea Street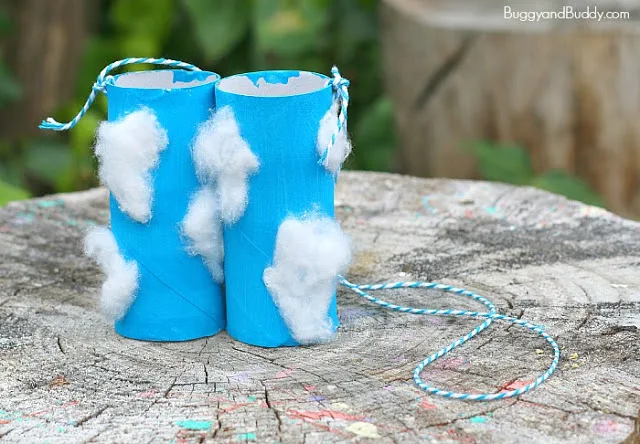 Toilet Paper Roll Binoculars from Buggy and Buddy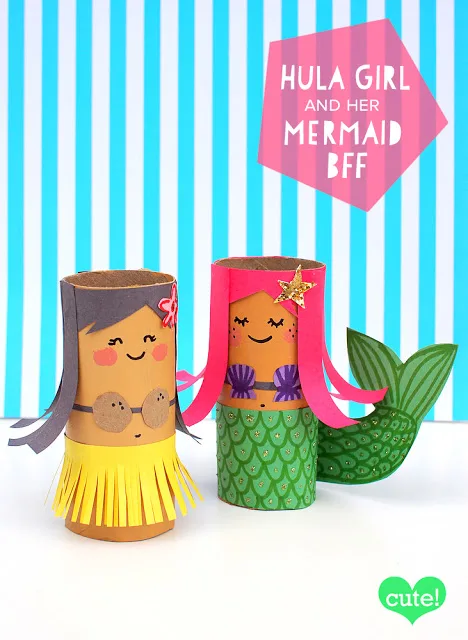 Toilet Paper Hula and Mermaid Girls from Molly Moo Crafts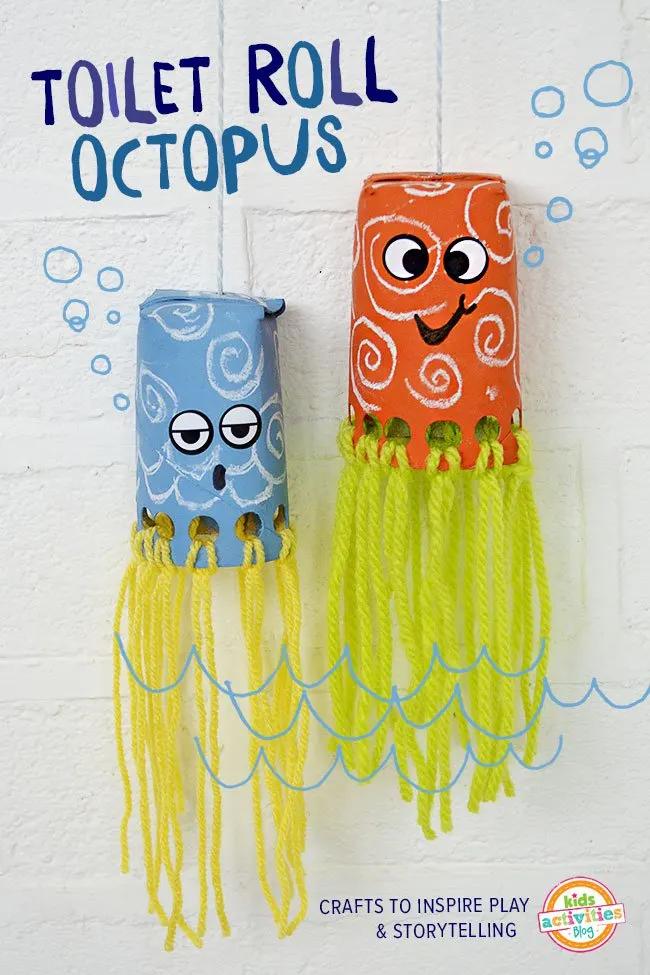 Toilet Tube Octopus from Kids Activities Blog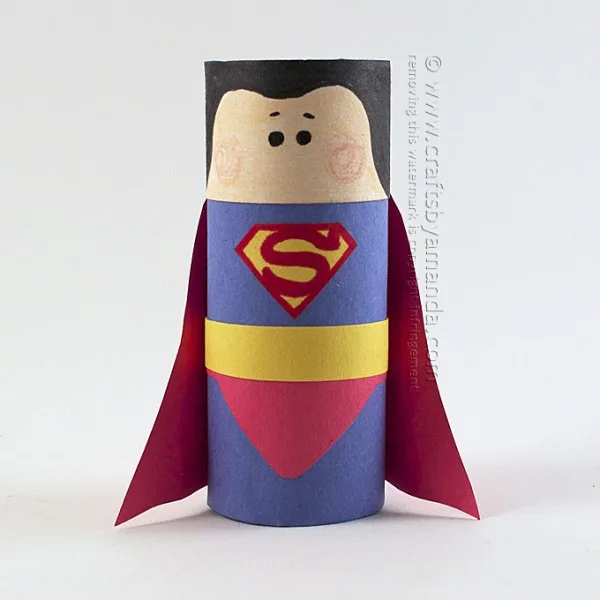 Toilet Tube Superman from Crafts by Amanda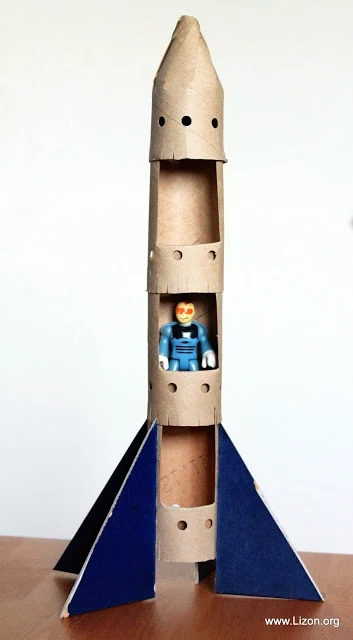 I hope this helps give you some ideas to keep those pesky kiddos off their electronic devices! Even I am excited to try some of these – like the mermaid and hula girl!!