This month has been a whirlwind of birthdays, traveling, baseball, boy scouts and school activities. Nearly every day on our calendar has had something going on. I knew the times would be like this one day. My time would be spent carting kids around from one thing to the next.
I'm not complaining one bit because as crazy as things have been it has been a month full of fun and memories. It has made me truly cherish the days when all we have to do is lounge around on the couch. I wanted to start something new and share a monthly photo dump of pictures from my camera and phone that I don't usually share. Consider this a glimpse inside our day to day life
This month I was also invited to take part in the HP Print and Pamper weekend in San Diego by my friend Vanessa from See Vanessa Craft. I joined around 100 other social media loving moms for a weekend packed with fun, socializing and getting sneak peeks into HP headquarters. I met some really amazing women I was thankful for bonding with and then experienced jet lag for the first time ever.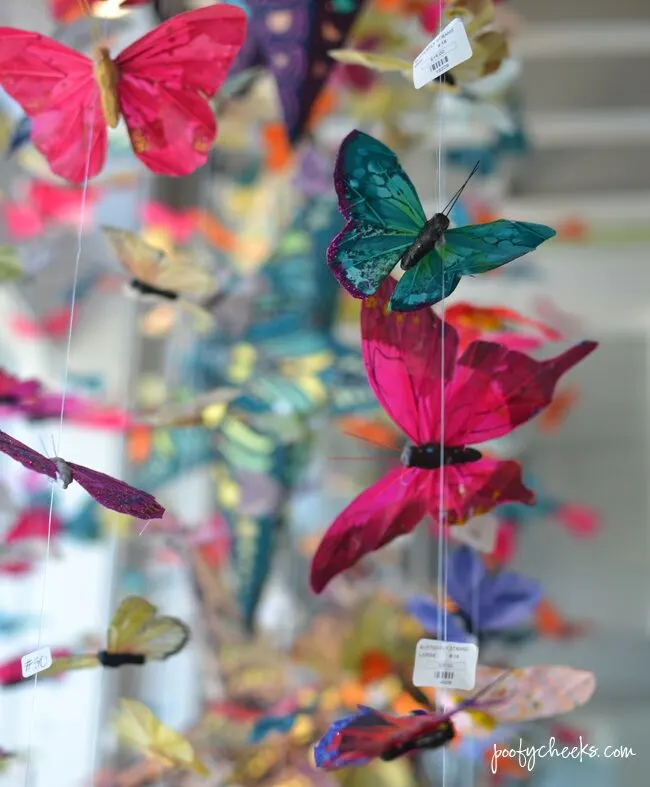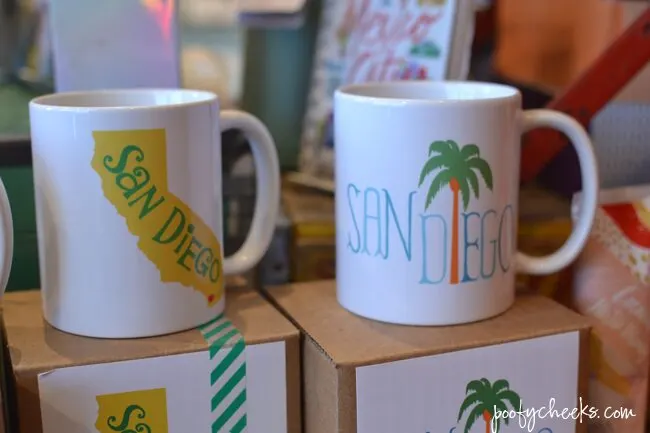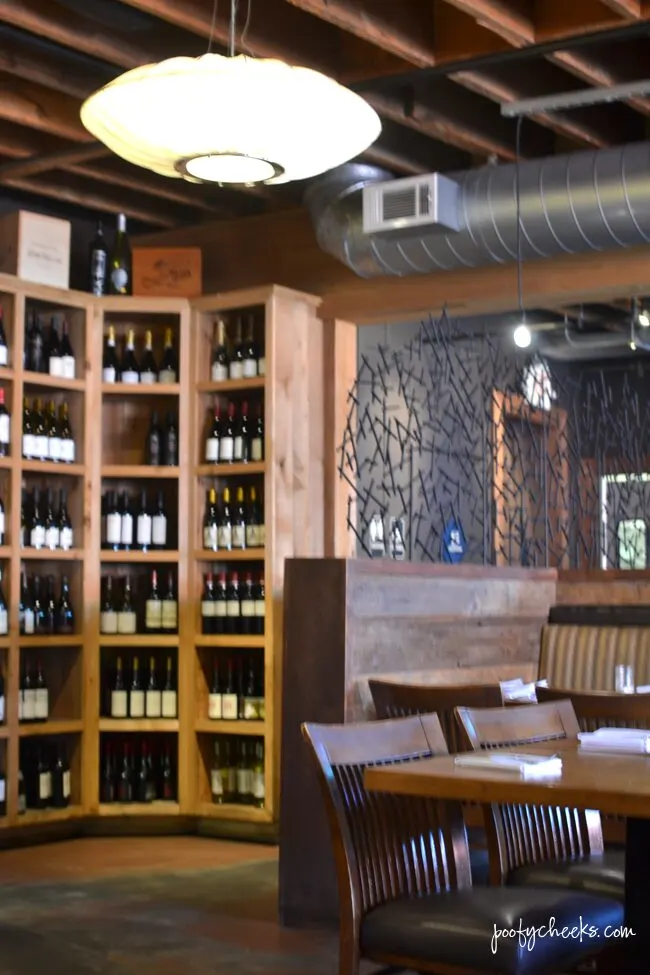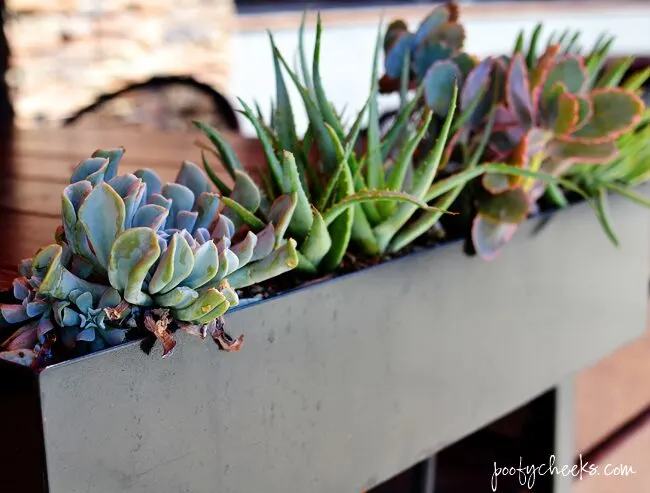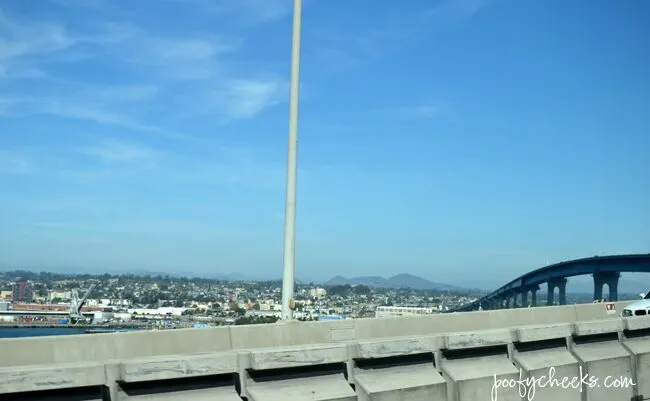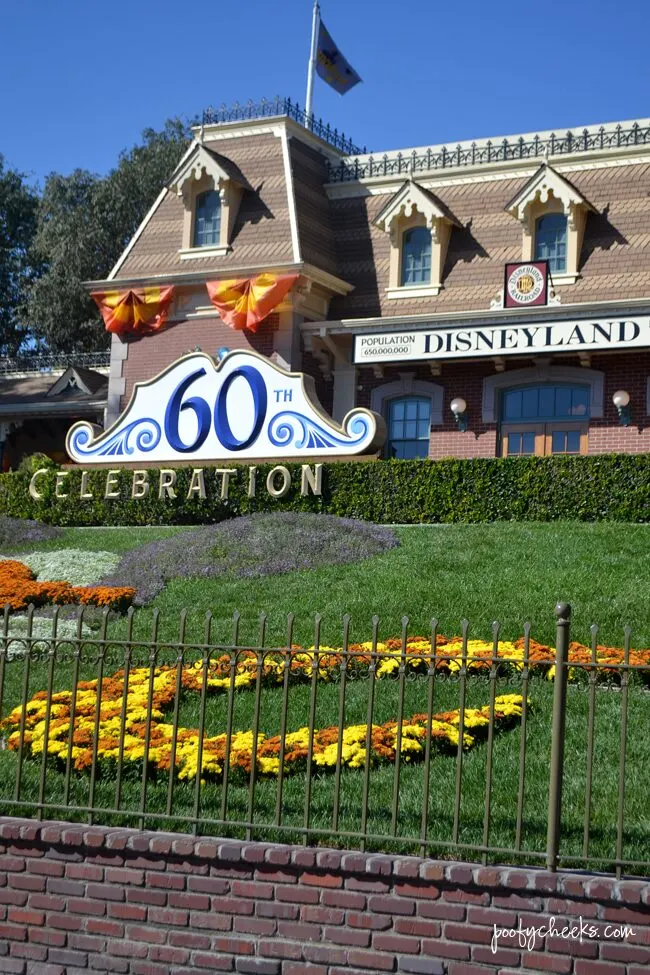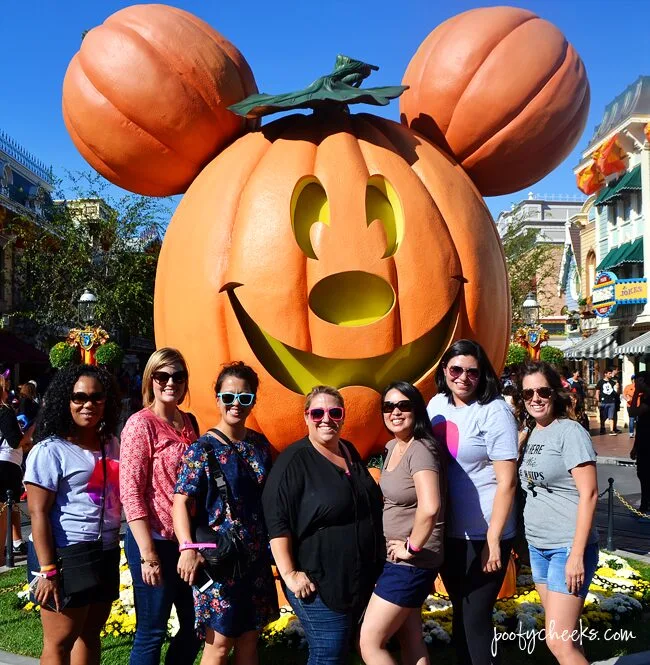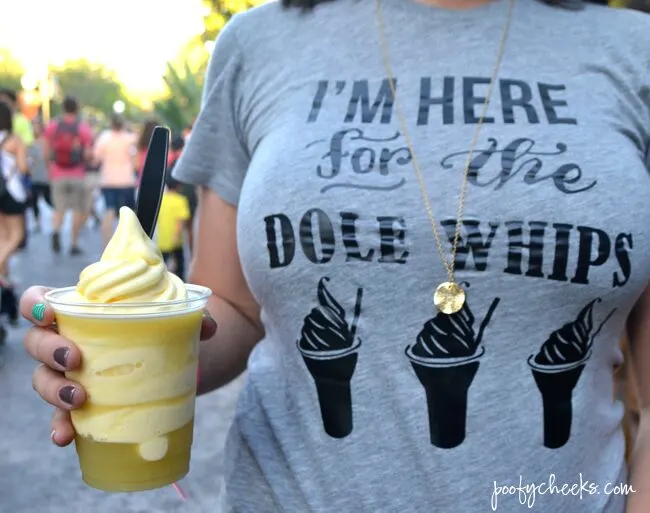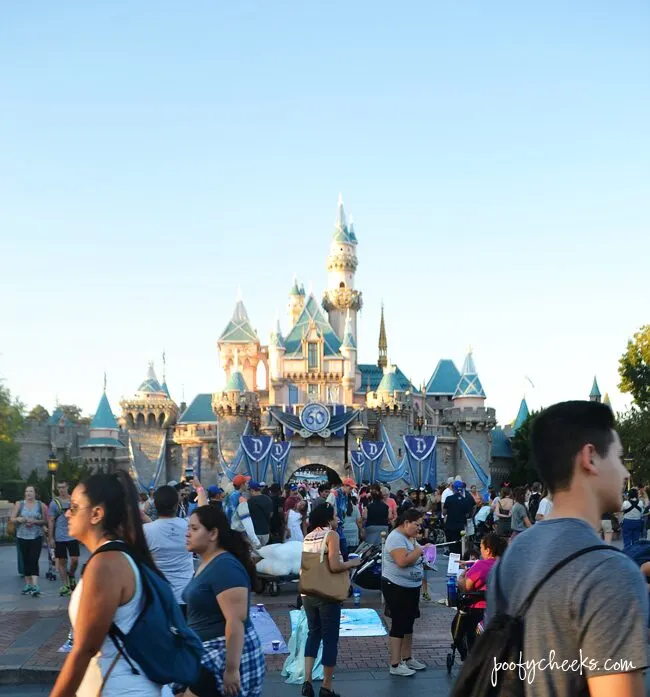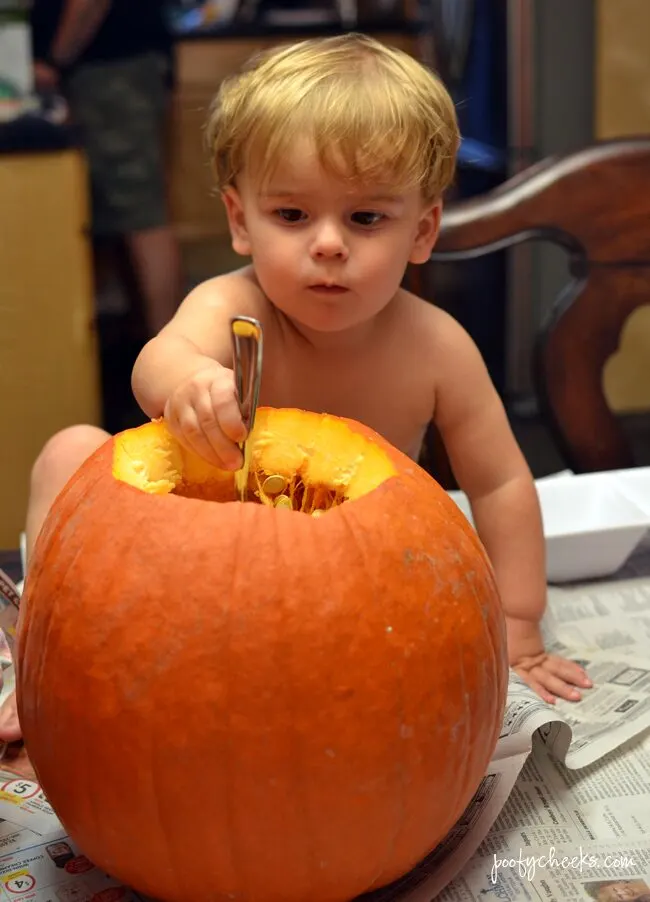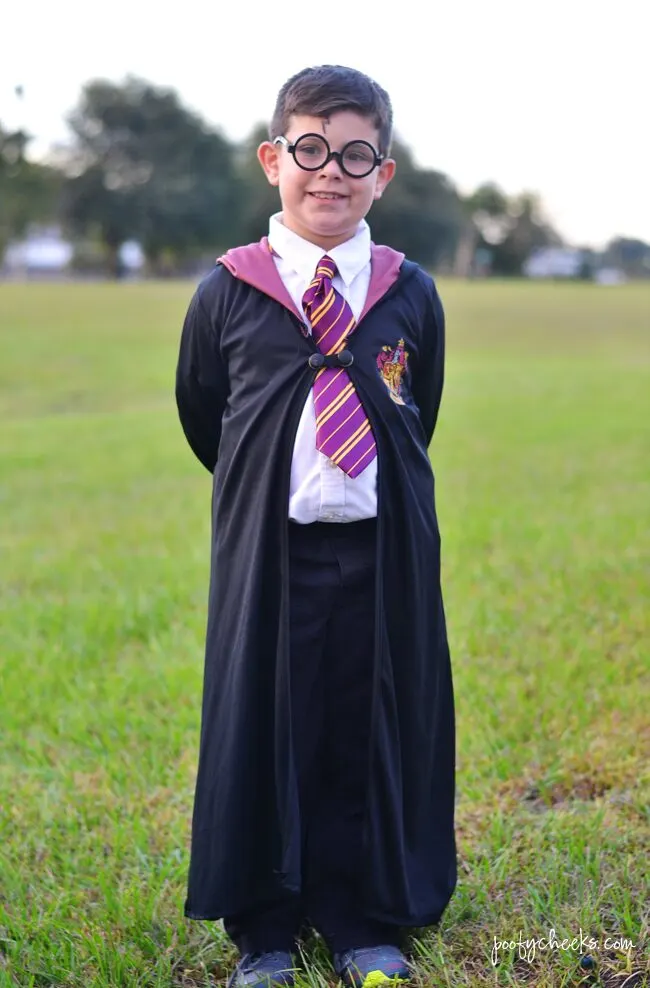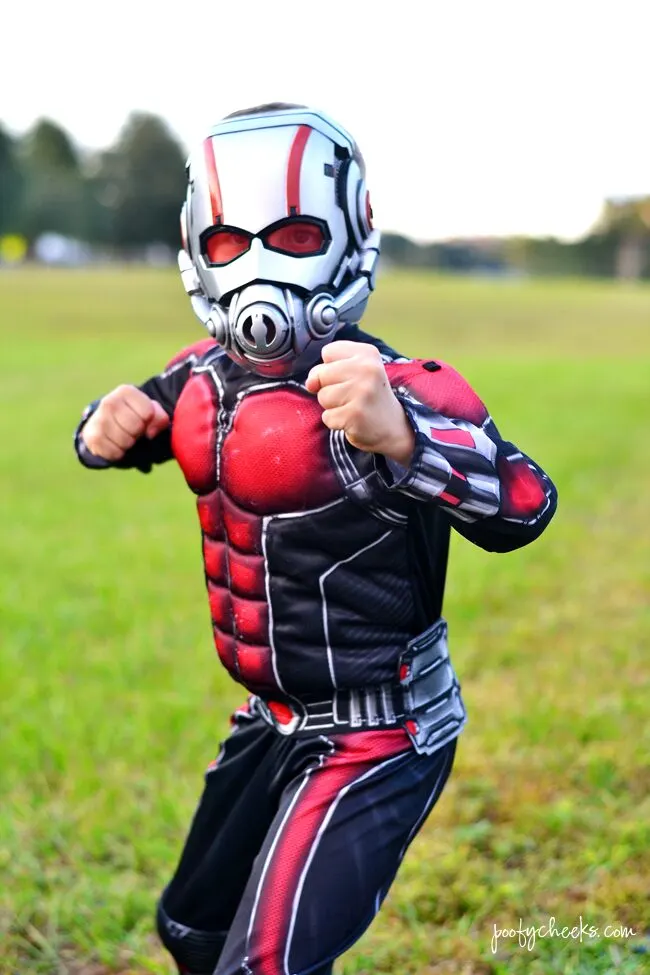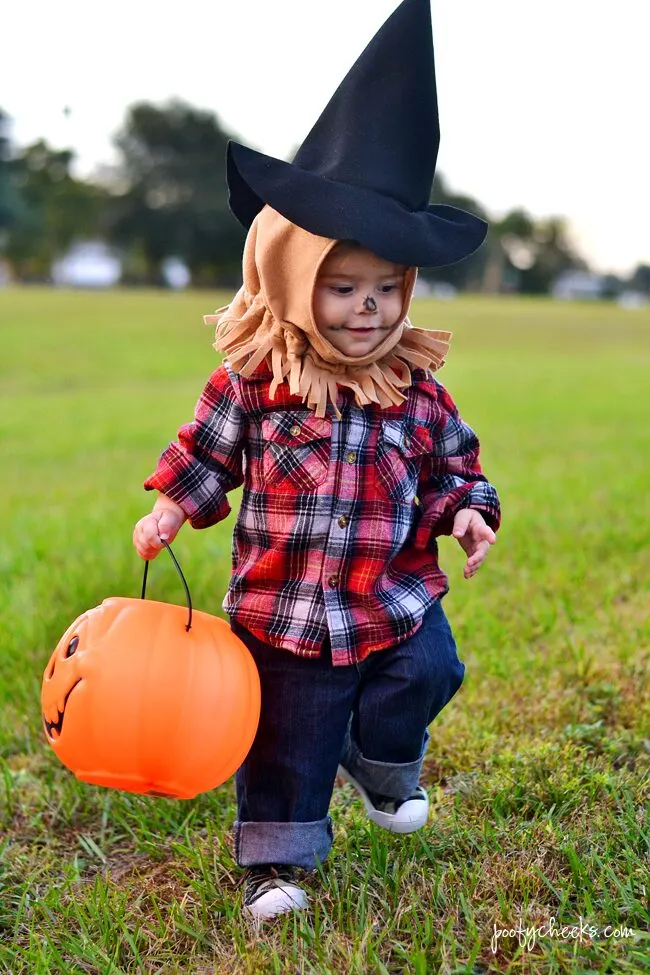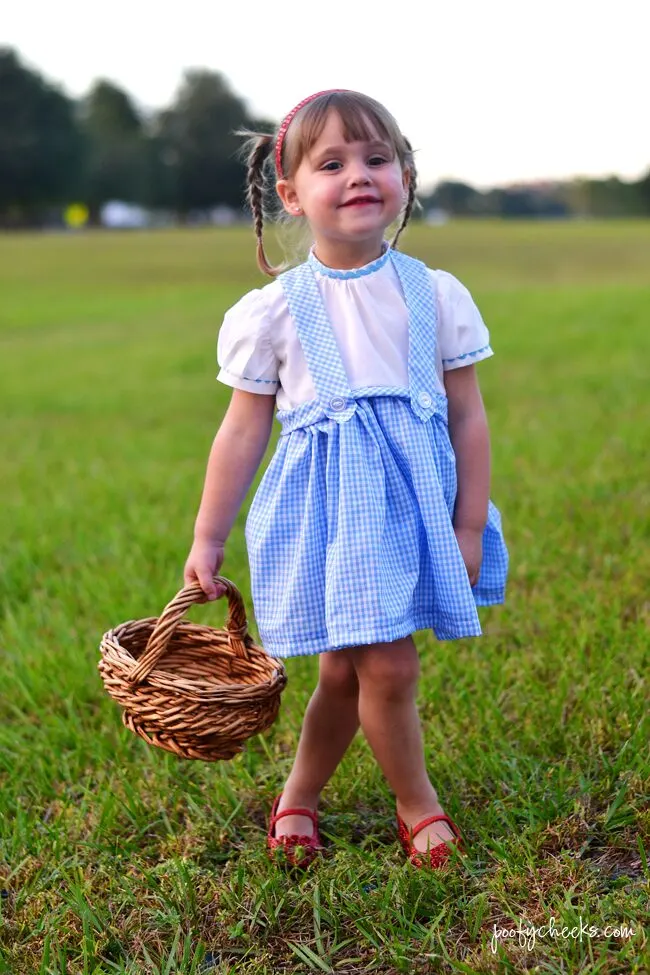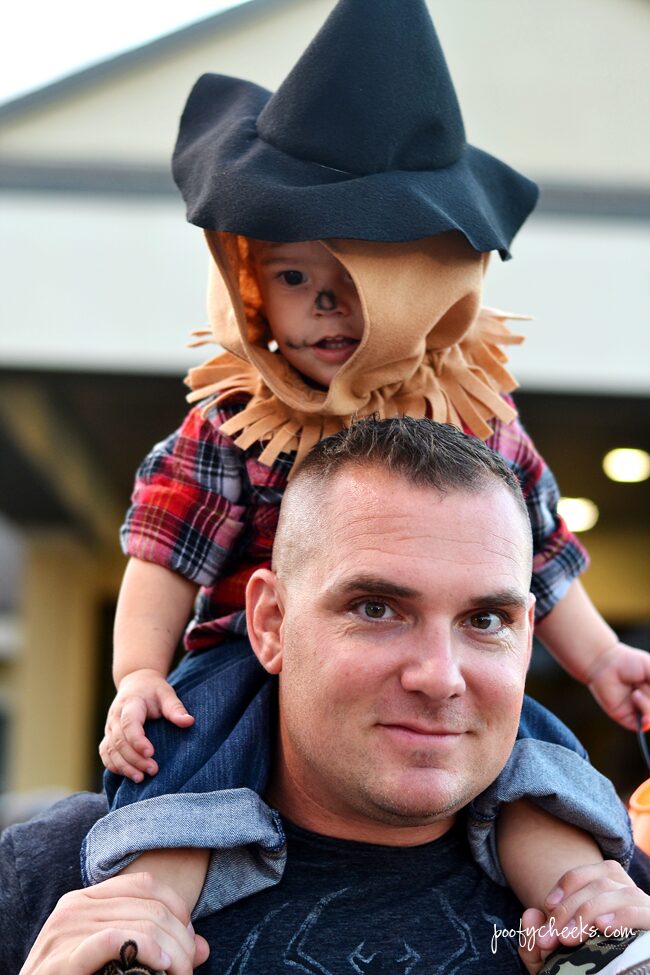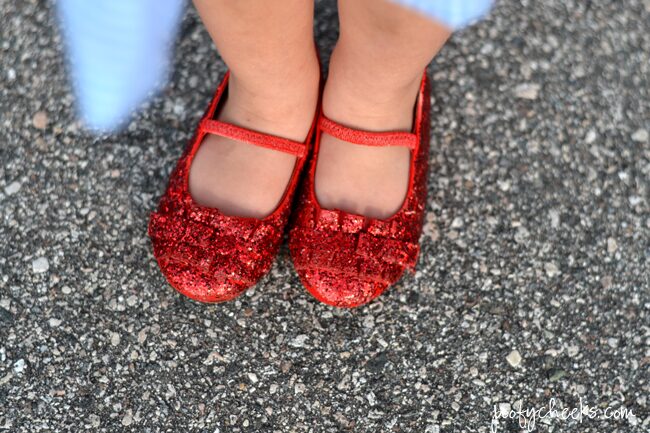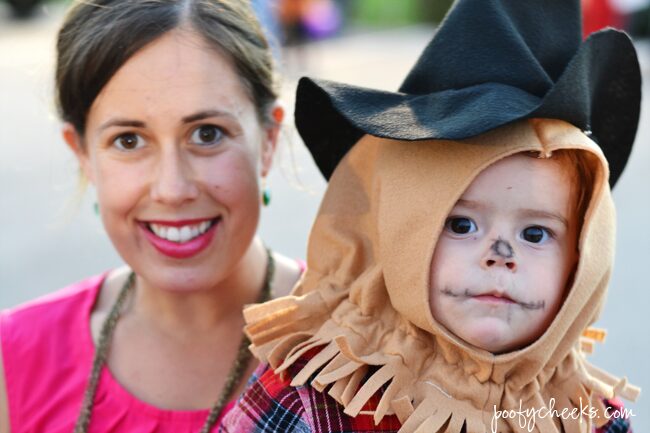 I love my crew! We had such an amazing month with friends and family. I was in the shower today… (with the two babes because when does a mom ever do anything alone!?) thinking I never want to forget these days. I live the most perfect imperfect life. When Wyatt and Mason were the ages of Delilah and Emmett I was working crazy hours full time and I feel like things were a blur. I walked around deliriously tired most of the time and it makes me sad that I don't have more memories with them. I wouldn't trade these days for anything!