I recently shared a
Oreo Chocolate Cupcake recipe
that any Oreo lover would die for. I made these cupcakes look like dirt so that when I added printable carrot cupcake toppers it would appear as if the carrots were stuck in the dirt. Put the printables and the cupcakes together and you have the perfect Spring and//or Easter treat.
Can you believe it is almost Spring? Here in Florida it went from summer to winter and it is already back to summer. We have had temperatures in the high 80s the past week. It seems like last month I was making sure my boys had enough pants and now I need to assess the shorts situation. I know both of the boys are in serious need of new swim trunks and with their Spring break starting in two weeks I don't have much time!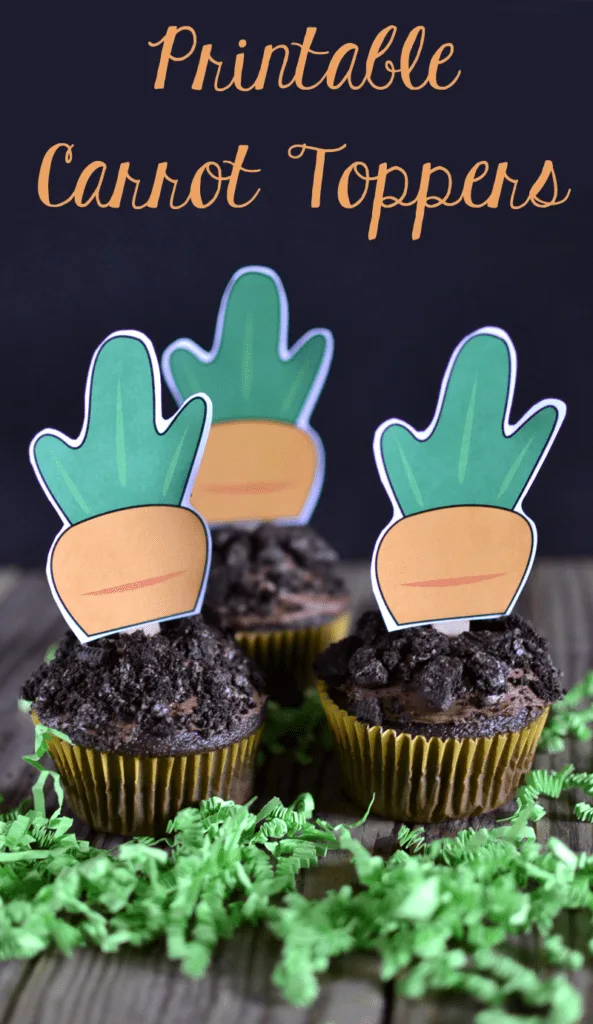 Cupcake toppers are so easy to put together and these are no exception. All you have to do is print the carrot topper printable (the link to the printable is below). Cut the carrots out and hot glue them onto mini popsicle sticks. Bada-bing bada-boom that is all there is to it.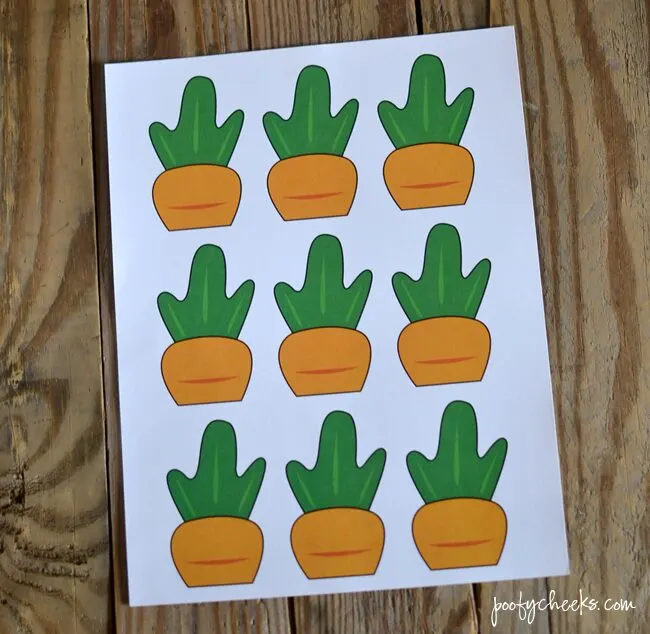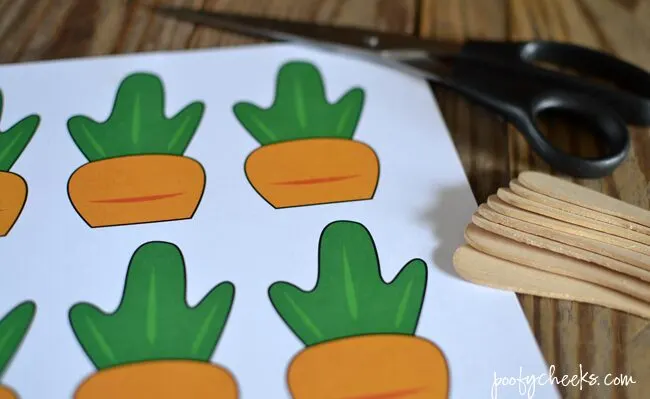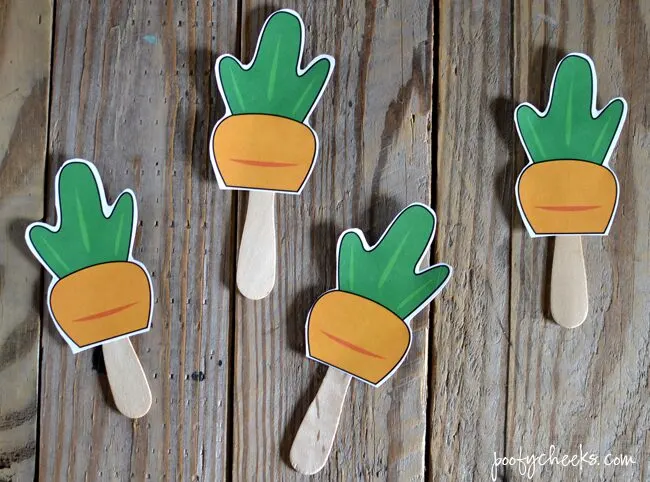 I mean seriously how adorable are these cupcakes? Grab the printables
HERE
or by clicking the image below.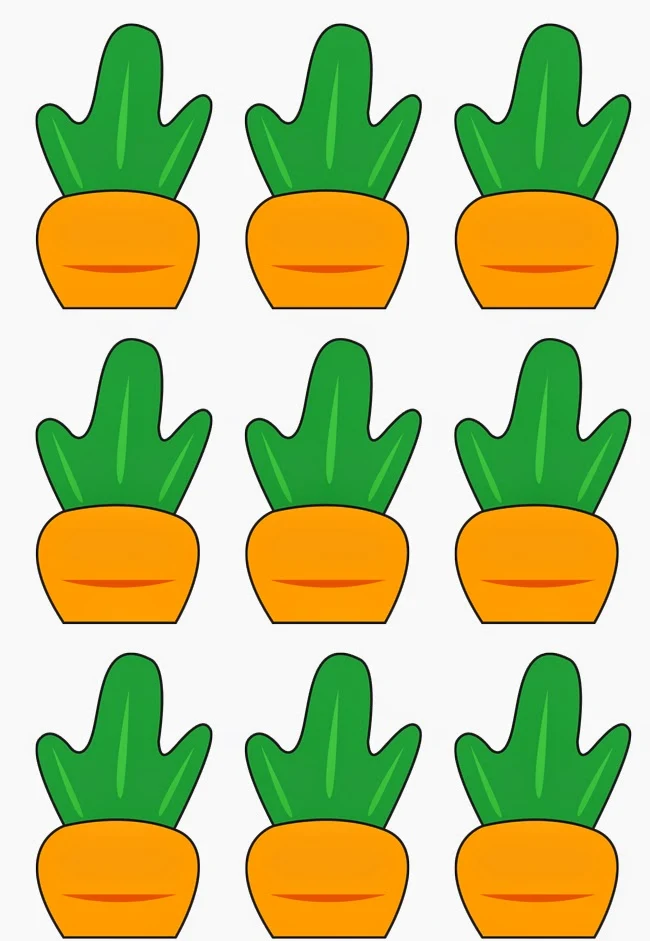 I would love to send these fun cupcakes to school with my boys but they don't allow homemade treats. As a parent I can understand why they have that policy but the creative mom in me screams – Let me bring all the cute treats! I guess that means I have to keep these sweet, fun treats at home.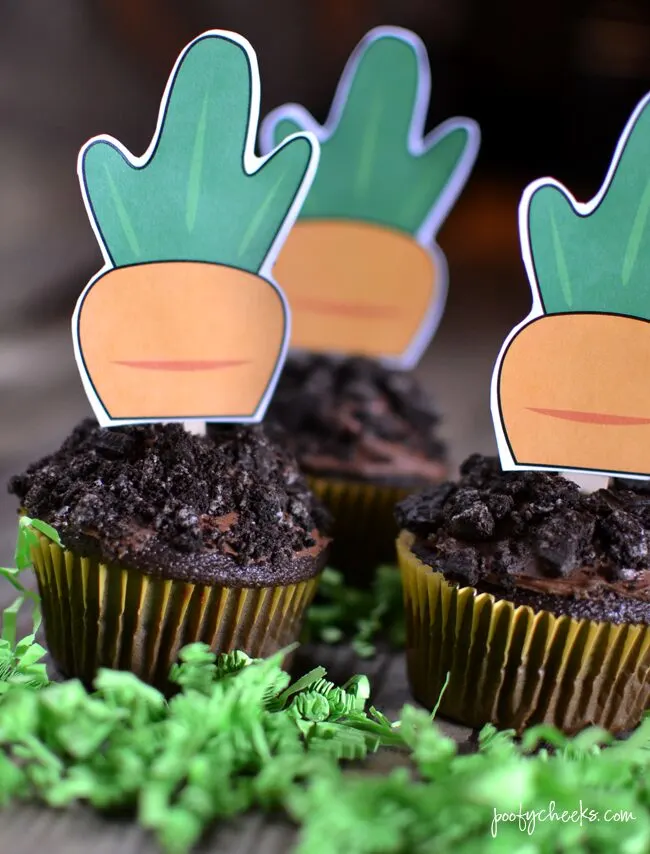 Enjoy,
I party HERE
Check out the Poofy Cheeks Blog Pinterest Board for other craft and recipe ideas!
Follow Poofy Cheeks's board Poofy Cheeks Blog on Pinterest.
Yum