I am creating a home command center. School will be back in session before we know it and after sifting through home command centers I decided we needed one. This year Wyatt will be in kindergarten and Mason will be in Pre-K. Last year I was so emotional about sending Wyatt to Pre-K, but this year I am so excited to be sending two of my three off to school. Maybe it is mean of me or maybe it is because this summer I have been here with them the entire break and I am nearing my wits end.
I am so thankful that I am able to work from home with the kids, but with all three of them and no job outside of the home to escape to (even if it is just for a little bit) has me frazzled. I can't start a project, a blog post, an order or a sentence without being interrupted a zillion times by Mason hit me, Wyatt took my pencil, I want a drink or my personal favorite come wipe my butt.
I have found myself thinking long and hard about how I am going to manage getting both of the boys up, dressed, fed and dropped off at school on time all while carting around a 9 month old. The only solution I can think of is a consistent routine and a command center where the boys can grab and drop off their book bags each day. Two nights ago I stayed up in bed while everyone else slept and pinned command centers to my hearts content. Today I went out and bought everything I needed to create one in our laundry room. The only other thing I need are hooks for the boys' coats and book bags. My husband said I am a nerd but I say he is as messy as the rest of them and I am fed up with cleaning up after everyone!
Home Command Centers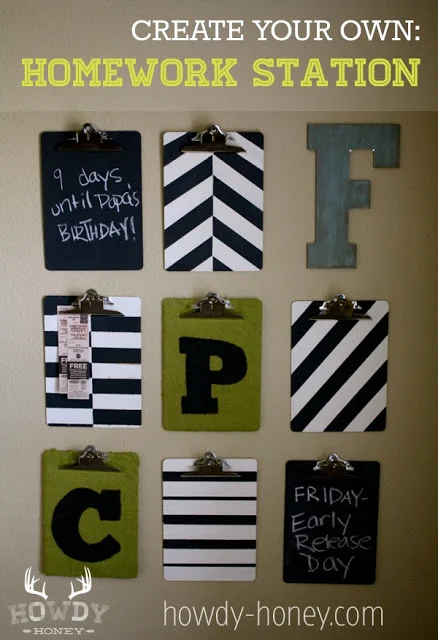 Homework Station from Howdy Honey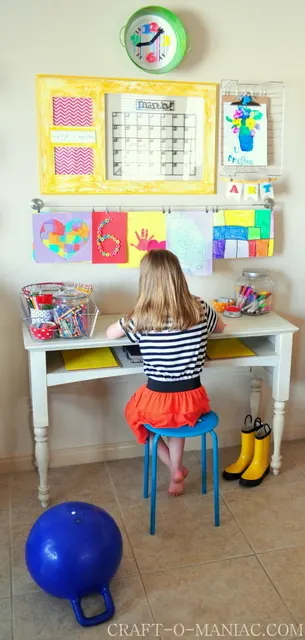 Kids Art and Homework Station from Craft-O-Maniac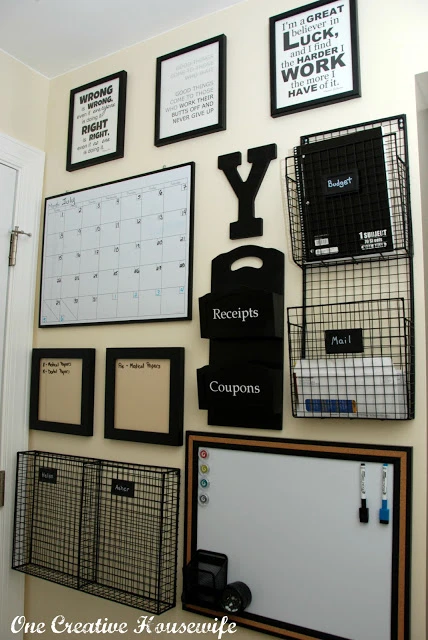 Family Command Center from One Creative Housewife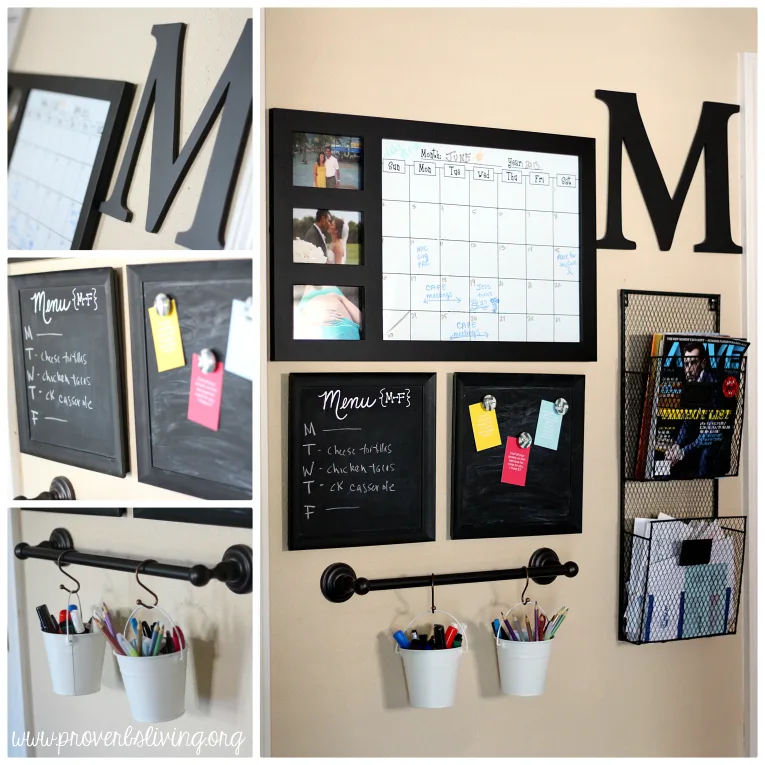 Family Command Center from Proverbs Living

Family Command Center from The Yellow Cape Cod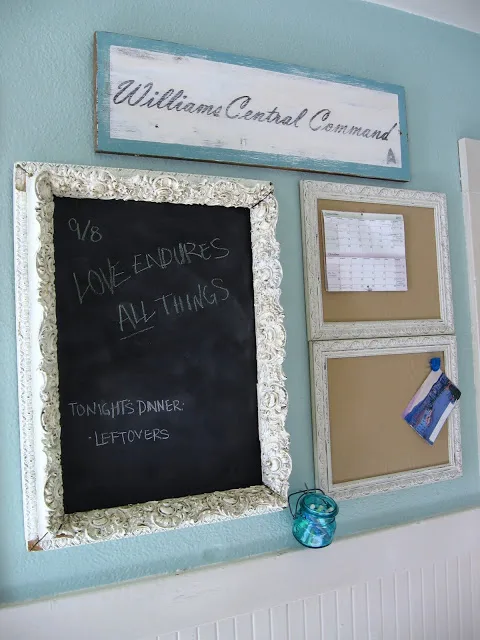 Central Command from The Uncluttered Lifestyle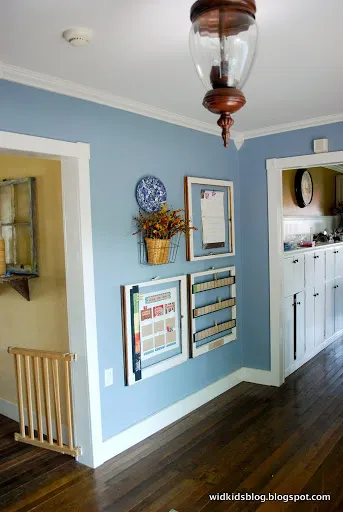 Mom's Command Center at Wid Kids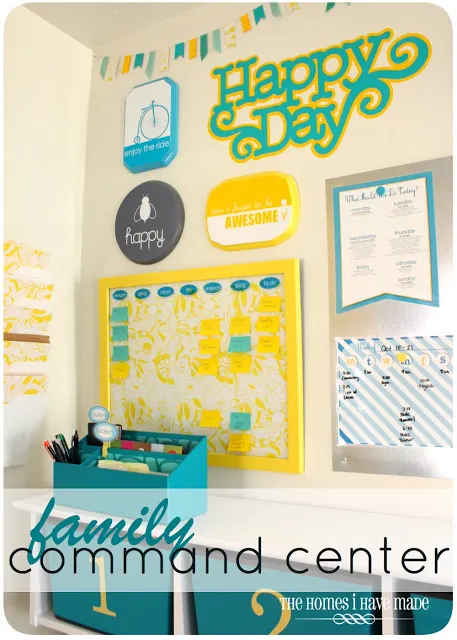 Family Command Center from The Homes I Have Made

Kitchen Command Center from Domestic Imperfection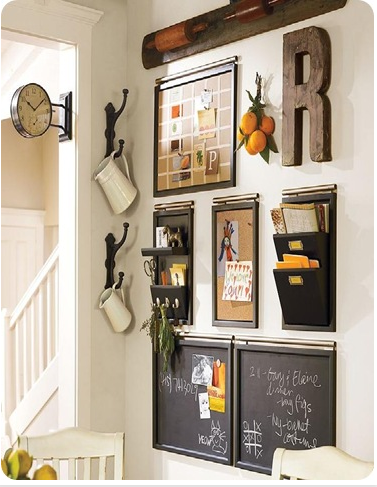 Command Center Inspiration from Pottery Barn

Chalkboard Central Command Center from SAS Interiors

Command Center from Sweetaprils

How to Create a Command Center from Our Home Sweet Home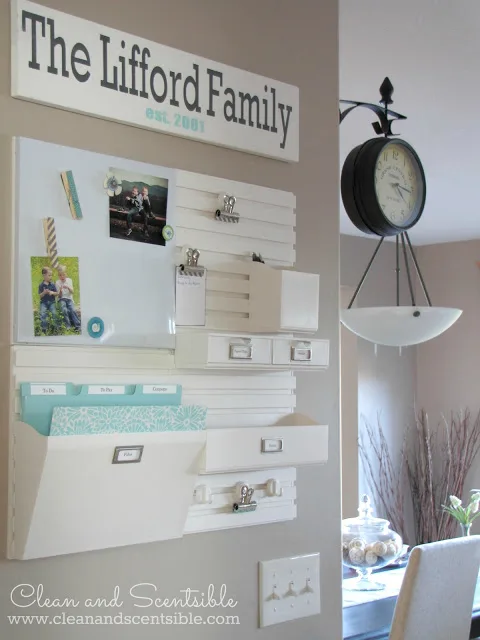 Kitchen Command Center from Clean and Scentsible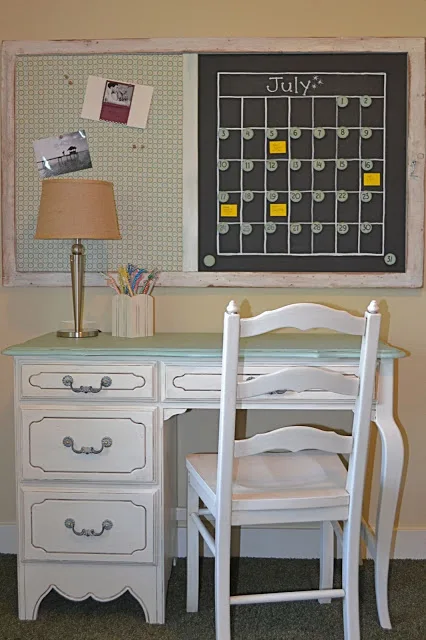 Mom Cave Command Center from Little Lucy Lu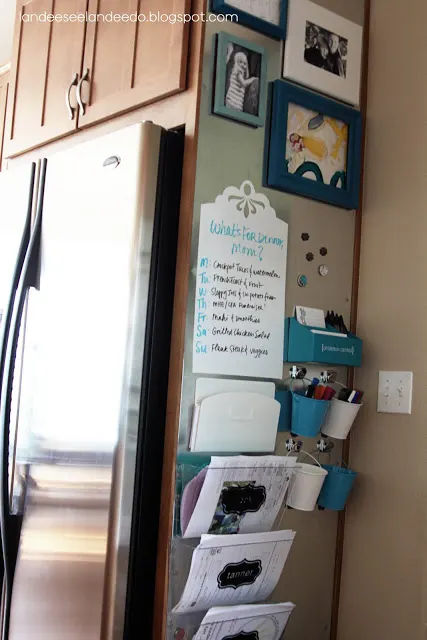 Magnetic Command Center from Landee See, Landee Do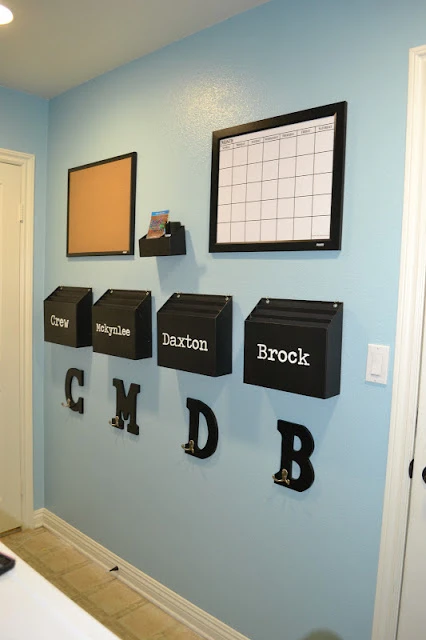 Command Center from Inspiration Organization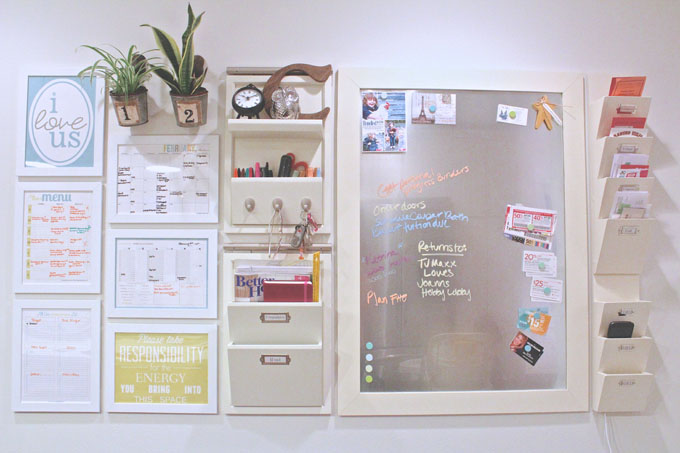 Command Center Reveal from The Caldwell Project

Kitchen Command Center from Not Just a Housewife
Enjoy,