Let me start out by saying that I am not being compensated for my thoughts and opinions in this post! (I am saying such great things that you might think I am… but I am not!)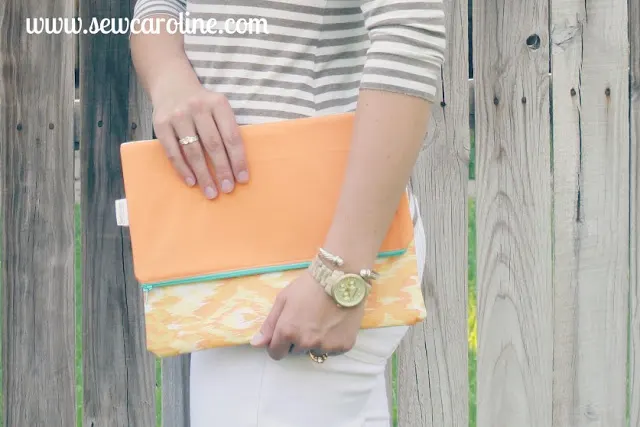 Storenvy store SewCaroline.com

I get lots of questions from readers and friends about how I sell my handmade items, so today I am telling you about the platform I use. I sell on Storenvy! Storenvy is not just for handmade items though. You can sell music, clothing, vintage items, supplies, fine art, photography, and so much more!
Here is why I sell on Storenvy-
Selling on Storenvy is FREE – no listing fees, no percentages, no nothin'. The only things you pay for are custom URLs and the use of their Super Discounts feature if you choose to use them.
They have the most awesome customer service! Whenever I have a problem or question they typically get back to me within the same day (even after normal business hours!) When they are thinking about launching something new they are sure to get customer feedback, take surveys, and really care about their sellers!
If you are HTML/CSS savvy you can completely customize your shop… FOR FREE! Make it match your website, blog, or just make it whatever you want!
They have a great admin panel for sellers with stats on your store traffic, sales amounts, and item inventory.
They are community oriented and have forums, marketplaces, and a blog.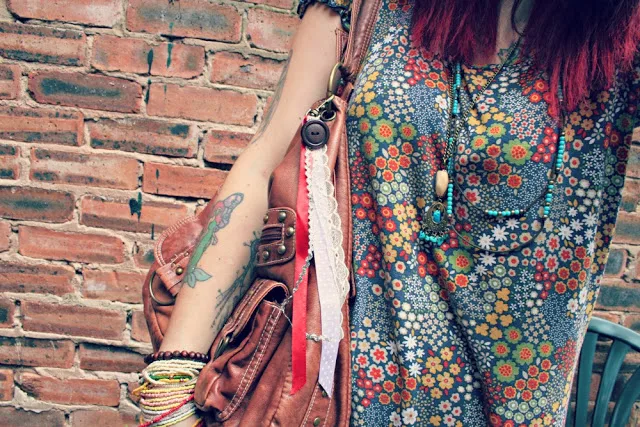 Storenvy store Enchanted Pixie

A few months ago I did a comparison on ETSY, Storenvy, and Big Cartel – you can read about it HERE. Since writing that post I reopened a shop on ETSY and have been maintaining both stores since early July. Do you want to know where I made more money this month? Storenvy. You betcha'!! I think it is because I get quite a few sales through their marketplace with less competition for certain items than you would get on ETSY.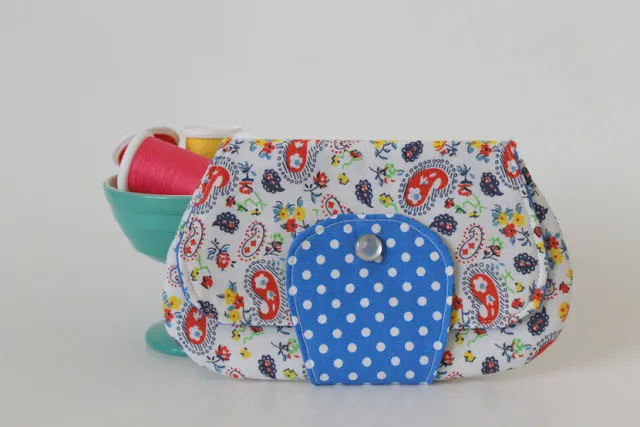 Storenvy store Sew Chatty

The reason I am posting this now is because Storenvy is about to reach 20,000 stores and if you were thinking of opening a shop to sell your items – the time is NOW! Like today, like this minute, like you should have done it yesterday so click HERE and get to it!!
If you have any other questions about Storenvy that I did not answer here please feel free to leave a comment and I will get right back to you!