I know that chalk paint is nothing new – especially among bloggers, but I have been using it a lot lately and came up with a recipe using acrylic paint. Not only is it cheaper than buying laytex paint, but it is great for small projects with tons of color options. No need to stop by the hardware store either!
I start out with the recipe above and adjust as needed. Start by mixing the water and plaster of paris and then add paint as desired. Depending on the project I like it to be a little thicker or thinner. You can add water to thin and more plaster of paris to thicken. I apply quite a few coats and then sand for a distressed look.
The stool has sentimental value to me, so there was no way I could get rid of it. However, it was in need of a facelift. My Aunt Audrey made it for me when I was little and she has since passed away after loosing her battle with cancer. Now the stool is used by my children and will forever have a home in our house. I'm loving the new bright and fresh look!
The basket is perfect for Fall decoration! I can't wait to put a few of these out by the front door!
Enjoy,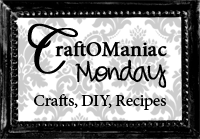 >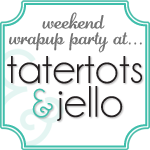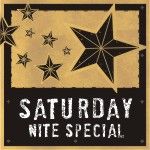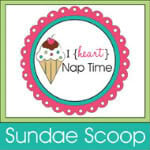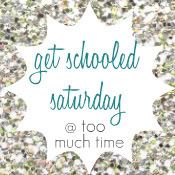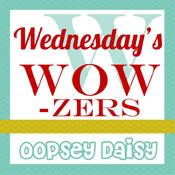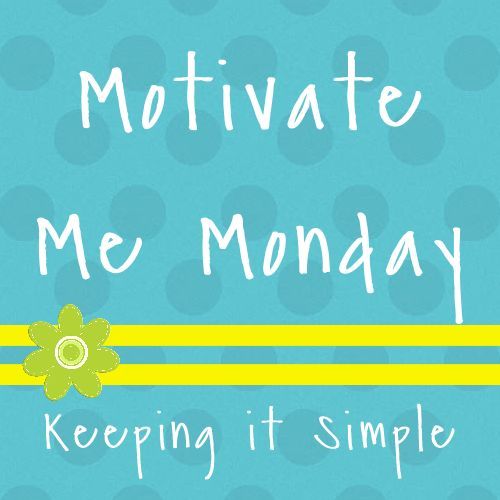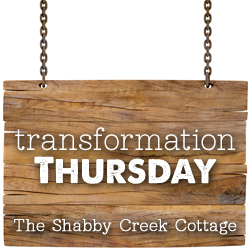 ">