Best Cricut Deals – updated daily through Black Friday! Updated last 11/28/20
I've seen quite a few Cricut deals, but this is the best one I have seen for the Cricut Joy
They had the Maker for $299 and Expression Air 2 for $179, but they sold out already.
**Get it for the same low prices I have seen at other retailers BUT get a $30 Target gift card with purchase when you purchase from TARGET.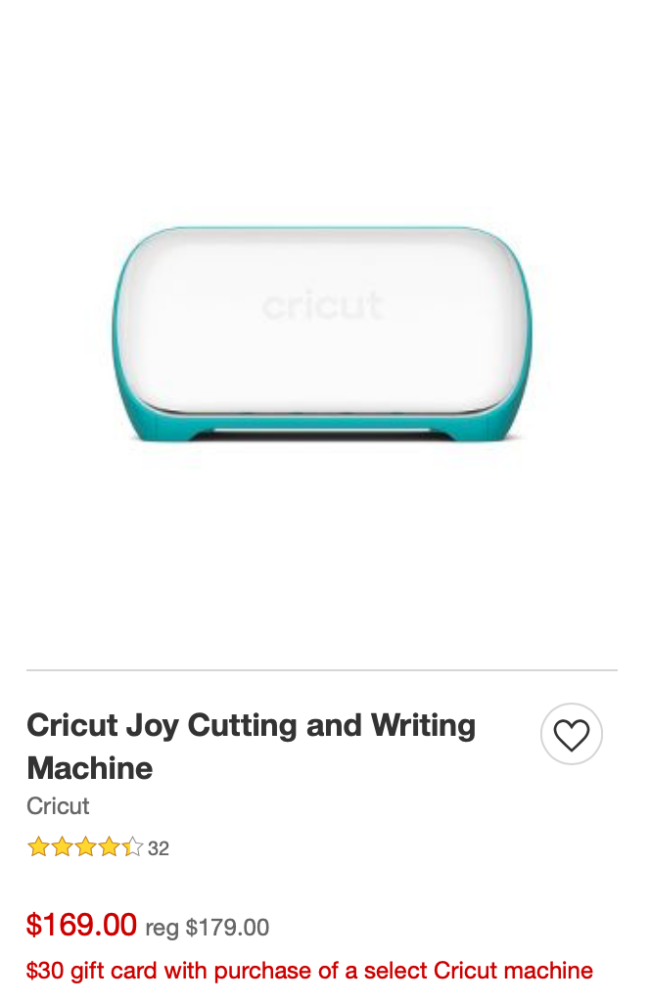 Cricut Maker Deal
The only place I have seen the Maker in stock is on Micheals website. It is sold out in stores, but is available and ready to ship (free) online.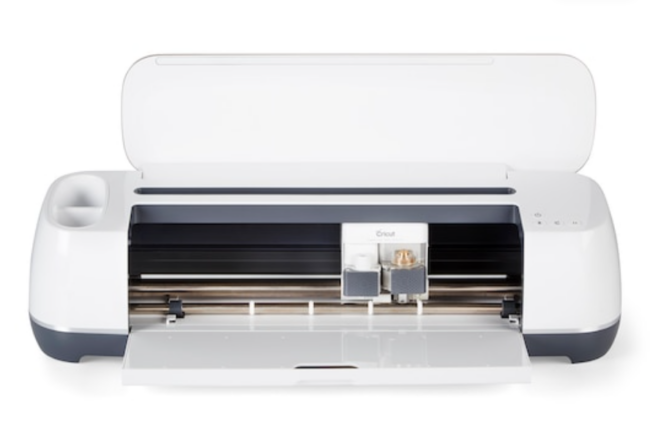 P.S. Thanks for supporting my mom owned business by purchasing through my links. They are not costing you anything additional, but it means so much to my family and I.
If you are looking for the MAKER BUNDLE they have it on sale on Cricut's website, but they seem to be selling out too.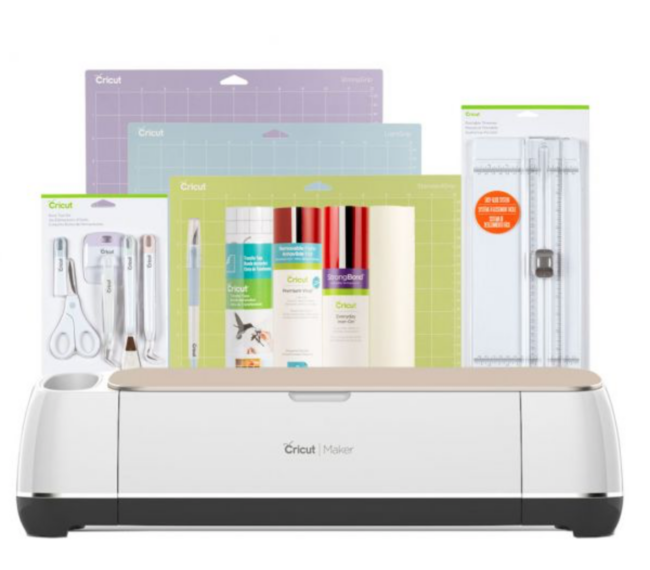 More Accessory Deals…
Not all of these items are Cricut brand, but they work with Cricut machines.
Cricut is having a 50% off accessory sale. Below are some of my favorites but you can shop them all HERE.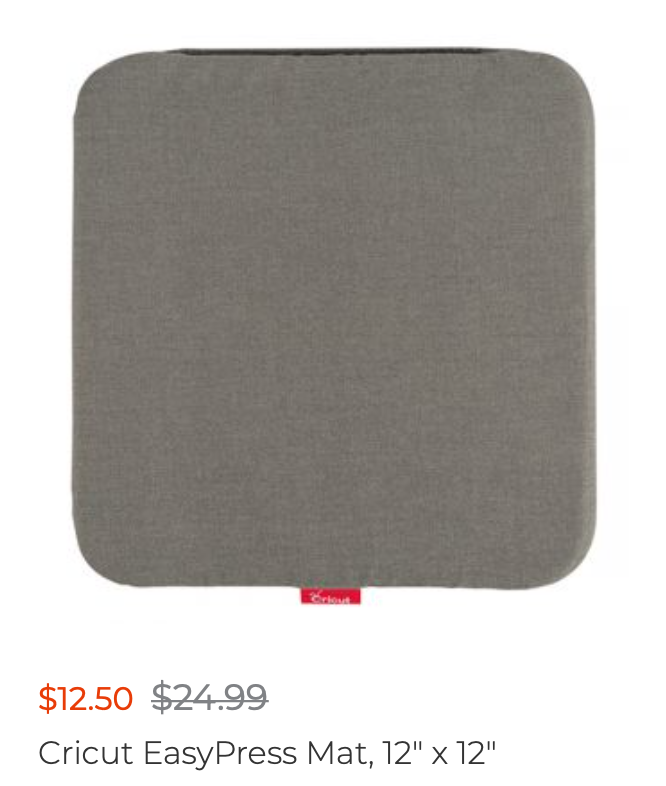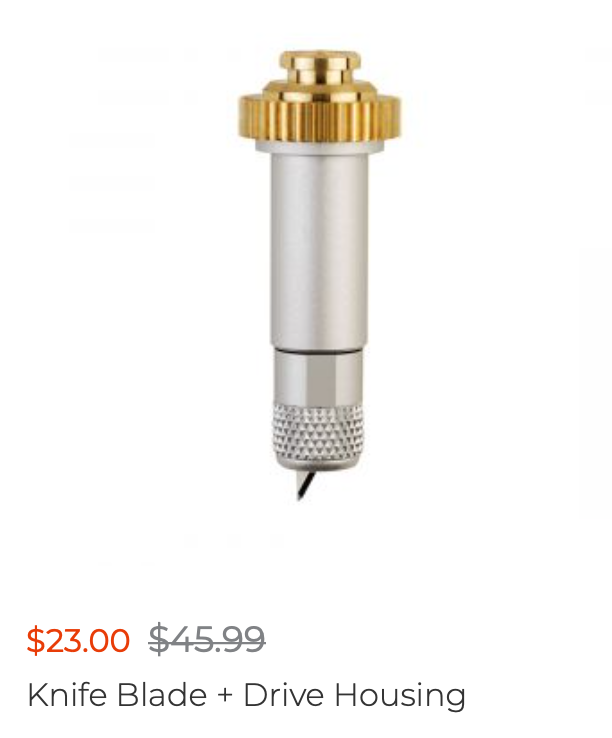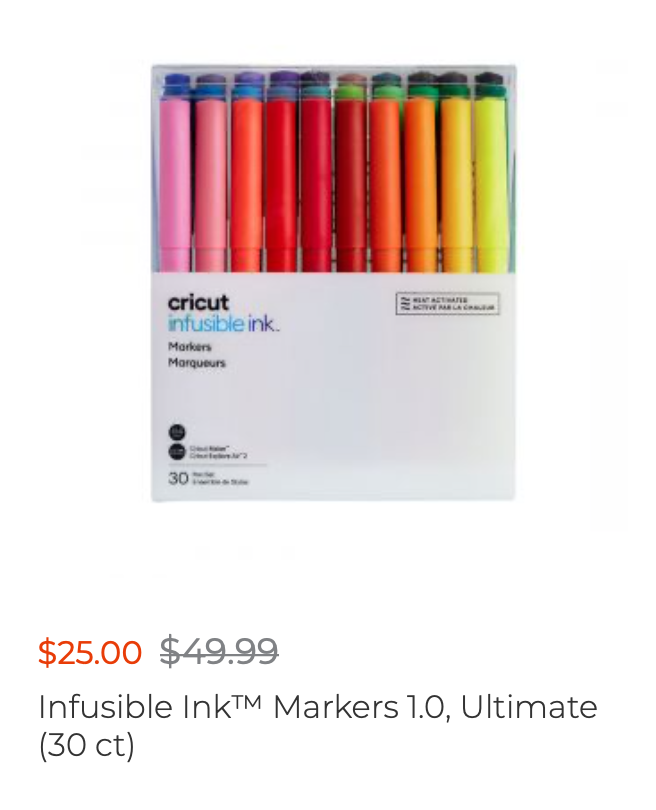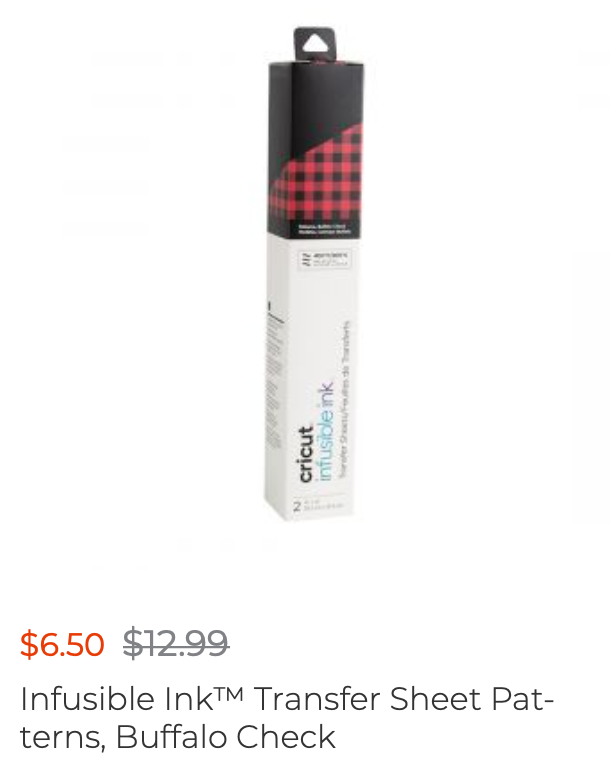 Have you come across any amazing Cricut deals? If so leave them in the comments to share with everyone.