Over 25 amazing S'more Recipes to celebrate National S'Mores Day
Did someone say National S'mores Day? I mean really all these National what'ya'ma'call'it days can get silly, but any reason to enjoy a S'mores snack is fine by me. I am all about the mixture of graham crackers, marshmallows and chocolate even though I am typically not a big chocolate lover.
S'mores bring back memories of camping as a kid. My mom used to use chocolate frosting instead of chocolate bars to make them easier to eat. Pretty genius if you ask me. Then I met my husband who introduced me to marshmallow fluff for the first time and it was all downhill from there.
Over 25 Smore's Recipes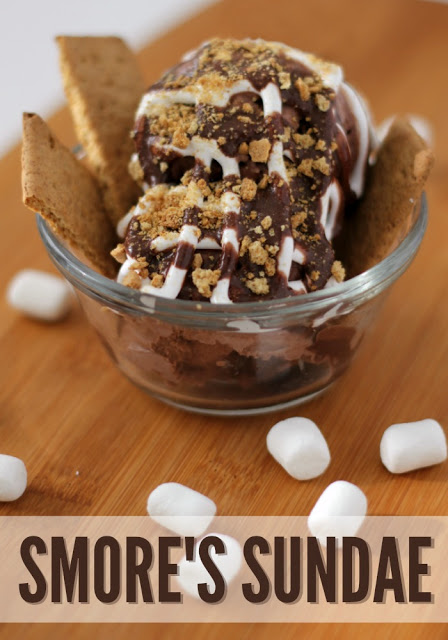 S'mores Sundae from Simple Shellie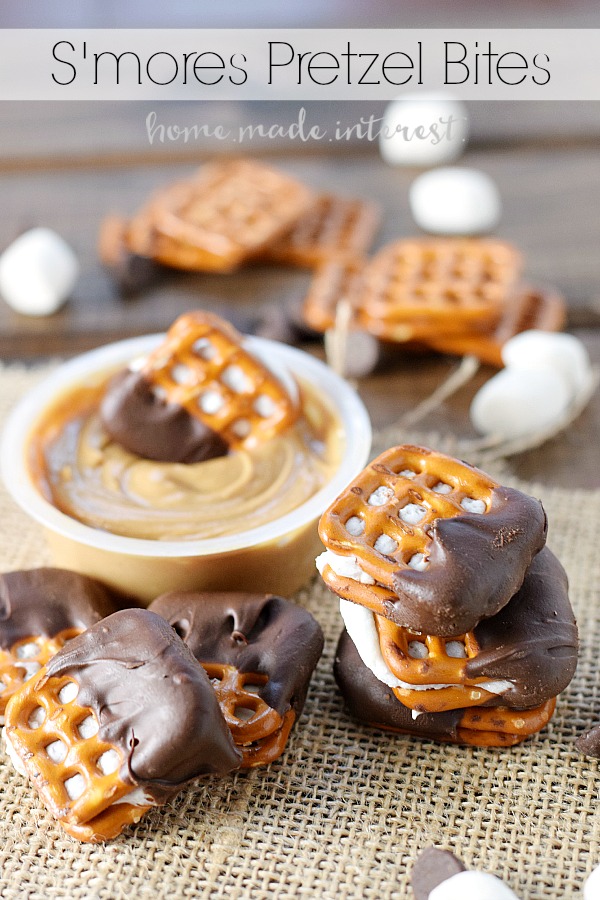 S'mores Pretzel Bites from Home. Made. Interest.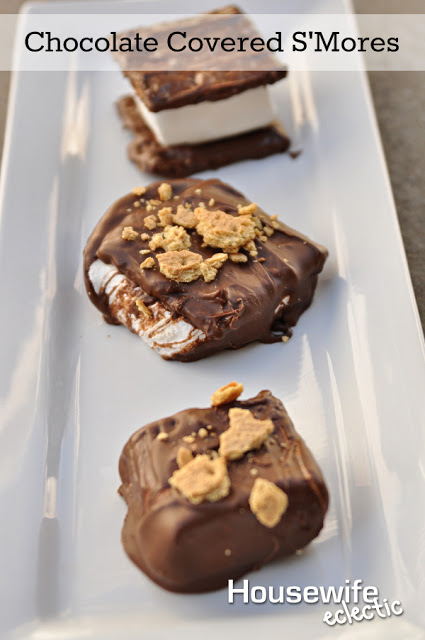 Chocolate Covered S'Mores from Housewife Eclectic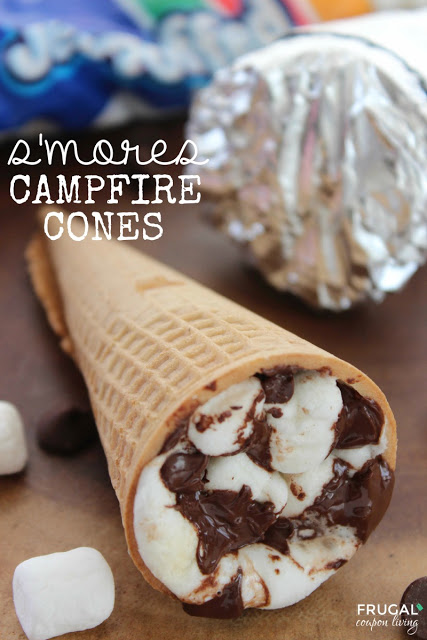 S'mores Campfire Cones from Frugal Coupon Living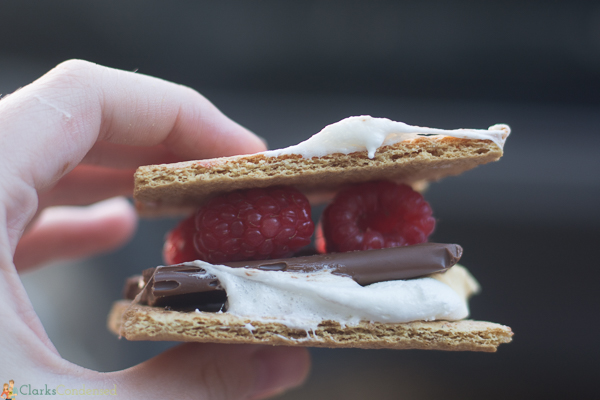 Chocolate Raspberry S'morse from Clarks Condensed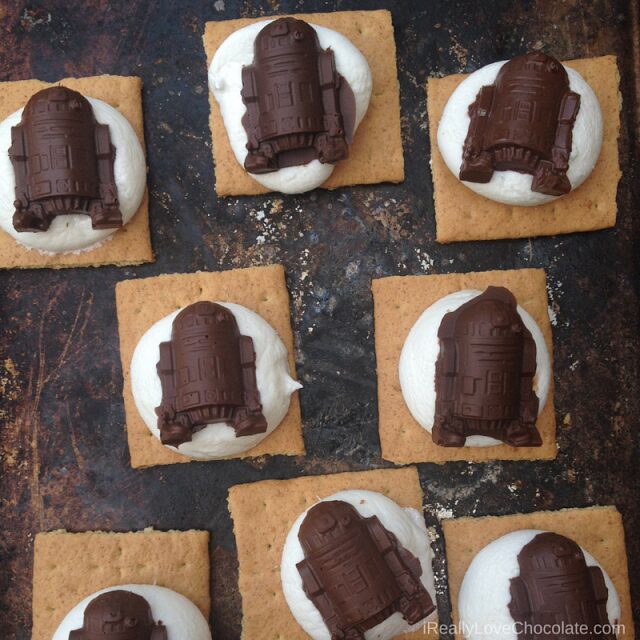 Star Wars S'mores from I Really Love Chocolate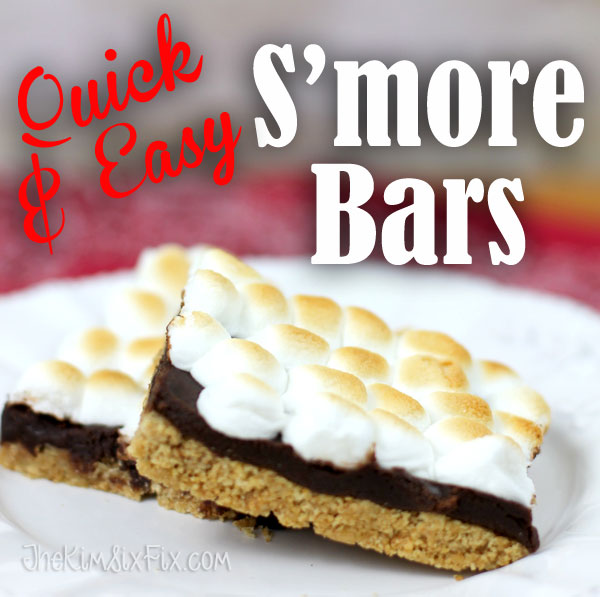 Oven Toasted S'mores Bars from The Kim Six Fix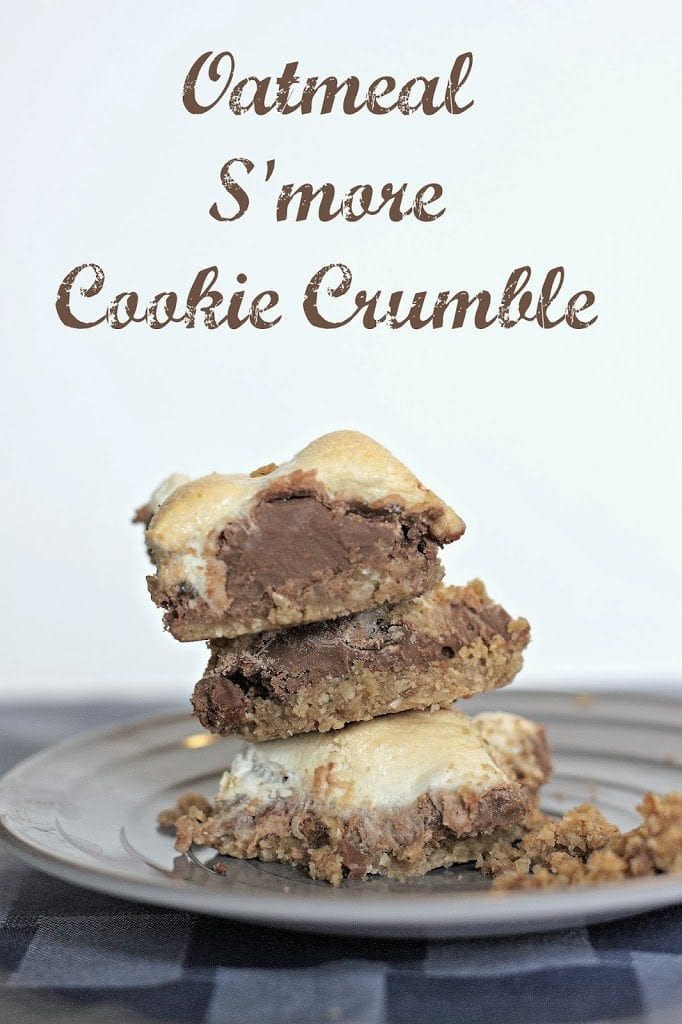 Oatmeal S'more Cookie Crumble from A Sparkle of Genius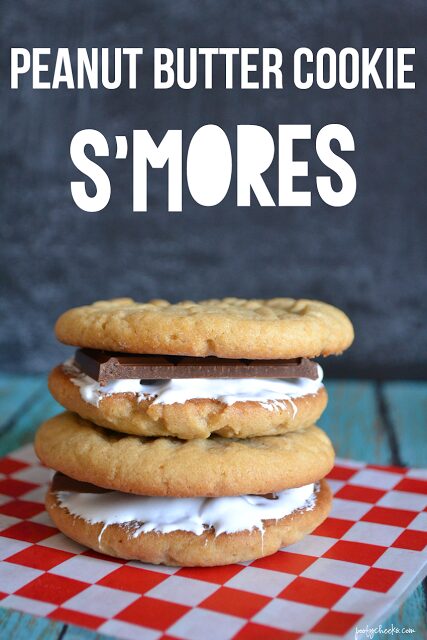 Peanut Butter Cookie S'mores from Poofy Cheeks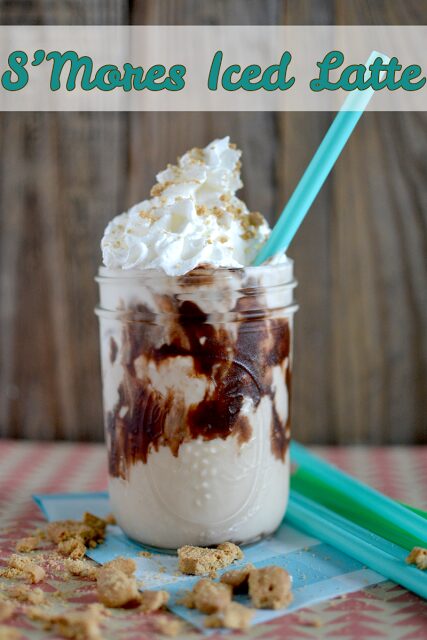 S'mores Iced Latte for Tatertots and Jello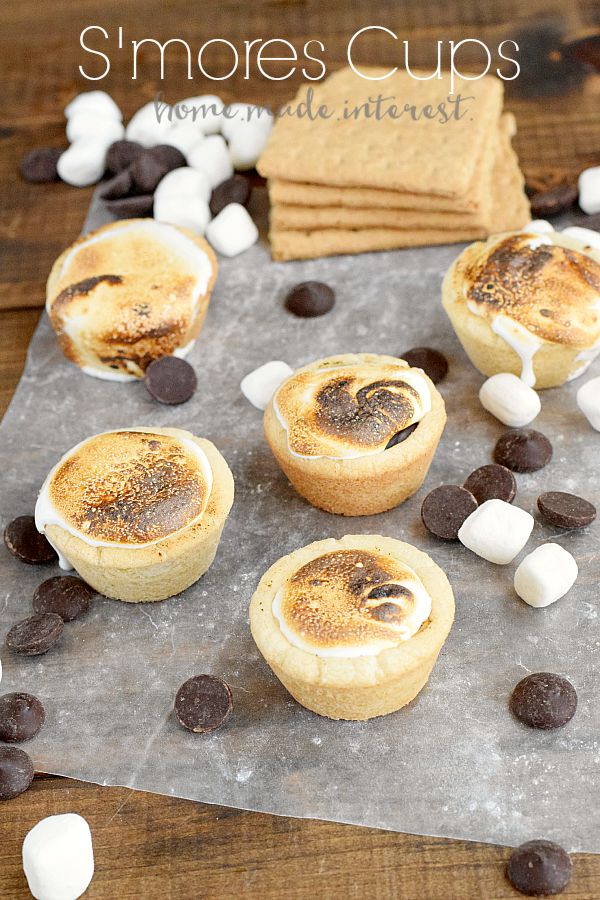 If all of these S'more-licious recipes don't have you craving a S'more right about now I don't know what will… or what's wrong with you either! Writing this post was pure torture! Do you have any fun variations of a S'more?