2014 has been one crazy year for our family! I was looking through pictures trying to find the ones I wanted to use for this post and was reminded of how much has changed and happened in twelve short months. My husband changed careers, our family grew from five to six, we moved and then there were all the other things in between. This year was a bit crazy and hectic with all of the new changes but we are starting 2015 feeling as if we have been given a clean slate and a fresh start. At the beginning of November we moved into a new house in a new town and since the holidays are over we are ready to settle in with my husband's new job and the boys' new school. I am excited for all of our new adventures in 2015 but a bit sad to say goodbye to everything that we are leaving behind in 2014.
Now I'll let the pictures do the talking – travel with me through the Sapp Family 2014!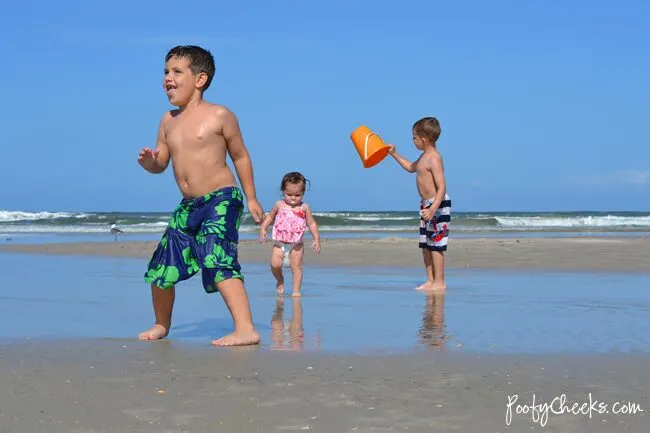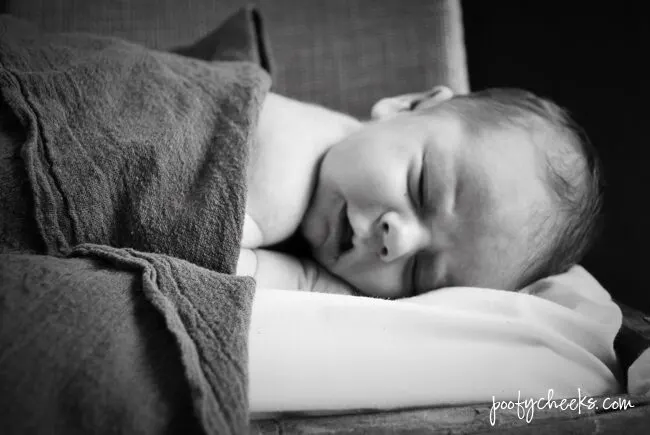 Here are the things I don't want to forget about 2014 –
all my kids turned another year older – we welcomed Emmett into our family and I don't know how I ever thought it could have been complete before – the kids and I lived with my parents for over eight weeks while Mike was away on job training – we moved – we grew – we learned – we loved

I party HERE
Check out the Poofy Cheeks Blog Pinterest Board for other craft and recipe ideas!
Follow Poofy Cheeks's board Poofy Cheeks Blog on Pinterest.