**This post contains affiliate links to products I use and recommend. I may recieve a small commission, at no cost to you, if you make a purchase through a link.**
Halloween is coming and Witch Better Have My Coffee cut file is for all the coffee drinkers this time of year. I created this cut file for the reusable Starbucks cups. Did you know you can get the frosted cups below for $3?
I recently ordered a few new opal adhesive vinyls. I can't wait to see how they look on the reusable cups. I've even seen people using glitter and epoxy on them which I'm loving too.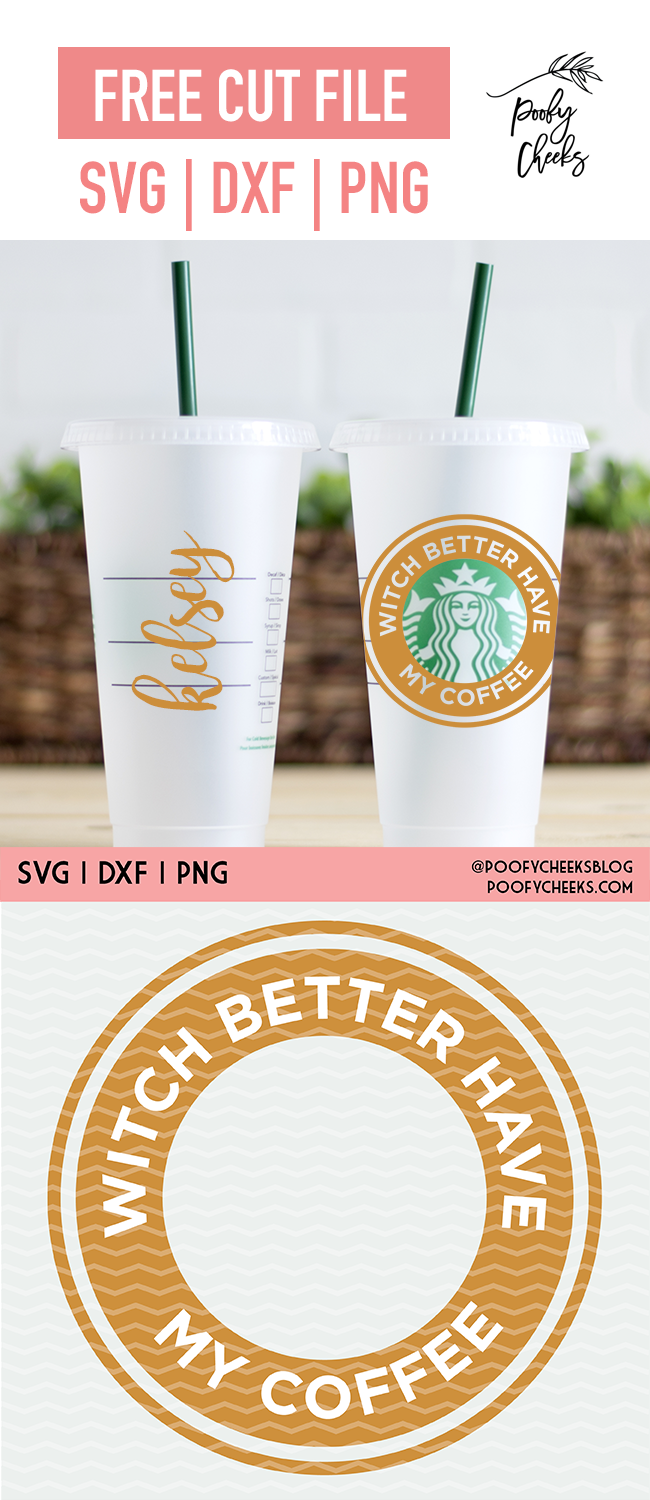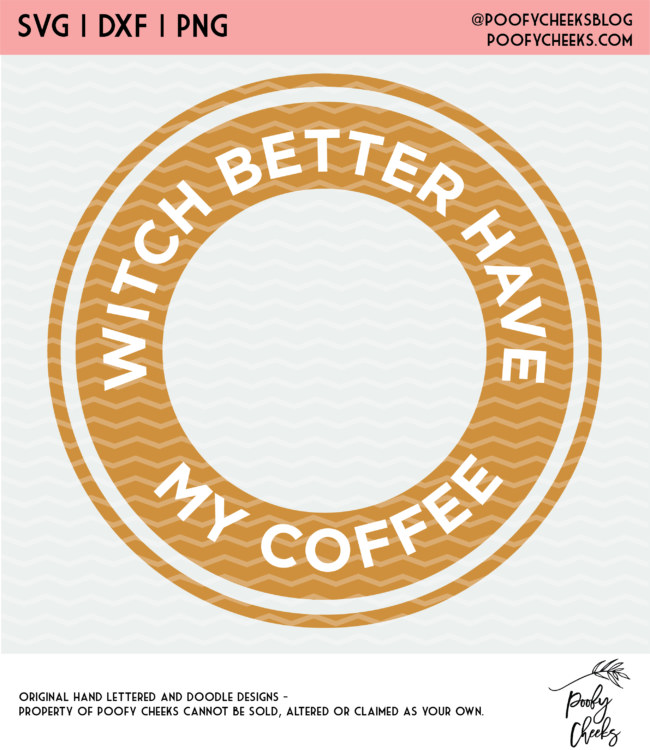 Before You Download
Before you download the file we ask that you do us a favor and pin the top image of this post to Pinterest. This helps us spread the word about our free cut files and keeps them FREE!
Cut File FAQs
All of our cut file FAQs are in one convenient place HERE. There is a video tutorial on how to unzip files answers about commercial and personal use and more.
What you Get…
When you enter your name and email below a ZIP folder will be sent to your email.,
Download the Witch Coffee File
Witch Better Have... Cut File
Enter your name and email so we know where to send the files. They will arrive in your inbox within minutes!
Download More Cut Files
Find more free cut files in the Free Cut File Library. Download multiple cut files at once and get access to member-exclusive cut files by becoming a cut file member in the shop.

More Halloween Cut Files…