**This post contains affiliate links to products I use and recommend. I may recieve a small commission, at no cost to you, if you make a purchase through a link.**
This Summer Vacation Free SVG Files and DXF Files post does contain affiliate links to products I use and trust. By purchasing through these links the price does not go up however I will receive a small commisson which I use to write new blog posts and keep my silhouette cutting.
All of the free cut files including the Summer Vacation Free Cut Files are in DXF form for Silhouette Cameo users and SVG form for Cricut users. The cut files were inspired by all things summer.
My four kids are out of school and we are trying to do an many fun things as we can with them on the weekends. It isn't easy for us because I work full time Monday through Friday and my husband works full time but his schedule is sporadic and he rarely gets weekends off. In two weeks my husband and I are going to be taking a kid-free vacation and then when we get back we are hoping to spend a weekend away with our kids somewhere near the beach. Thankfully we live in Florida where the beach is never far.
I started sharing the free cut files in Feburary of 2017. They were a huge hit so I shared more in March,  April, and May. Now they have become a big part of the blog with separate free cut files for holidays. The little email list I setup for EVEN MORE free cut files has turned into a booming list of creatives. I ended up creating a facebook group for all of the subscribers to meet and share questions and creations. The group has over 200 members now!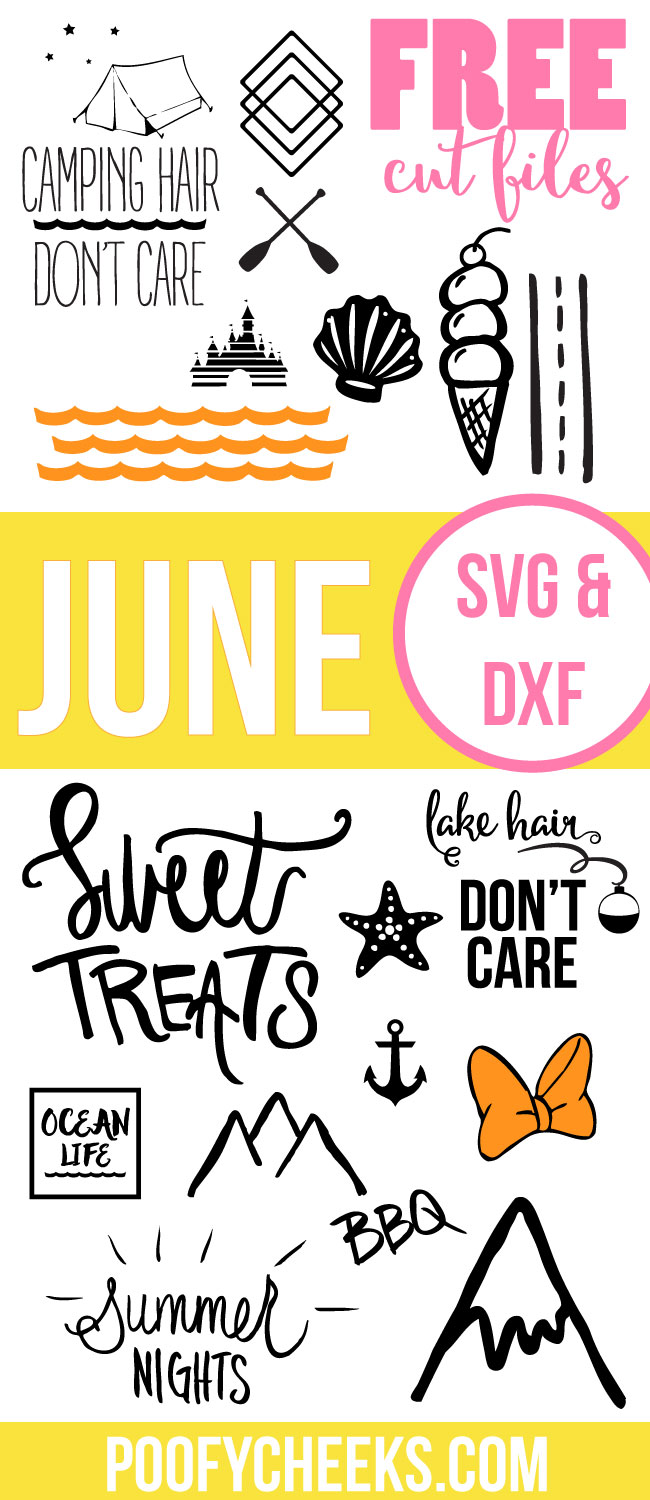 The June FREE SVG files and DXF files have quite a few of my own doodles and handwriting which I added. I find that they are some of the most original designs because nobody else has anything like them!
My favorite material to use with my personal Silhouette Cameo is heat transfer vinyl (HTV). I also sell shirts made with HTV and personalized labels made with adhesive vinyl. I have had to break down and purchase from local craft stores before in a complete bind but I cringe at their prices. Their prices are highway robbery.
I prefer to order from Happy Crafters, My Vinyl Direct or Expression Vinyl. I spoke to a few members of the facebook group this week and encouraged them to look to the web to save money for their businesses. You can read all about the cheapest places to buy silhouette and cricut supplies in a post I did last year. It hurts me to see some of you who are using your cutting machine for business or want to start a business paying such high prices for vinyl. You are cutting into your profit and could possibly be deterring customers if you are in turn charging higher prices.
How I Make Cut File Designs-
I often get asked how I create my designs and the very short answer is with Adobe Illustrator . The designs are a combination of fonts which I usually purchase through Creative Market , my own doodles and designs I have made for other things over the years. My husband and I (yes, he helps me if I ask very nicely) draw and doodle then I scan them into the computer and use the Adobe software to turn them into vector images. This is pretty advanced and takes a bit of time to clean up the lines. In the end it's worth it when you see your designs being used by others.
I am all about small businesses which is the reason I allow these files to be used for commercial use as well as personal use. I would totally love to see your items and share them with our group so please email or tag me on IG (@poofycheeksblog) with your finished products!! If it weren't for people supporting small businesses I wouldn't be a small business owner myself. Plus I am putting together a blog post full of YOUR creations using the cut files I have been sharing.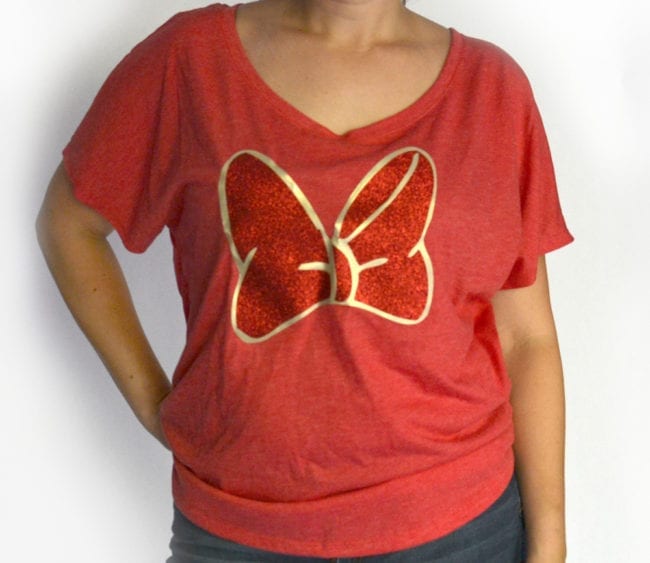 Cut File Ideas –
If you are still getting to know your machine and the materials, need new project ideas or are looking for more free cut files I have lots of resources to share with you. I am constantly sharing project ideas like the teacher appreciation clipboards, step by step instructions like the How to Make a Monogram Cut File and a minimum of one set of monthly free cut files.
I recently launched Silhouette Academy for all of my Silhouette using friends.
Here are some answers to questions I usually get when I share free files…
Can I use them for Commercial Use?
You can use these designs for personal OR commercial use. If you use them please, please tag me on social media because I would love to see your final products and share them with my followers too! You MAY NOT sell, alter or claim these designs as your own in any way.
What files types do these come in?
These files come in DXF and SVG. The files are below and I have them labeled. I use DXF for Silhouette and it opens right up but I know Cricut users need SVG.
What can I make with these cut files?
You can cut these files onto any medium you prefer and make SO MANY THINGS! Make mugs, cups, shirts, onesies, tote bags or basically whatever your heart desires.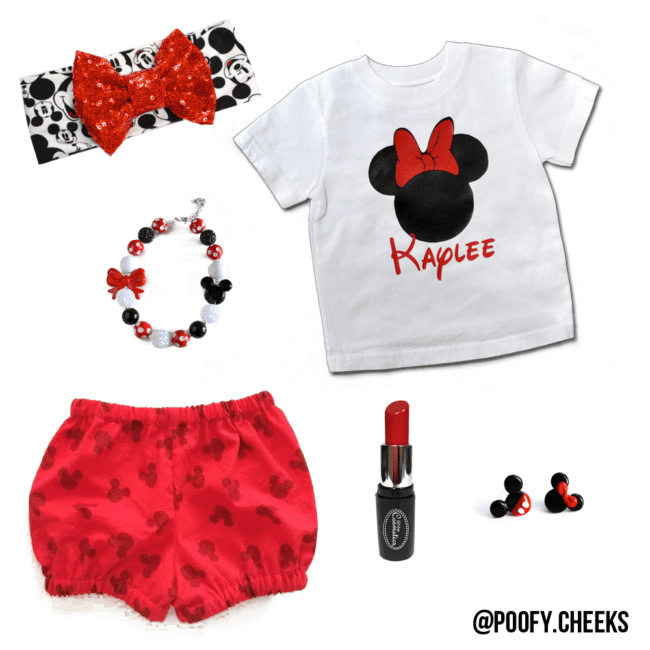 Here are some very helpful and useful posts you might want to check out–
So are you ready for the files!?! One last thing – make sure you are subscribed to our newsletter! You will automatically get our cutting machine posts and future monthly freebies sent right to your inbox!

Get the Summer Vacay Cut Files
Enter your name and email so we know where to send the files. They will arrive in your inbox within minutes!
You may also like this post –
Let's Get Cutting-
Join over 13,000 other Silhouette and Cricut users and sign up to get our free cut files sent to your inbox!